Gather 'round, one and all, the Queen of the Clapback has done it again.
The name of today's tale?
Do Not Mess with Chrissy Teigen's Husband.
---
Chrissy Teigen is nothing if not prolific on the ol' Twitter machine.
Whether she's trolling Donald Trump, shutting down internet a-holes commenting on her kids or simply slaying crazy-hot chicken wings on the YouTube series "Hot Ones," she's always got the perfect tweet for every occasion.
So it should come as no surprise that when someone on Twitter tried to drag her husband John Legend in the wake of his crowning as People's "Sexiest Man Alive,"—just as Chrissy predicted they would, by the way...
...she dealt out the pitch perfect shady response.
It all started when Krystle Baker, whose Twitter bio styles her as a right-wing pundit for something called TheBinge.net (that appears to not actually exist...), had some thoughts about John Legend's sexiness that were... interesting...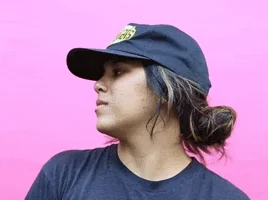 Apparently what right-wing women want is a physically abusive caveman?
Or something?
Who knows...
But the nonsensical, flat-out weird comment was no match for Chrissy who—as always—had the perfect response.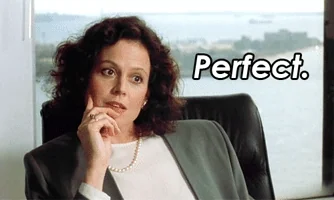 Subtle. Pithy. Succinct.
And actually sensical and funny, to boot.
An icon!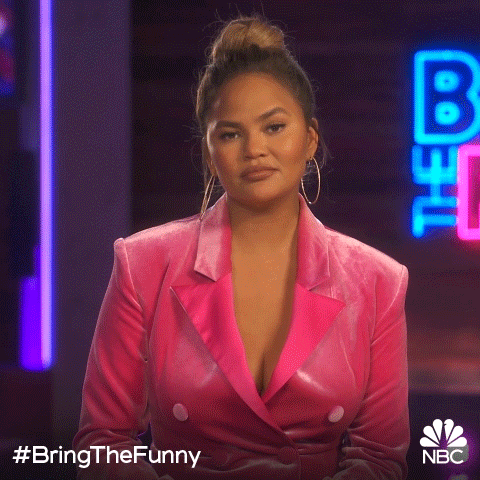 Giphy
But lest you get the wrong idea, know that nobody takes Chrissy and John's celebrity less seriously than Chrissy herself. This is why we love her.

And true to form, once she was done putting Krystle in her place, Chrissy wasted no time in mocking her husband's achievement with a string of Twitter jokes.
Including showing us how profoundly uninterested she and John Legend's kids are about the accolade.
As well as making sure we know that this People honor hasn't gone to John's head—he still very much knows his place.
Pretty much the definition of feminism, if you think about it.
Anyway Krystle's attempt to ruin the fun got absolutely nowhere: the Twitterverse was pretty firmly Team Teigen.
Despite all this support, though, Krystle came back for more... and faceplanted again.
Well you heard it here first: according to Krystle, Chrissy Teigen wins, as always.
You simply can't keep a Twitter Queen down.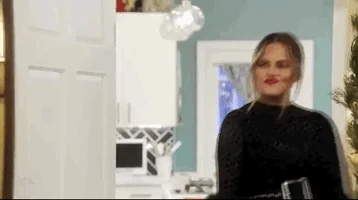 In addition to everything else she does, Teigen also authored two cookbooks: