Teslas are not only known as being eco-friendly luxury vehicles, but they are also known as being FAST.
---
In fact, last year the Tesla Model S P100D broke records in ludicrous mode, accelerating from 0 to 60 miles per hour in under 2.3 seconds. Elon Musk has claimed that the upcoming Tesla Roadster will surpass that at a jaw-dropping 1.9 seconds.
A 46-year-old Canadian man has just enjoyed Tesla's infamous speed capabilities when he was driving his Tesla (model unknown) and literally took flight.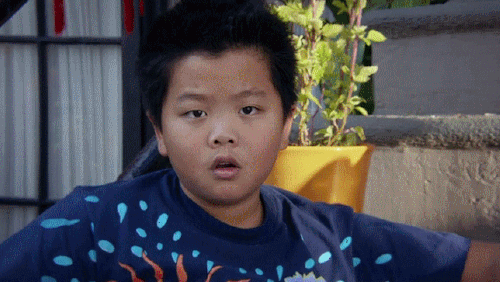 Luckily for all the skeptics and Tesla fans alike, a security camera caught the entire thing from multiple angles.
The driver proceeded to crash into a tree in a nearby elementary school parking lot.
Neither the driver nor their passenger was seriously injured, but the driver has since been charged with dangerous driving.

Elon Musk seems to be pretty excited about it.
And he is not alone.
Some are wondering if this car was equipped with the promised SpaceX package.
But others feel like the feat was irresponsible.

So what do you think? Incredible or irresponsible?

H/T: Mashable, Global News, Facebook