During the holidays, former singer and choreographer extraordinaire Paula Abdul posted a barely recognizable photo of herself looking significantly younger, and people were very confused.
Abdul posted a carousel of photos on Christmas day taken from a party thrown by socialite and fashion designer, Kathy Hilton, who, according to Abdul:

"...always throws the most fabulous holiday party"
The X Factorjudge wrote in her Instagram caption:

"I hope everyone is having a wonderful day relaxing, celebrating and surrounded by friends and family."
"Sending you lots of love and holiday cheer."
In one of the seven photos, the 60-year-old was called out for extreme "facetuning"–the act of using a face-enhancing photo app–to the extent that she looked like a 19-year-old version of herself.
Here is the photo.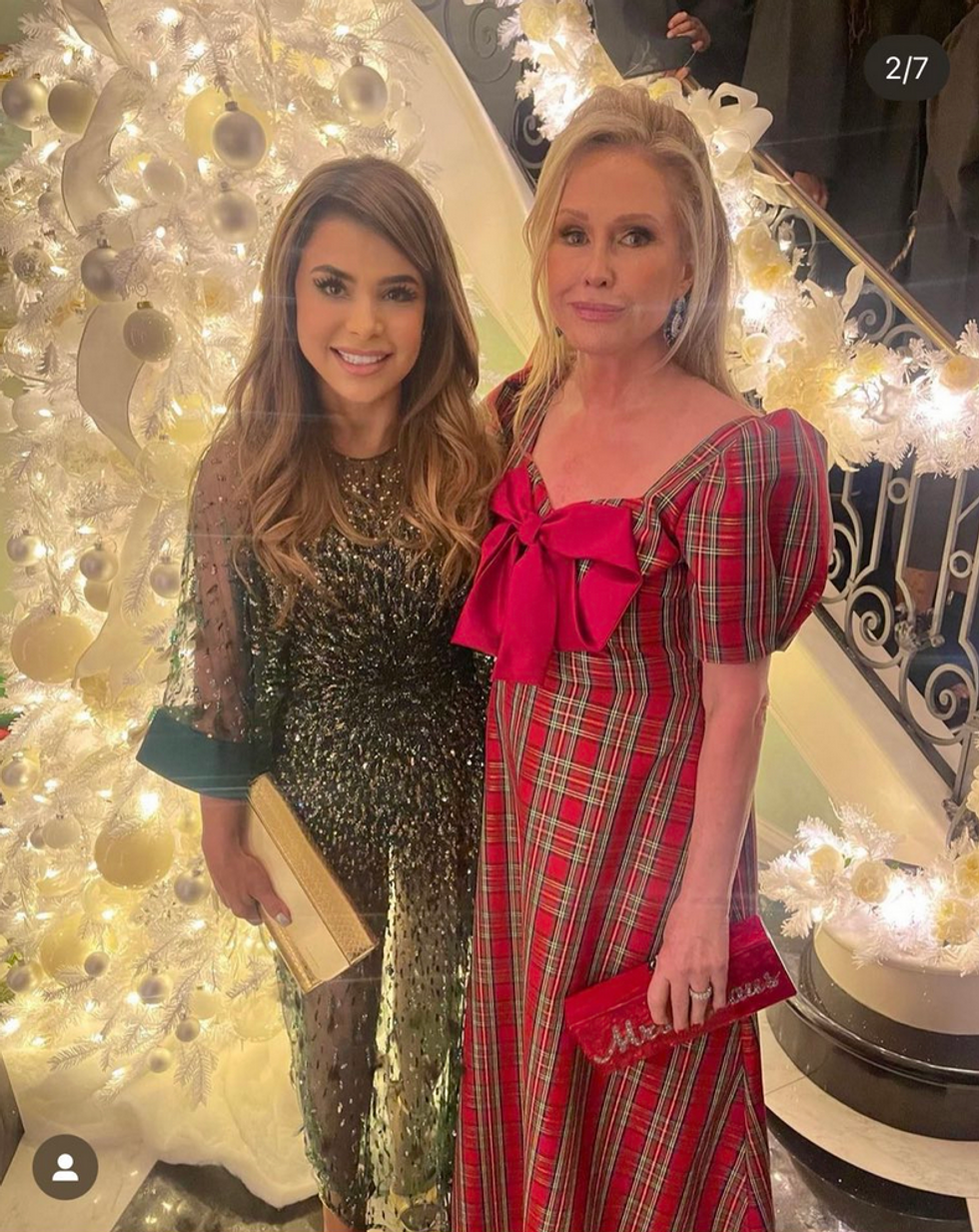 @paulabdul/Instagram
After recovering from their double-takes, social media users couldn't stay silent about Abdul looking like a completely different person.
Users were still convinced Paula Abdul was not in the house.

Some people criticized the singer for the embarrassingly obvious amount of editing done to her face and for leaving Hilton–who is three years Abdul's senior–hung out to dry.
But it seems the hostess was cool with the one-sided photo enhancement.

@paulaabdul/Instagram
Merry Christmas.