This elderly paralyzed man is "blessed" with an unusual ability - to float in the water and "never drown," locals say.
---
Tul Pradhan, 61, discovered his miraculous talent when his slipped off the edge of a pond and fell into the water.

Because he is paralyzed he was worried who would save him - but found he didn't sink and floated like a 'paper boat', local people claim.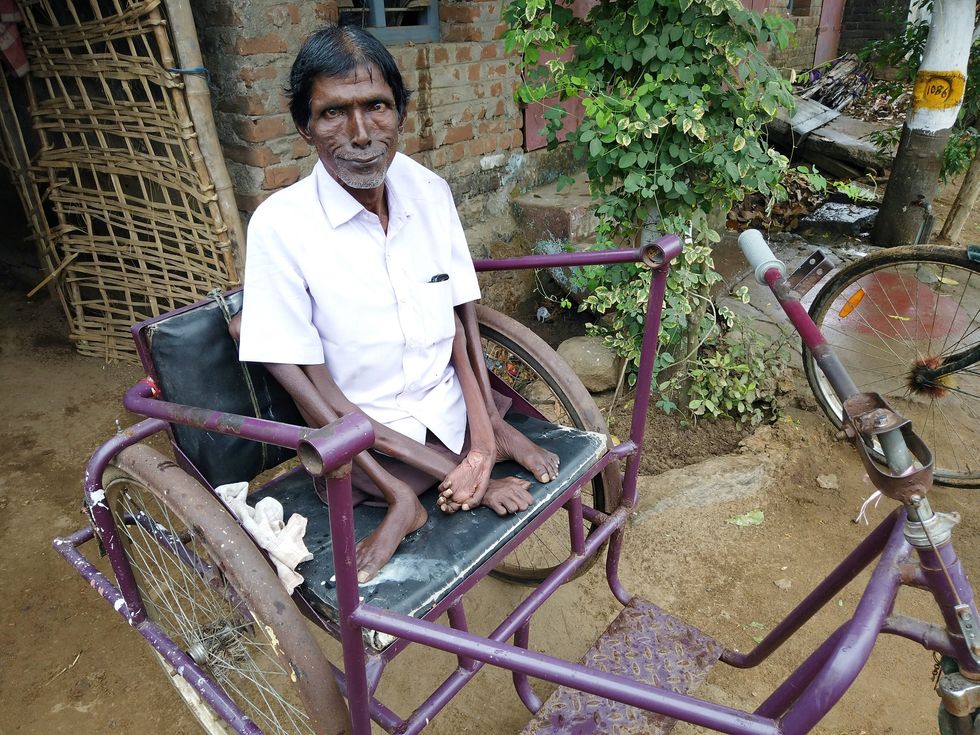 India Photo Agency / SWNS
The video shows Pradhan being placed in water as he floats without sinking in Nalabonta village of the Ganjam district in Odisha, India.

Pradhan says:
"I was never born with this talent, but consider it as a blessing from God that she blessed me that day to save me from drowning into the pond."
India Photo Agency / SWNS
He adds:
"I am totally paralyzed and I still remember the day I accidentally fell into the pond."
"I was worried as nobody was around me to save and no one would have even known had I drowned."
"I thank for this to God and I can assure you I was blessed at that very moment and was gifted with this unusual ability to float in the water."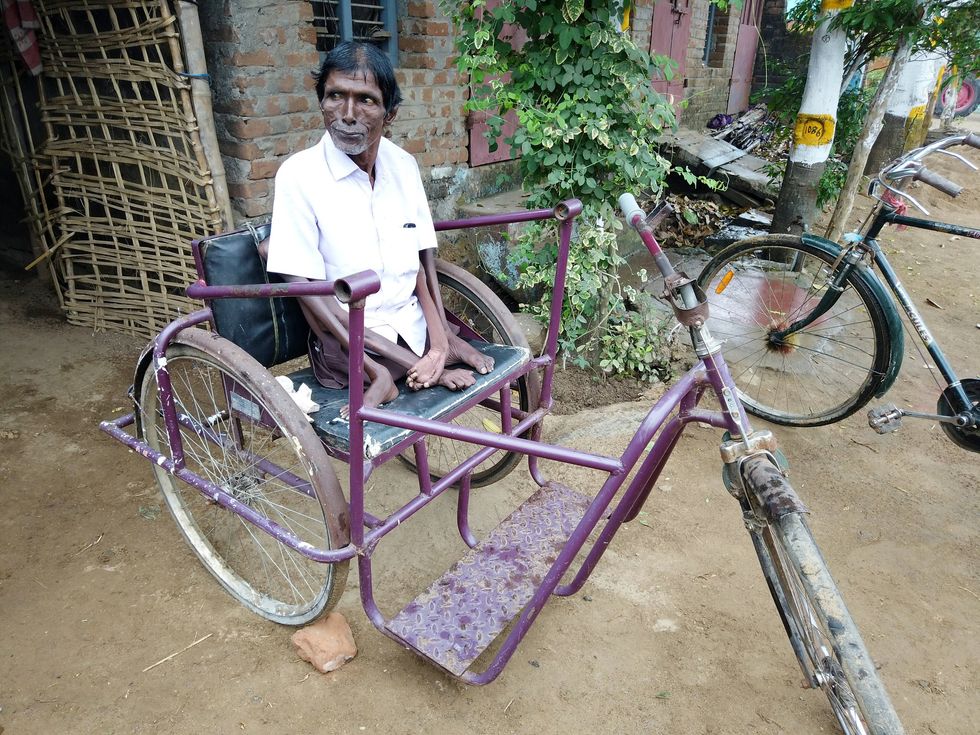 India Photo Agency / SWNS
The miraculous talent has made him a local celebrity with people flocking from different villages nearby when he comes to take a bath in the pond.