We've all had those moments while shopping where it seems like it would be exhilarating to just clear a shelf at Crate & Barrel or jump on the beds displayed in a furniture store, just for the thrill of it. But a Louisiana man is learning the hard way that you should not indulge those impulses under any circumstances!
Twenty-six-year-old Kevin Wise of Slidell, Louisiana is facing charges after diving into a giant fish tank in a Bass Pro Shop in Bossier City, Louisiana. And he did it all for TikTok.
The stunt was caught on video by a bystander, Treasure McGraw, who was shocked to find that the splash she heard was not a particularly active fish but rather a grown man taking a swim in a sporting goods store.
A guy went for a swim in the Bass Pro Shop in Bossier City, Louisiana fish tank 🤣youtu.be
Just a normal shopping trip! McGraw later described the strange experience she and her fiancé witnessed.
"We heard a big splash and I thought it was one of the fish. My fiance was like 'somebody is in that tank' and we saw the guy swimming... Next thing we knew he done hopped out... and he just... a soaking-wet guy just running through Bass Pro Shop!"
Speaking to local news outlet KSLA, Wise said that the stunt was inspired by a promise he made to his TikTok followers.
"I said that if I got 2,000 likes I would jump in the tank. I got way more than that and didn't want to be a liar."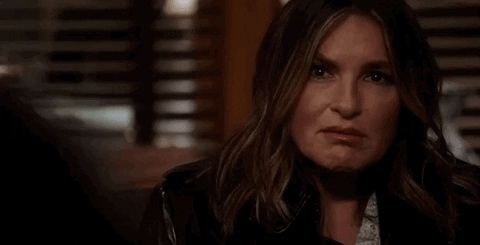 Law And Order Dickwolf GIF by Wolf EntertainmentGiphy
But Wise cautioned his followers and observers to be careful about following in his daring footsteps.
"Think it out before you do it because things can go wrong. Don't do spur of the moment crap like I do."
Of course, it's all TikTok fun and games until the law gets involved, and it turns out Wise should have followed his own advice. According to news station KTAL, police caught up with Wise after Bass Pro Shops filed a complaint, saying it cost them money to drain and clean the 13,000 gallon fish tank after Wise's little dip. Wise ended up being arrested by Bossier City PD, and subsequently released on a summons to appear in court.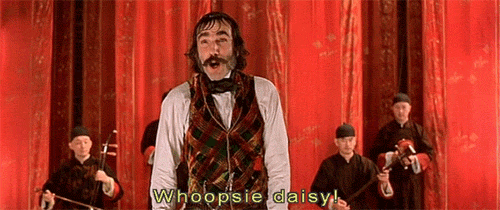 whoops GIFGiphy
Arrest or no, people online of courst found Wise's stunt hilarious.
According to KTAL, Wise has been charged with simple criminal damage to property, which is a misdemeanor. A small price to pay for viral fame, right?