Ah, kids. They're wonderful for their ability to say exactly the wrong thing at exactly the wrong time. ESPN personality, Zach Lowe, was taping a podcast with an NBA coach when his daughter walked in. After being introduced, his daughter responded in a way that only a kid can get away with.
---
The little girl was insistent that she get to say hello to whoever her dad was on the phone with, so eventually Zach just gave in and told her to say hi to the coach. Her response?
"Hello, Mr. Poop."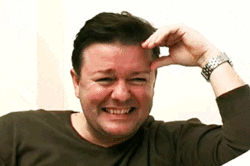 Dad tweeted about the incident after he was done collecting himself ...
People loved it. Like, REALLY loved it. Some could totally relate.
It didn't take long before people started trying to guess which coach she was talking to. Did she decide they were Mr. Poop based on their name? Maybe that could offer a clue. It's entirely possible that she just decided the caller was Mr. Poop because she's a kid and they're great at that sort of thing.
Twitter mystery solvers were on the case.
San Antonio Spurs coach Gregg Popovich was a clear front runner. The Poop/Pop jokes practically write themselves. But once the podcast was released, Zach could finally tell the world who the real Mr. Poop was ...
Drum roll please...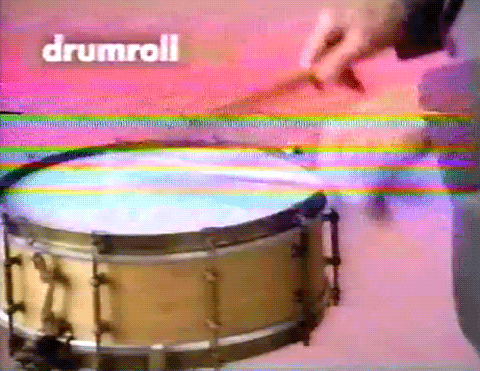 May Mr. Poop live forever in NBA infamy.