President Donald Trump's Virginia winery, run by his son Eric, fired at least seven of undocumented workers from their posts at the Virginia winery.
To add insult to injury, the workers—some of whom had worked at the winery for over a decade—were fired right after performing the exhaustive task of harvesting the winery's grapes.
---
According to an immigration lawyer for one of the fired employees, Trump has known about the workers' immigration status for months, but waited until the brunt of their work was done to fire them:
"Donald Trump has known about these workers for months. He waits until the fields are tended, grapes picked, wine made. He then discards them like a used paper bag. Happy New Year — you're fired."
Reports of undocumented workers at the virulently anti-immigrant president's properties emerged last year.
The move to unceremoniously fire longtime employees right after the hardest period of the season sounded like peak Trump.
It's almost like the Trumps aren't trustworthy or something.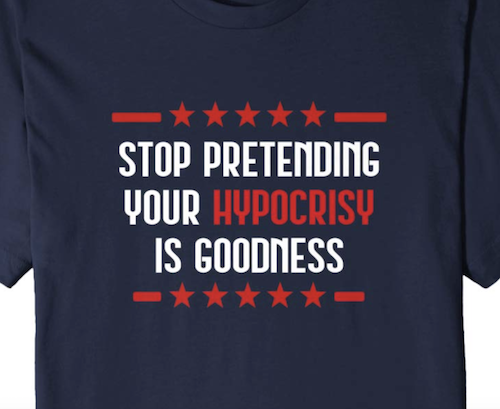 Amazon