Disappointed Tom Brady fans accused the Tampa Bay Buccaneers quarterback of exploiting people's health concerns during the pandemic by launching his company's new homeopathic wellness product.
With immune system-boosting ingredients similar to those found in a packet of Emergen-C, consumers decided Brady's new immunity supplement was a hard pass.
---
Brady co-released the $45 health supplement product under his TB12 brand and nutrition start-up VitalFit and announced on Twitter:

"PROTECT is our new immunity blend supplement created to support a healthy immune system to help you stay strong."
According to the product description, Protect is formulated with "five clinically studied, innovative ingredients," including vitamin C, Zinc, Elderberry, and Beta Glucan and Larch Tree Extract—which both:
"support your innate and adaptive immune response by increasing circulating levels of white blood cells, replenishing antibodies post-workout (up to 47%), and helping immune cells coordinate an efficient, appropriate response to outside threats."
The product does not specifically state that it provides immunity against the virus responsible for the current health crisis.
The note marked by the asterisk at the bottom of the label is hard to ignore.
It reads:

"These statements have not been evaluated by the Food & Drug Administration. This product is not intended to diagnose, treat, cure or prevent any disease."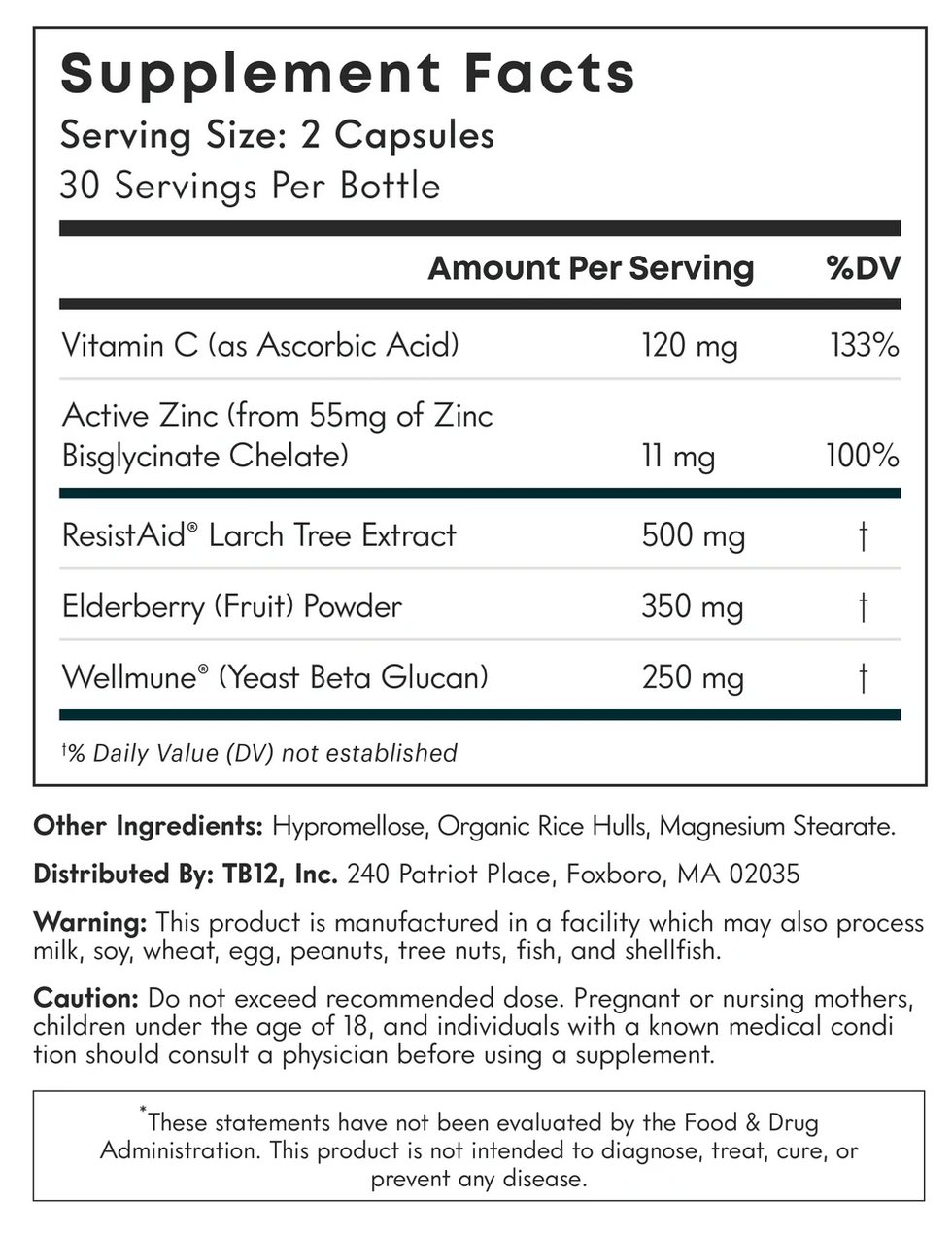 TB12sports
Although Brady never said Protect treats or prevents infection from the virus, he was quickly called out for the timing of the product's release with many people accusing him of taking advantage of "pandemic-related anxieties."
Frustrated consumers invoked a well-known euphemism to accuse him of hawking an ineffective elixir.

Livid fans drop-kicked the six-time Super Bowl champ to the curb.
Twitter kept the sarcasm going.
Amateur entrepreneurs offered a more economical solution to promote health.
It appears the former New England Patriots quarterback really fumbled with this one.