The MCU fandom is strong, but that doesn't always mean that Marvel's fans make the best decisions.
---
One particular fan, @tonystrkz, is 19 years old and well-versed in her Photoshop skills.
She recently came across a Tweet that sparked her imagination.
The Tweet reads,

"Imagine Thanos in these 😍"
It then pictures gorgeous gowns by Teuta Matoshi Duriqi, a fashion label in Prishtina, Kosovo.
So imagining is exactly what @tonystrkz did.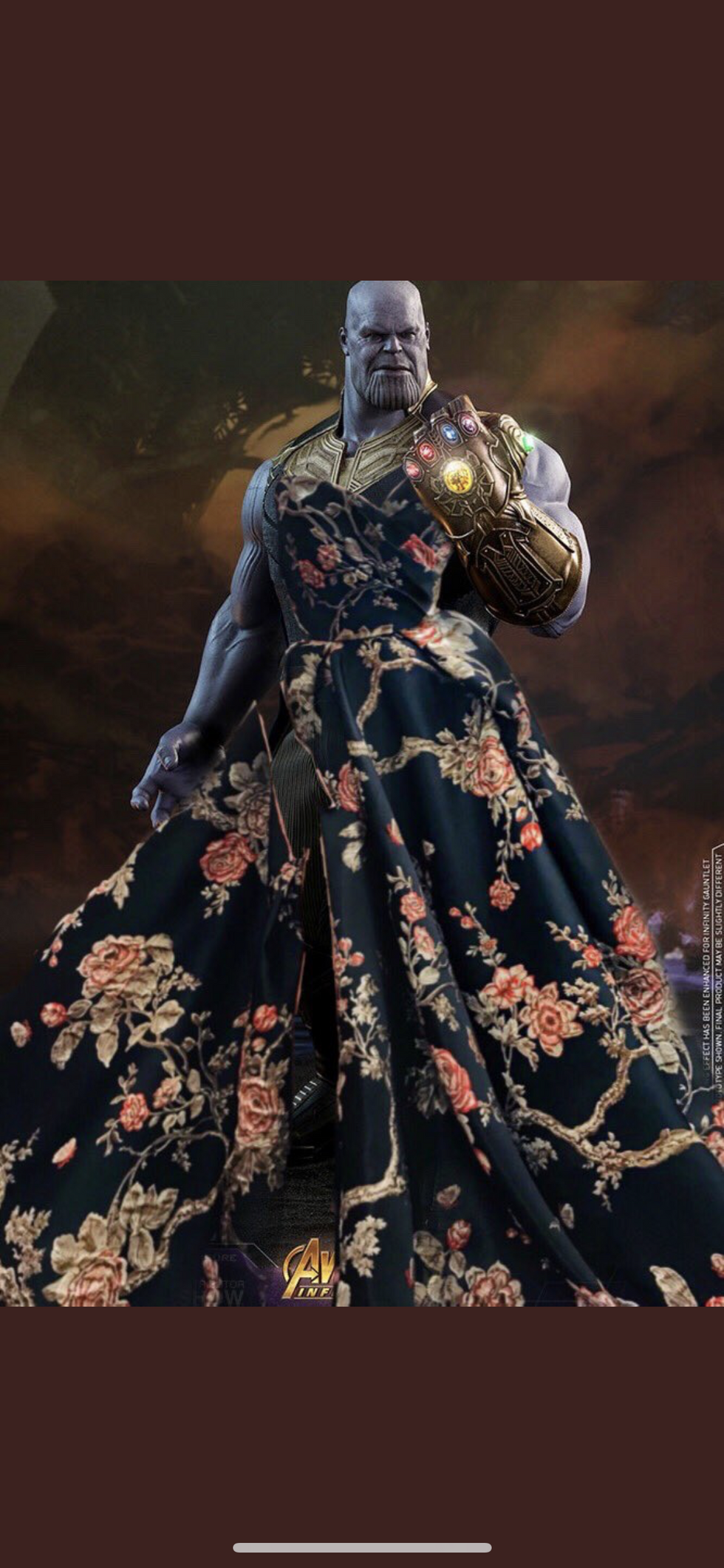 @tonystrkz (Twitter)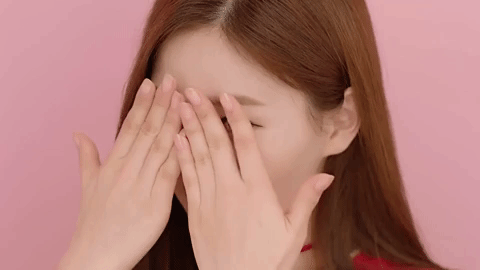 media3.giphy.com
People actually think the look is stellar.
People loved it so much, in fact, that @tonystrkz made another one, this time featuring Filipino designer Mak Tamung.
So even if an idea seems questionable, it seems as though when it comes to fangirling over the MCU, any idea is a good idea.