Tag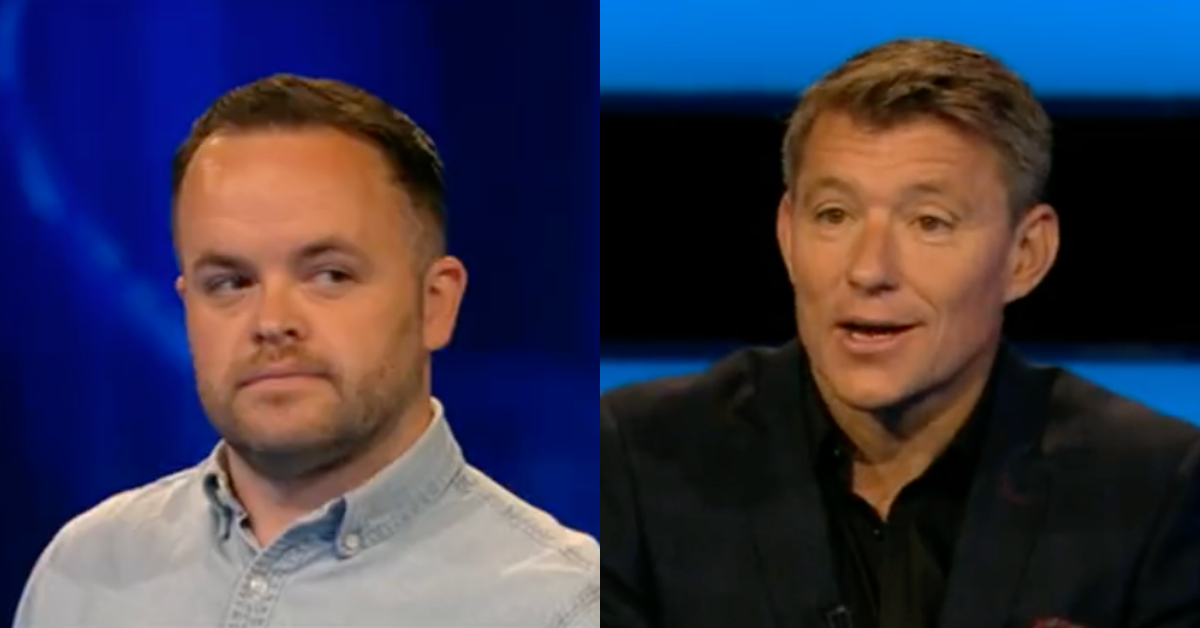 ITV
The name "Homer" just doesn't invoke the witch-killing, sea-monster-featuring, war torn ancient civilizations like it used to. Now, it mostly invokes a yellow cartoon man who chokes his son for comedic value.
Nobody felt this harder than contestant Dom on UK game show Tipping Point who fully thought a question about Homer's writing was a question about Homer Simpson.
You can see the moment here:
In the words of the man himself, d'oh!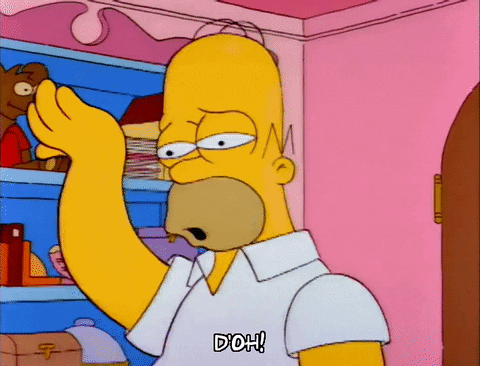 Giphy
The Tipping Point question asked:
"In his epic poems, Homer often refers to nectar as the drink of the gods and which other substance as their food?"

After thinking for a moment, Dom said "I know he likes donuts," causing host Ben Shepard to crack a smirk.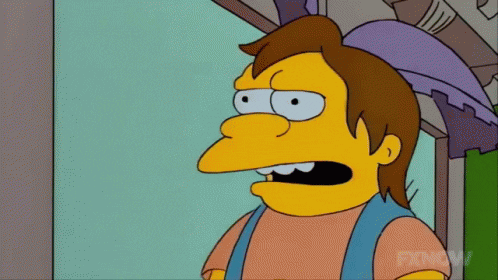 Giphy
After passing it to rival Lindsey, he was shocked to discover her answer was donuts as well.
Eventually, Dom got the drop and understood they had completely missed the mark on which Homer the game was talking about.

Shepard found it all too amusing.
"Homer, of course―poet, scholar, bard, philosopher. Not Homer Simpson, who works in a nuclear factory and drinks beer and likes donuts. Easy to confuse both Homers."
Homer is responsible for the authorship of famous epics The Iliad and The Odyssey, which remain two of the most taught classic texts.
It's amusing to imagine how Homer, the poet, would have felt being compared to a beloved pop culture figure who is also the personification of a lot of negative qualities.