The Harry Potter series is more popular than ever before, and the fandom can inspire some remarkably detailed works of art.
Then there are works of art that make the rest of us want to pack it all up and go home.
---
Baker Cindy Sauvage works for Madl Creations in Belgium. Tasked with creating a Harry Potter-themed cake for a birthday celebration, she pulled out all the stops and presented us with this rather glorious confection.
Have a look at all that detail!
This cake has everything from a Diagon Alley storefront to a golden snitch to Bertie Botts Every Flavor Beans, and even a music box. Yes, a music box that actually works and plays the instantly recognizable score.
Harry Potter Theme Songwww.youtube.com
What?! How?! We are not worthy!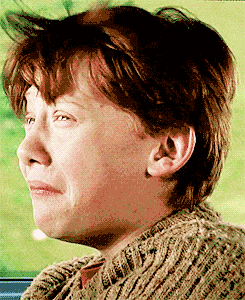 media3.giphy.com
Let's just say that this cake looks like a showstopper poised to win the final round of The Great British Bake-Off.
Harry Potter fans certainly seem to agree––in English and in French:
Facebook
Facebook
Facebook

Facebook

Facebook

Facebook
The best part has been saved for last: Here's the moment Cindy rolled the cake out to the birthday child––complete with sparklers.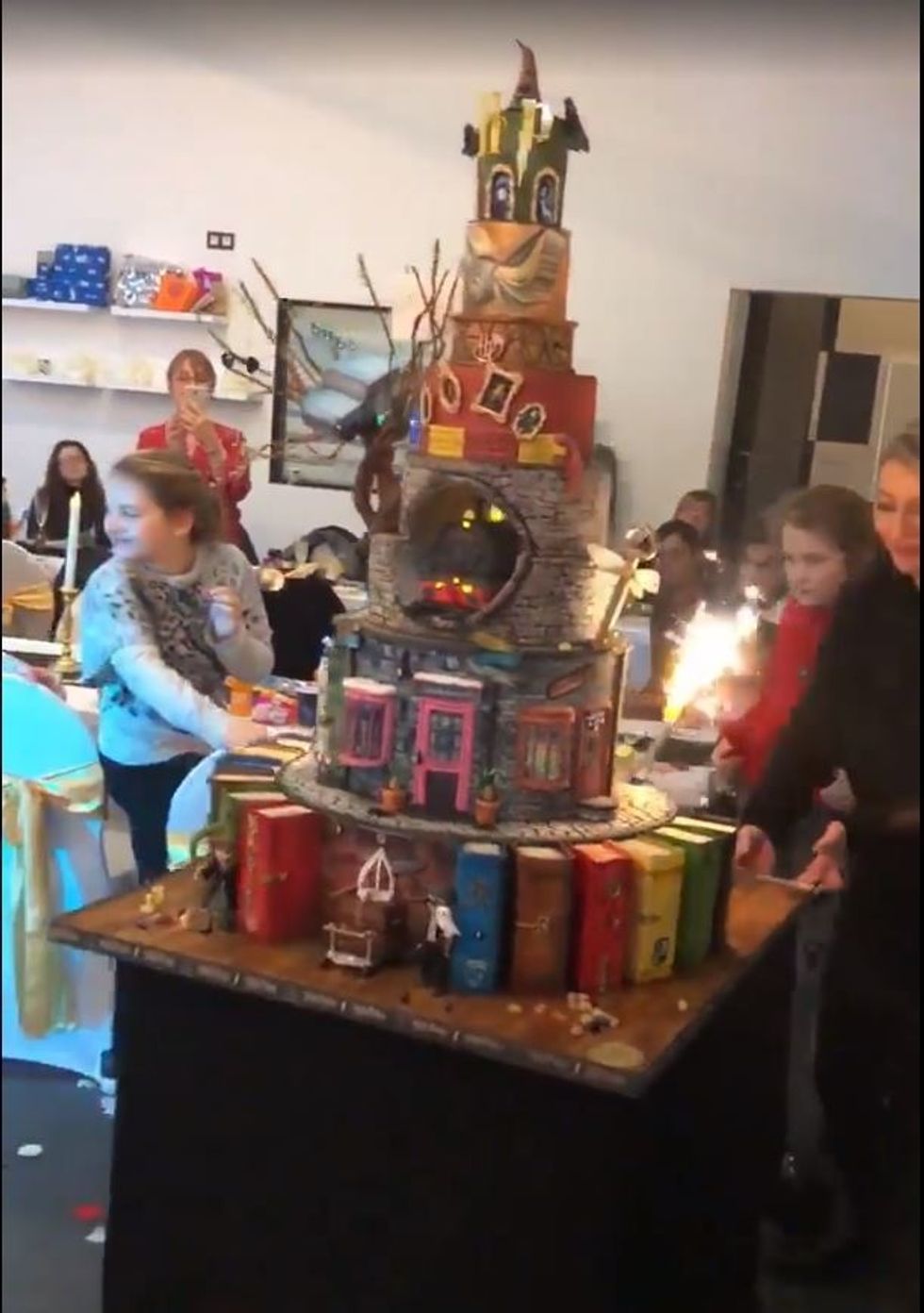 MADL créations/Facebook
You're welcome.