In a powerful interview with The Hollywood Reporter, actor, singer and style icon Billy Porter revealed he has been HIV-positive for over a decade having been diagnosed in 2007.
The POSE star explained what his life was like at the time, and the feeling of shame and discrimination that kept him from being open about his HIV status.
In 2007, Porter was also diagnosed with type-2 diabetes and had declared bankruptcy. Since that time, things have turned around for the star.

The Emmy, Grammy and Tony award winner has had tremendous success on Broadway, in film, on TV, in fashion and music.
Porter's friend and frequent collaborator Ryan Murphy penned a touching letter for the star, in supports of his life and achievements.
Murphy shared his thoughts in an Instagram post.
Murphy wrote:

"Today I post an ode of appreciation for my friend - the one and only Billy Porter, who graces The Hollywood Reporter with a historic cover and testimonial about his life, and how he climbed the mountain."
"Once again, Billy Porter refuses to let anyone define him. He is not just a singer, an actor, and dancer. Not just an Emmy winner, a Tony winner, and Grammy winner...more than just an activist and a pioneer."
"He is a beautiful necklace, made from many pearls...some lustrous, some dented, but all earned and fought for."
"Today is a big day for him, and I think for so many others who have ever been afraid to be themselves because of the societal judgement that can be so harsh for those in our community all over the world."
"I love this continual FIRST who keeps being authentic, keeps making change, and refuses the confining edges of definition. He is, as they say, everything."
"I was proud to show up and support him as he poured his heart out to the always wonderful Lacey Rose. Keep being true, Billy. And thank you for being the light that shows the way."
Many found the letter very touching.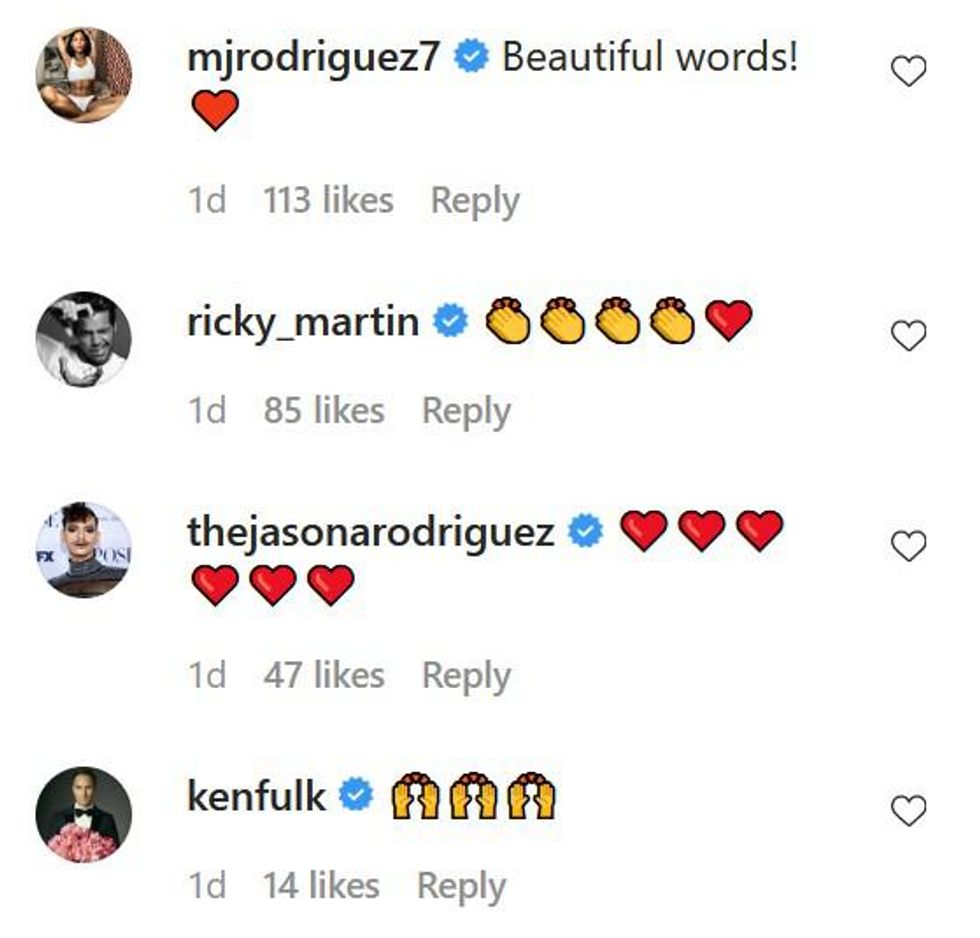 mrrpmurphy / Instagram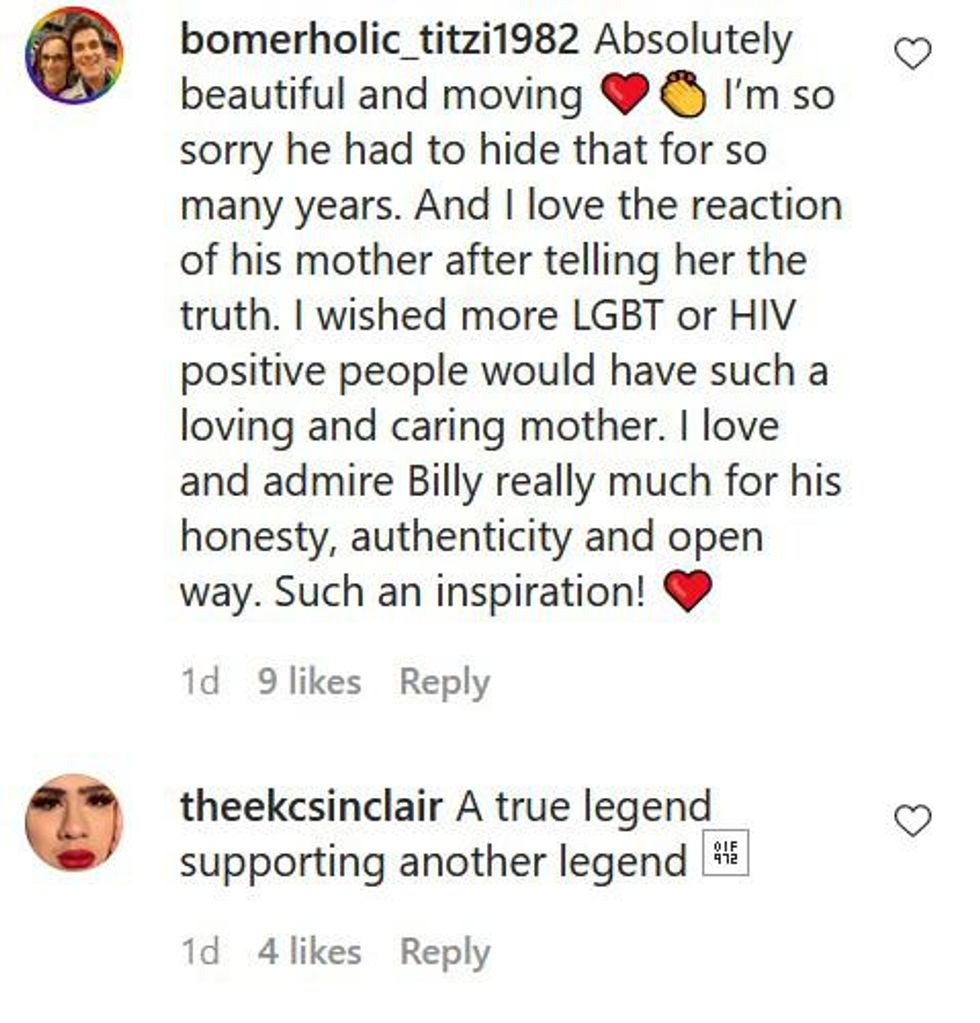 mrrpmurphy / Instagram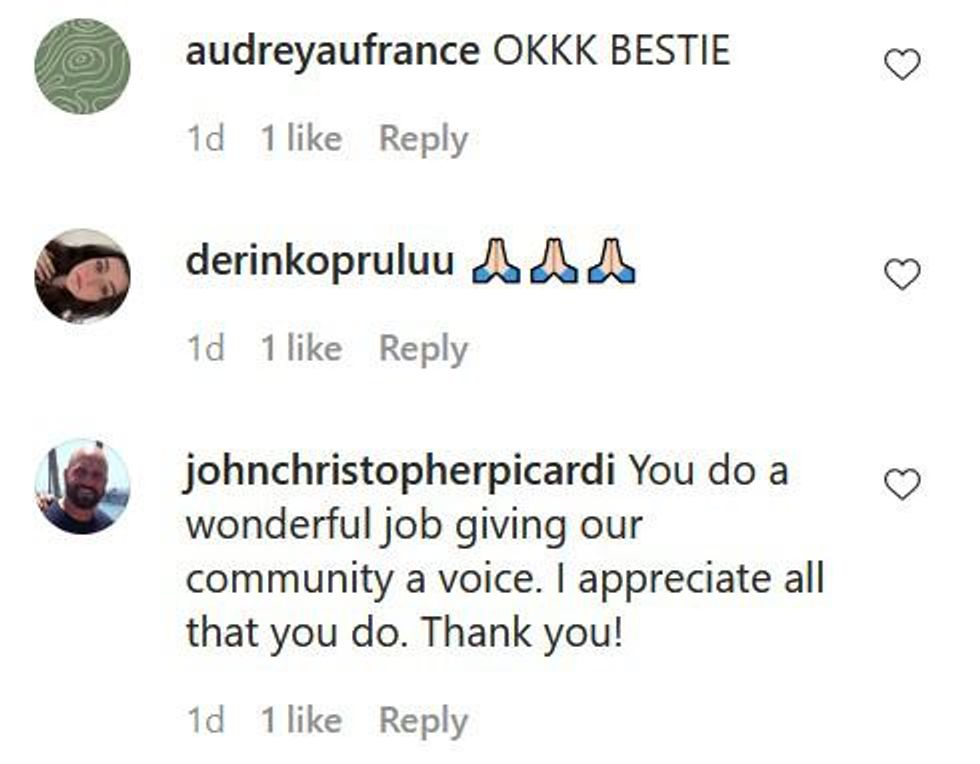 mrrpmurphy / Instagram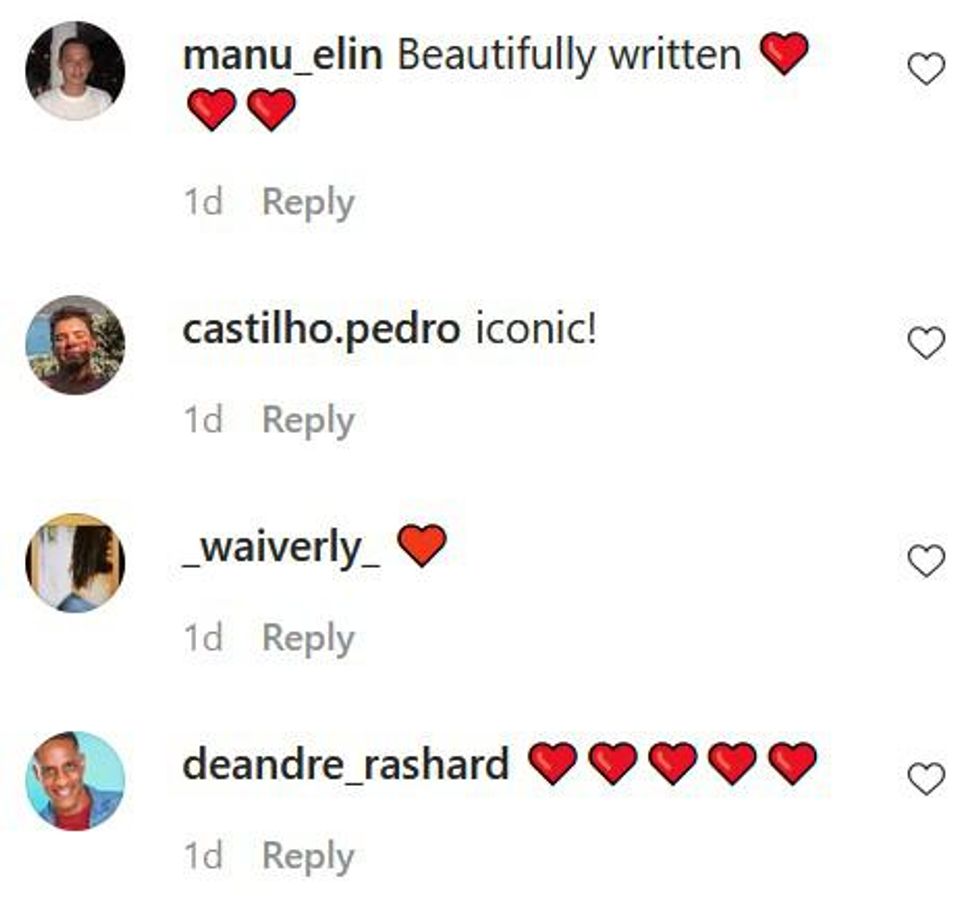 mrrpmurphy / Instagram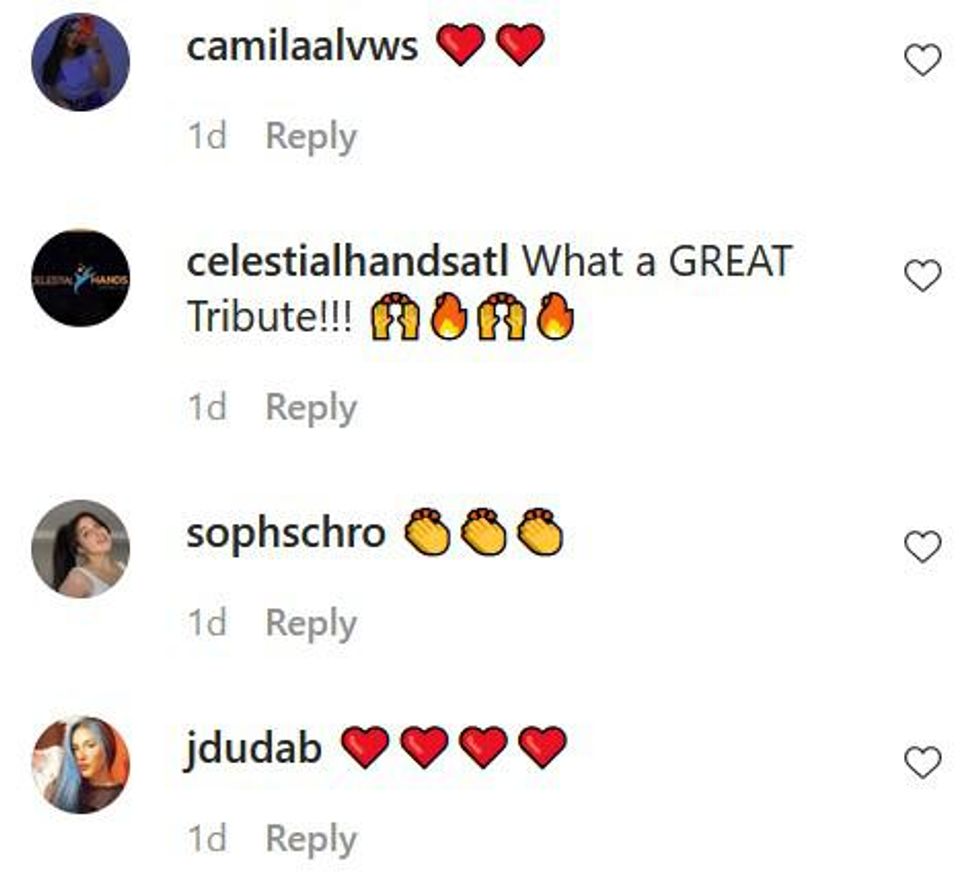 mrrpmurphy / Instagram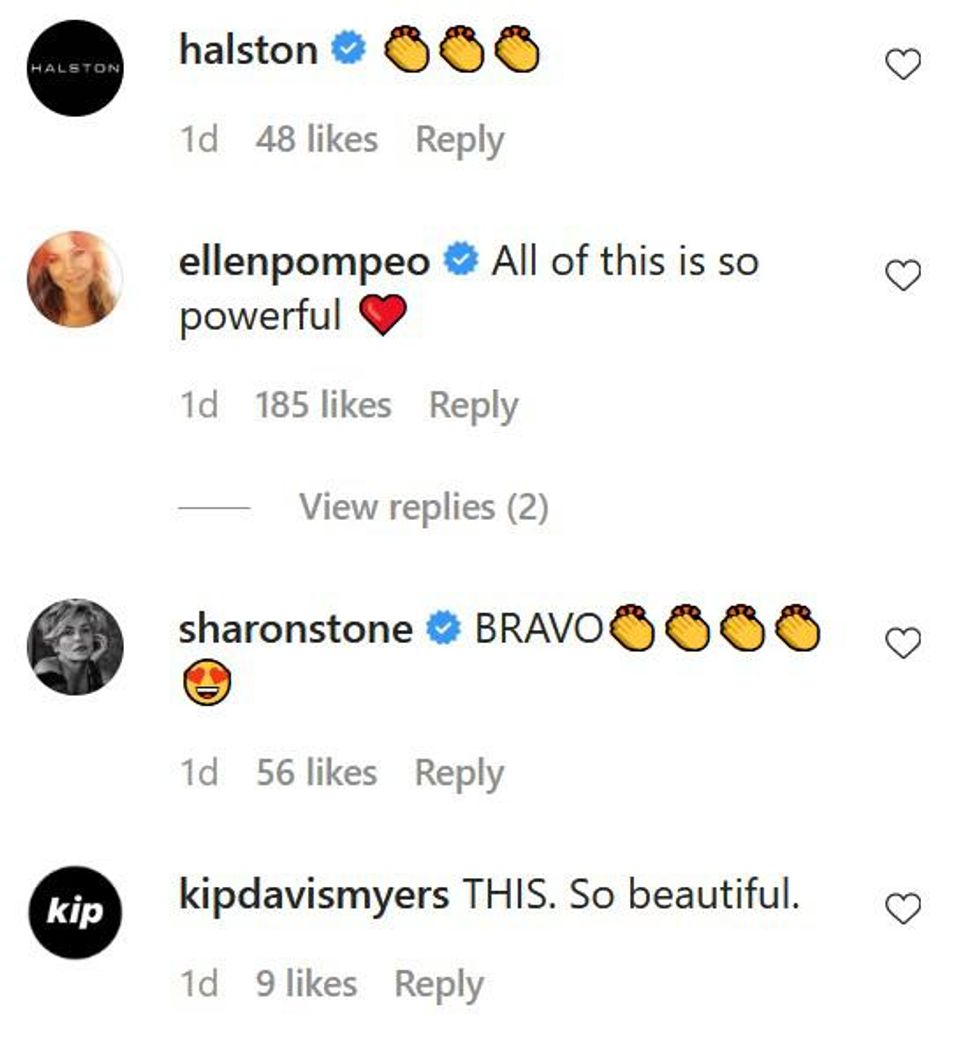 mrrpmurphy / Instagram
Murphy is the creator of the FX series POSE, a show based on the 1980s ball culture in New York city, with conflict between different houses.

Porter plays the emcee Pray Tell, a mentor to members of the community, especially those from the House of Evangelista.
Pray Tell is HIV-positive. Porter used the character to try and express himself in a way he felt he couldn't do in his own life.
The work Murphy and Porter put into the show has been widely praised, with numerous accolades awarded for each of them.
The show is set to end with the season 3 finale next month.
On the last day of filming for the show, Porter finally told his mother he was HIV-positive, which he had been keeping secret from her all this time.
Porter is working on a memoir and his directorial debut.
He also has a documentary about his life being produced for Netflix in collaboration with Murphy.