Politics and sausage--you're not supposed to see either get made. The vast difference between Republicans' attitude toward new unemployment benefits before the passage of a recent relief bill and after proves the saying.
---
The $2.2 trillion economic relief package passed by the U.S. Senate on March 28, among other measures, ensures that all unemployed Americans, for the next four months, will receive not only their state's unemployment checks as they always would have, but now an additional $600 per week boost from the federal government.

A week ago, when the bill was still un-passed and on the Senate floor for debate, some Republicans HATED that idea.
But now those very Republicans are cashing in on the good optics, touting what a wonderful thing they've done for struggling Americans.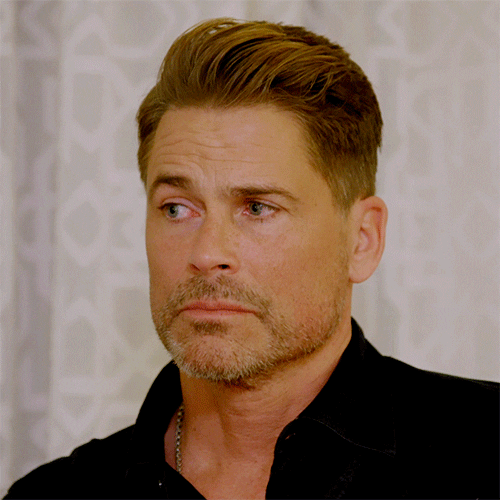 Giphy
Take Steve Daines, Senator from Montana. That guy pulled the flip-flop in plain sight.

During the bill's debate session, Daines was one of a few senators to support an amendment to those unemployment benefits.
The amendment, which did not go through despite all but two Senate Republicans voting for it, called for a limit on the federal boost to unemployment relief to ensure that nobody would make more than they would have if still working their old job.
Sen. Ben Sasse, of Nebraska and Lindsey Graham, of South Carolina were the primary champions of the amendment. They described their logic:
"This bill, as currently drafted, creates a perverse incentive for men and women who are sidelined to then not leave the sidelines to come back to work."
That, of course, assumes that the whole virus shutdown ends by early July.
Upon supporting the amendment and catching some flack at the time, Daines' spokesperson laid out his position.
"The senator did not think that unemployment insurance should pay more than the job a person lost."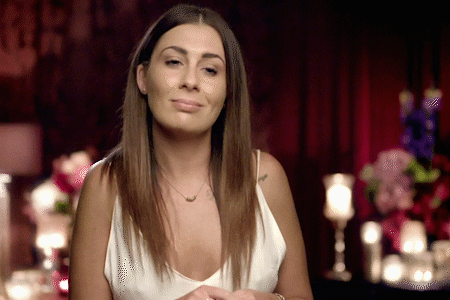 Giphy
Nevertheless, exercising some remarkably efficient short-term memory destruction, Daines appeared on a local television program in his home state of Montana to boast about the good work they've been up to, Huffington Post reports.

"This package that we passed will provide $600 a week on top of the Montana benefit if you're unemployed."
"That's very significant. It more than doubles what the state of Montana pays. That's taking care of those Montanans who've lost their jobs."
And Daines is not the only one.
Senator John Cornyn, a Republican from Texas, penned an enthusiastic op-ed in the Dallas Morning News.
"It also expands unemployment insurance eligibility, and provides an extra $600 a week in federal unemployment benefits. When it comes to covering bills and navigating this uncertainly, that money is a lifeline."
Suddenly, what was once a gross incentive to not work is now a "lifeline."
Twitter was not easily duped.
@ArthurDelaneyHP GOP takes credit for Thing They Opposed, Part 8716. See also: emergency preparedness, social sec… https://t.co/04qUhTeWRh

— Freeulysses (@Freeulysses) 1585854483.0
@ArthurDelaneyHP @LOLGOP Typical Republican #hypocrisy. After the Great Recession stimulus passed with no GOP votes… https://t.co/vjVUl2eOgB

— L.A. Goldenrod (@L.A. Goldenrod) 1585855310.0
@aterkel @chrislhayes @ArthurDelaneyHP @igorbobic They are utterly shameless

— Hot Tub Take Machine (@Hot Tub Take Machine) 1585857694.0
The internet remembers. Will these Senators' constituents remember too?