Russian bobsledding Olympian Nadezhda Sergeeva was busted on Friday for doping after appearing in a video wearing a shirt that says "I Don't Do Doping."
---
Three days after appearing in the video, Sergeeva tested positive for a performance-enhancing drug.
Russian athlete filmed in 'I don't do doping' shirt fails Winter #Olympics drug test. By @MartinBelam… https://t.co/uETOmLFeh5

— Guardian sport (@Guardian sport)1519456938.0
According to The Guardian, "Nadezhda Sergeeva was the pilot of the bobsleigh team that finished 12th in Pyeongchang, and her positive test result was announced on Friday morning." The video has since been deleted, but Sergeeva was shown wearing a jersey that read: "I Don't Do Doping, I Am ZA SPORT."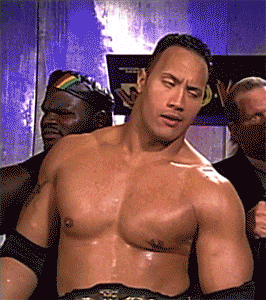 Nadezhda Sergeeva, a bobsled athlete, failed a drug test for a banned heart drug. https://t.co/hsAXjUqqMZ

— NPR (@NPR)1519404900.0
Sergeeva tested positive for trimetazdine, which is given to patients suffering from angina, which is defined as chronic, severe chest pains that often radiates out to the neck, shoulders, and arms. The anti-ischemic agent can help "athletes to improve physical efficiency, especially in the case of endurance sports," according to an NIH study released in 2014.
@guardian_sport @MartinBelam Dope

— Ben Warburton (@Ben Warburton)1519458218.0
Just five days prior to Sergeeva's bust, Russian curling bronze medalist Aleksandr Krushelnitckii was stripped of his medal after testing positive for meldonium, which increases blood flow, exercise capacity and can have performance enhancing effects in athletes.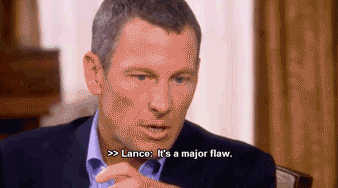 In the 2014 Winter Olympics in Sochi, 28 Russian athletes tested positive for banned substances. It shouldn't really be a shock to anyone, then, that Russian athletes would try to cheat again.
@guardian_sport @MartinBelam No surprise..

— Michael Finnigan (@Michael Finnigan)1519458837.0
Twitter had some harsh criticism of Russian athletes following the news. Wanda NMP expressed what much of the world thought after the massive 2014 doping scandal; that Russia "should have never been invited back."
@NPR They should have never been allowed back.

— Wanda NMP (@Wanda NMP)1519407213.0
Honestly, "why do this especially when you're among the lucky few who got to compete from Russia following a *major doping scandal*," as Andrea Chalupa points out.
Why do this - period, and why do this especially when you're among the lucky few who got to compete from Russia fol… https://t.co/8PGHisJwYt

— Andrea Chalupa (@Andrea Chalupa)1519384859.0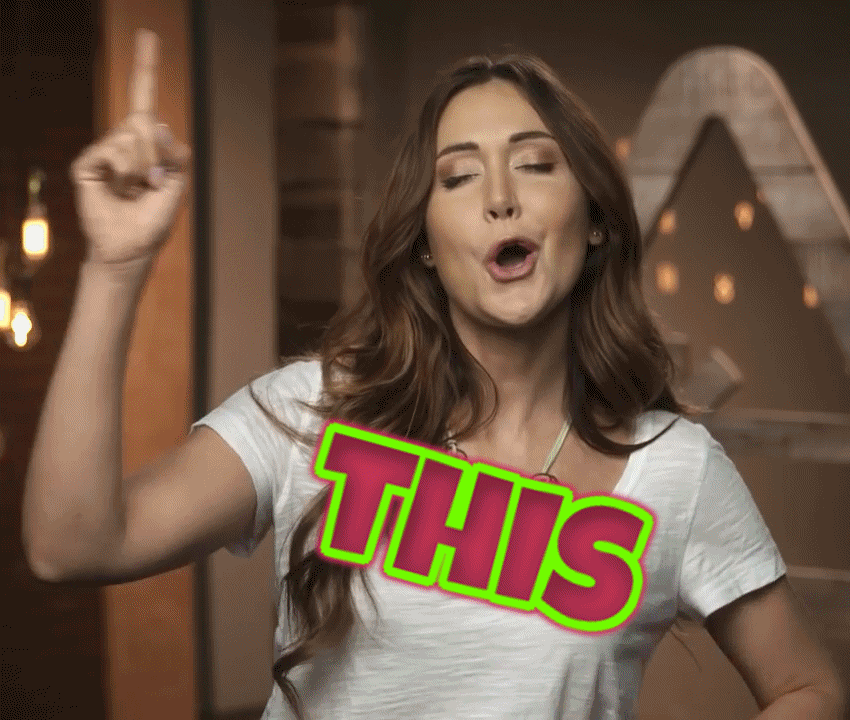 It's pretty disappointing, though that promising young athletes try to skirt the rules that only end up ruining their reputation and wasting their talent.
She was supposed to be a role model of the 'new generation' of 'clean athletes' from Russia/OAR the IOC president T… https://t.co/NlHPzEzjuh

— Jens Weinreich (@Jens Weinreich)1519405865.0