Fans of Lady Gaga thought for a hot second the "Poker Face" singer was competing in the 2021 Tokyo Olympics.
The Little Monsters were then brought down to earth after realizing they mistook Julyana Al-Sadeq—a Jordanian taekwondo athlete—for their pop idol.
Yet, who can blame them?
The resemblance is uncanny.
Take a look at the photos of Al-Sadeq from the taekwondo event in Tokyo.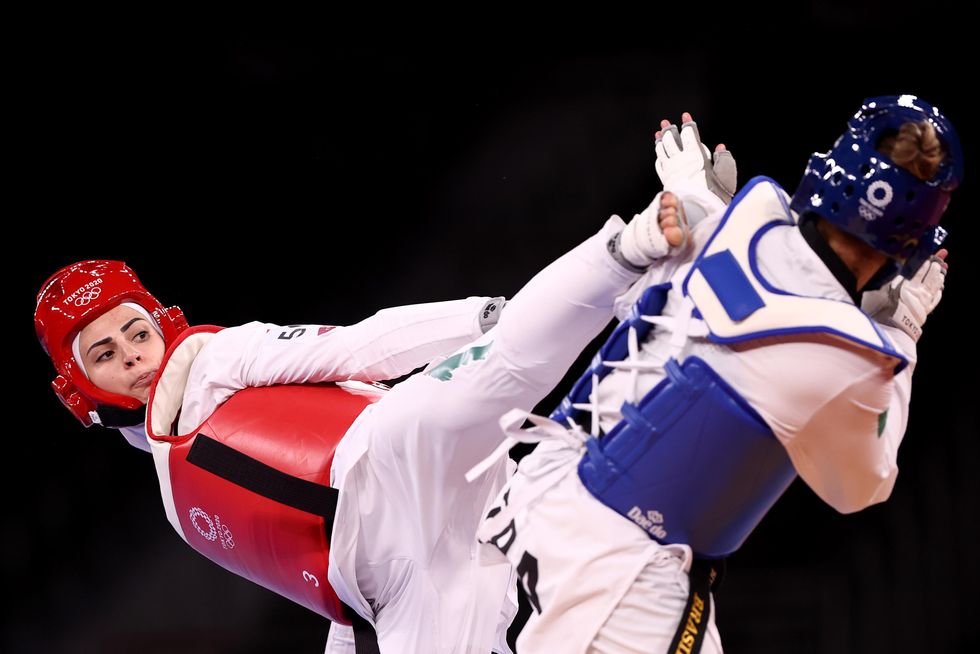 Maja Hitij/Getty Images
And here is Lady Gaga.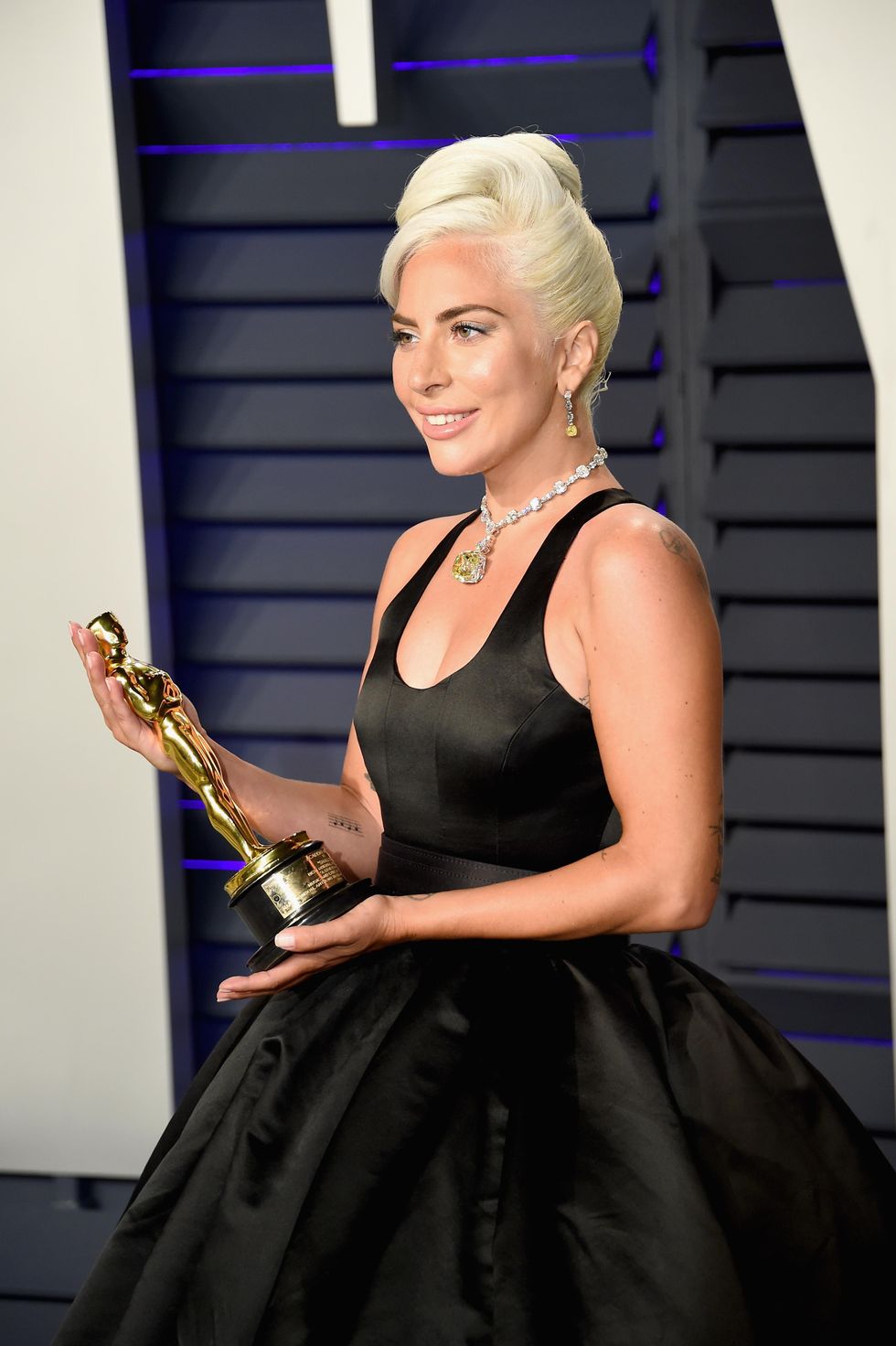 Gregg DeGuire/FilmMagic/GettyImages
Here are both women, side by side.
Fans had fun on the internet cheering on the athlete's doppelgänger.
While Lady Gaga is short of a Tony award to be designated as an EGOT—Emmy, Grammy, Oscar, and Tony—winner, there is no reason why she can't go for an Olympic gold medal, right?

Al-Sadeq, who won the gold medal at the 2018 Asian Games in the women's 67 kg weight category, was defeated by Brazil's Milena Titoneli in the round of 16.