Donald Trump Jr.—or someone—wrote a book with a long title designed to pander to President Trump's most ardent supporters which we're not going to promote.
Picking a title and a cover for a book can have a major impact on sales.
A lot of thought usually goes into it.
---
But not everyone thinks the title Don Jr. chose quite captures the essence of his book.
So they offered alternatives.
A duo of artists and comedians known as TGL—which stands for "The Good Liars"—took credit for an alternate book jacket spotted in New York after the President's eldest son released his book.
The new title reads:
Daddy, Please Love Me: How Everything I Do Is To Try To Earn My Father's Love
Ouch.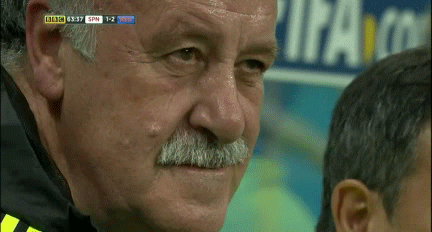 Giphy
They also relocated a few copies to the Young Adult fiction section.
In a statement to The Hill, the duo said:
"We did the stunt to reach Don Jr.. It's really sad to watch him try to earn his father's love so publicly."
"It's pretty obvious that President Trump doesn't love him, and Junior's attempts to get his father's attention—dressing up as his father for Halloween and marrying a Fox News personality that looks conspicuously like Melania—have been really hard to watch."
While Don Jr. may be hard to watch, people are loving TGL's antics.
TGL—Jason Selvig and Davram Stiefler— previously made headlines for a satirical ad on a New York City subway train. It offered legal services from President Trump's personal attorney Rudy Giuliani.

The ad read:
"Need A Lawyer? Call Crazy Rudy."
The state of politics may be in disarray in the United States, but the comedy game is on point.

The book Figgered: My Dad Is Bigger Than Your Dad is available here.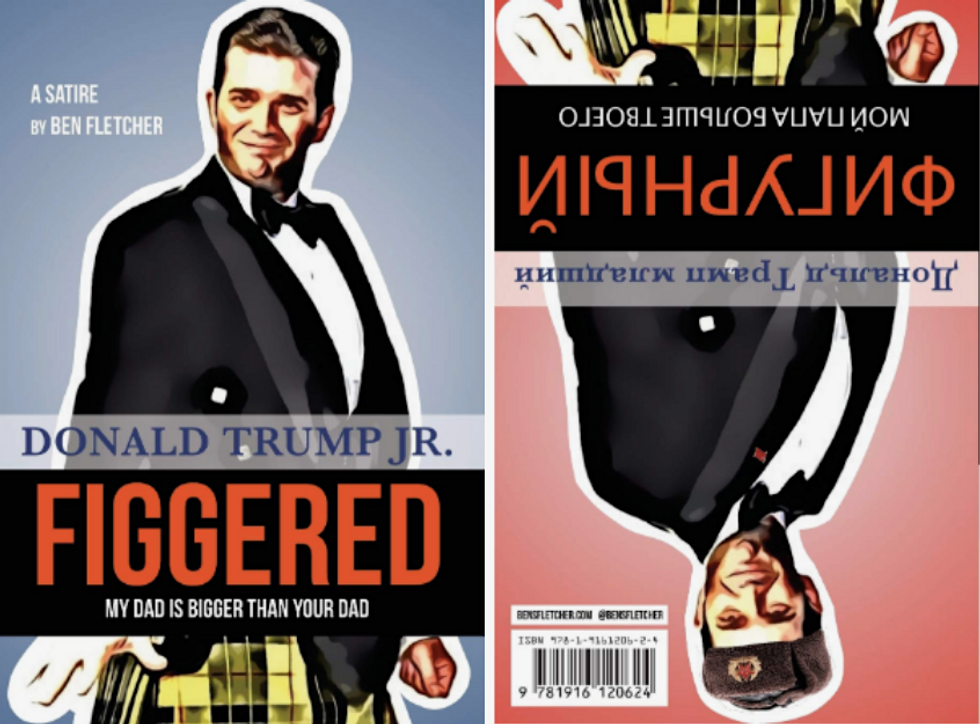 Amazon