Let's face it. No matter how old we are, farts will always be funny.
Even Alexa has a sense of humor when it comes to flatulence and she can fart on command.
But while we are prone to giggling like kids at a playground over fart noises, the consequence of holding in our farts might not be as hilarious as you think.
Dr. Raj is a popular TikToker with over 4 million followers on the video-sharing app who explained why suppressing your urge to pass gas–while not necessarily detrimental to our health—is not recommended.
He also shared fascinating fart factoids that could blow you away.
@dr.karanr

Reply to @mrgreentee 💨 #schoolwithdrkaran #learnontiktok #CinderellaMovie #funfacts
"On average people fart 14 times a day – the more the merrier," said the lighthearted doc. "If someone tells you they don't fart they're lying and you should disown them immediately, or they've got a bowel obstruction which is a medical emergency."
He went on to provide some trivia, including the fact that our "average daily fart volume is enough to fill up a medium-sized balloon," and that the first fart of the day is usually the largest.
Doctor Raj added that "75% of farts are produced by bacteria in the large intestine. Digested food that isn't broken down is chewed up by bacteria that produce microscopic farts that accumulate and become your regular."
The remaining 25% is swallowed air that we don't burp and dissolved gases from circulation.

He then revealed the unpleasant outcome of not allowing the combination of gases—which consist of hydrogen, carbon dioxide, and methane combined with hydrogen sulfide—to escape out the back.
"If you hold in a fart too long it can be reabsorbed into your blood circulation and breathed out when you exhale."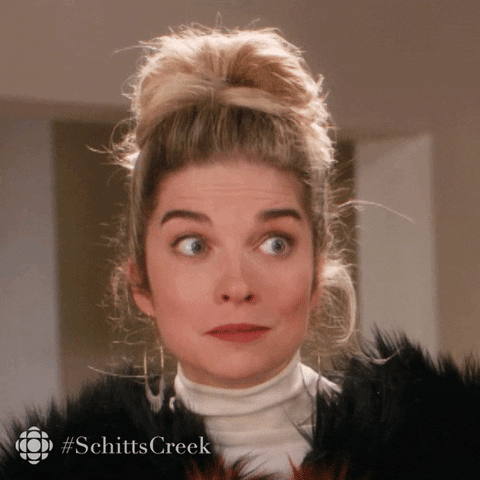 Schitts Creek What GIF by CBCGiphy
He continued sharing other interesting facts, but TikTokers took a moment to absorb the last tidbit about fart exhalation.

@dr.karanr/TikTok

@dr.karanr/TikTok

@dr.karanr/TikTok

@dr.karanr/TikTok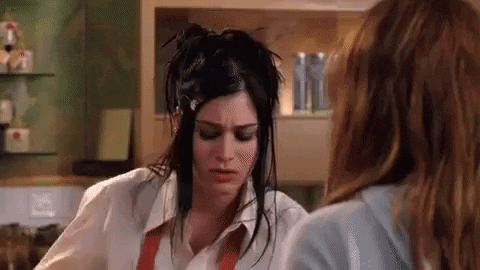 Mean Girls Movie GIF by filmeditorGiphy

@dr.karanr/TikTok
Others weighed in with their personal farting regimen and experiences.

@dr.karanr/TikTok

@dr.karanr/TikTok

@dr.karanr/TikTok

@dr.karanr/TikTok

@dr.karanr/TikTok

@dr.karanr/TikTok
Basically, we get to choose the exit strategy. So unless you don't want the alternative, let 'er rip!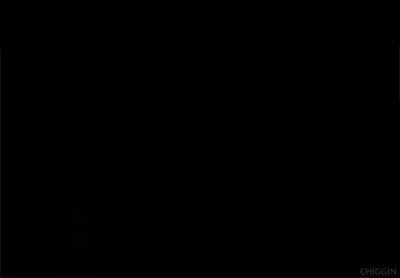 shooting star psa GIFGiphy