A former Disney Channel star thanked gay Twitter for helping him spread the word he had just started an OnlyFans page.
Actor Dan Benson became famous in 2007 as the character of Zeke Beakerman in the Disney Channel series Wizards of Waverly Place–which also featured breakout star Selena Gomez.
At 34, Benson said he is "all grown up now," according to his bio on Twitter, as well as on his OnlyFans.

He thanked gay Twitter for the rising interest in his page on the subscription-based, amateur adult content site, tweeting, "Never underestimate the power of gay Twitter."

Benson also teased LGBTQ+ fans with a thirst-trap preview of what to expect should they join his legion of amorous subscribers.
And seriously, what are they waiting for?

Warning: The spicy images may leave you parched.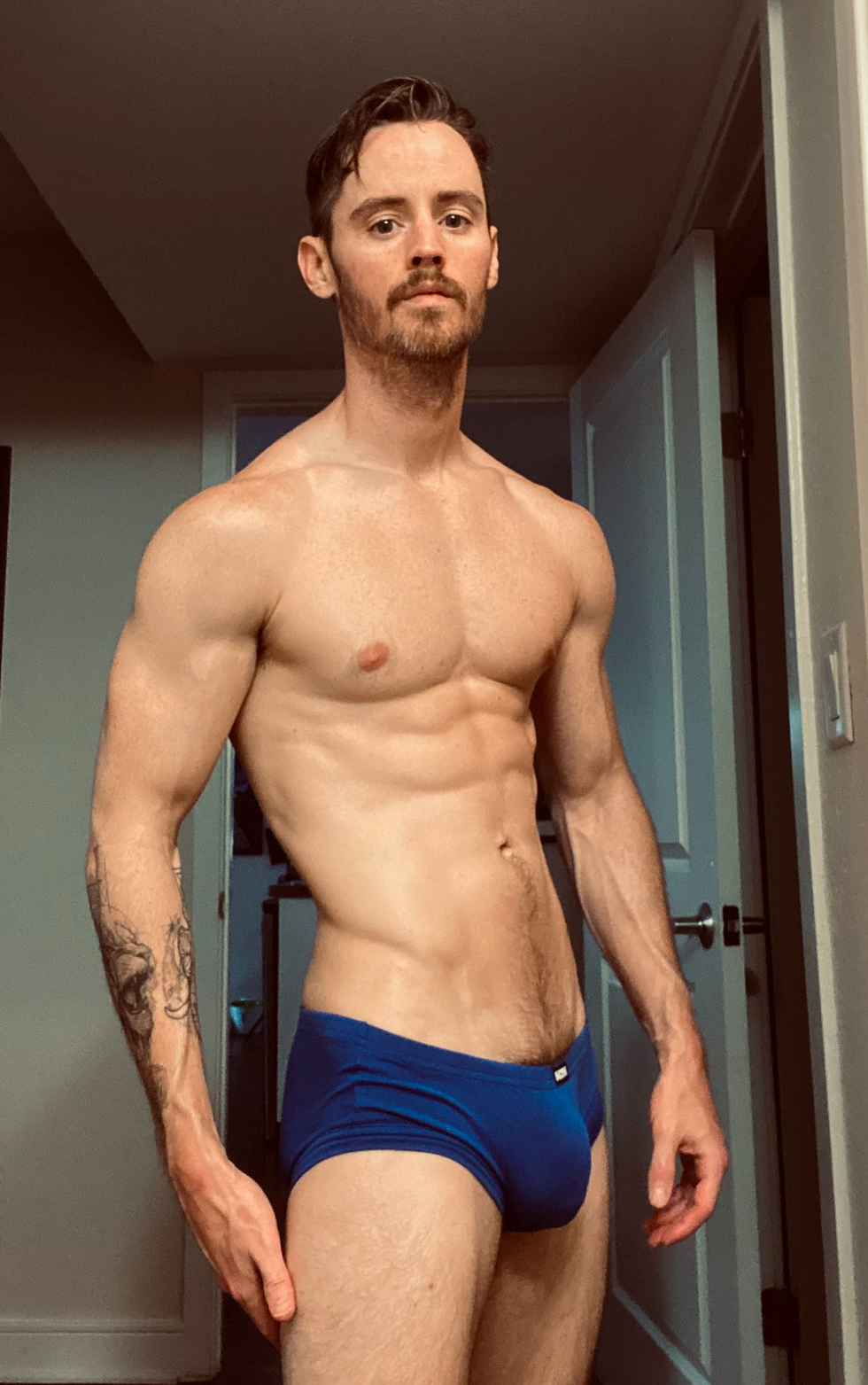 @_danbenson/Twitter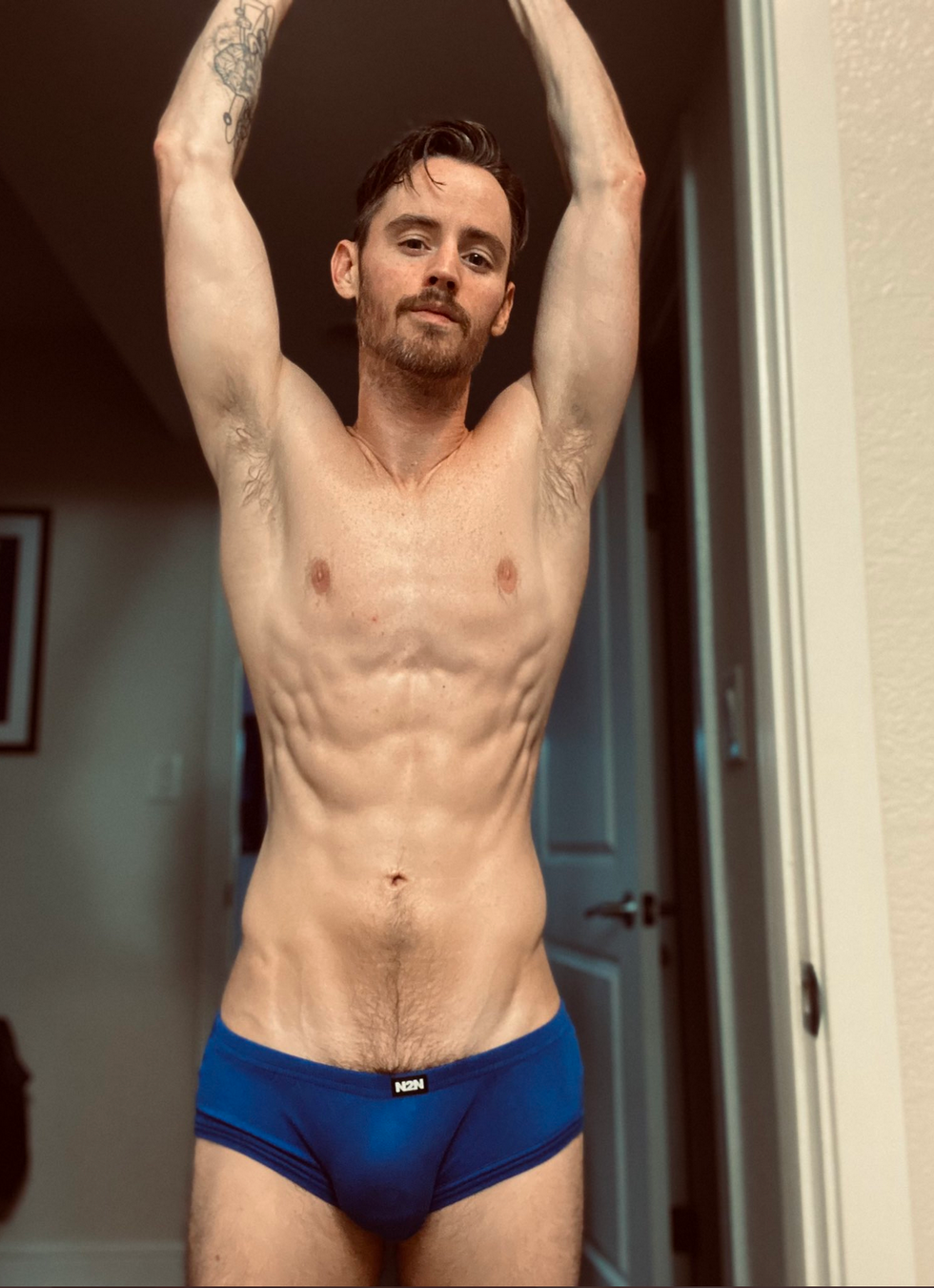 @_danbenson/Twitter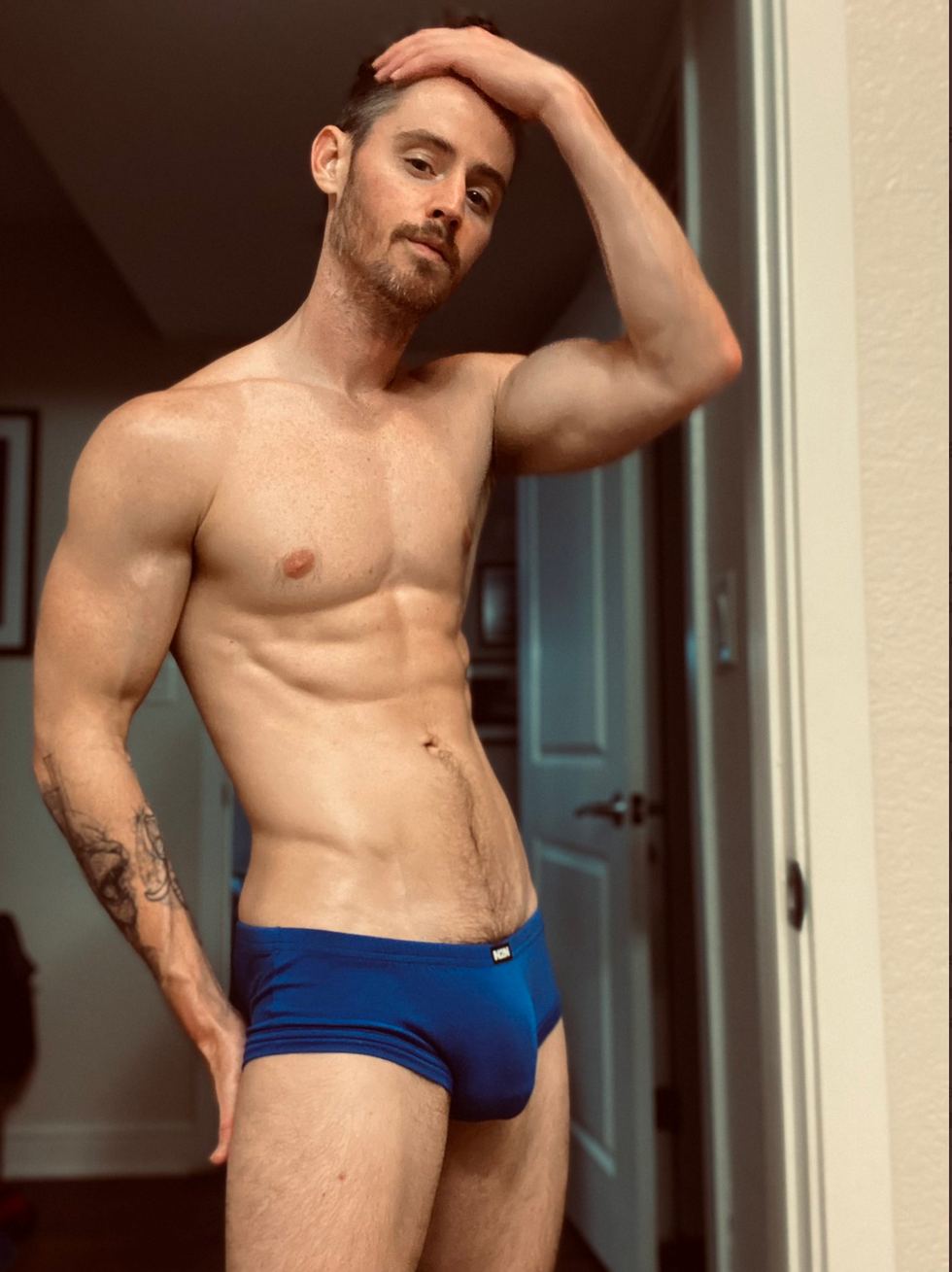 @_danbenson/Twitter
He promised future subscribers there would be x-rated content on his page.

His OnlyFans bio states:

"If you wanted to see me naked, your wish has been granted ;)"
The LGBTQ+ community gave their stamp of approval.

The monthly subscription for Benson's page is currently priced at $20.

Benson endeavors to give back to the LGBTQ+ community after the boost in interest for his page.

"I'll be using this new found resurgence to fight for and support the LGBTQ communities that deserve so much better from this country," he tweeted. "Drop a link to your favorite organizations below."
Fans, enlightened by their ally's philanthropy, shared numerous suggestions to benefit great causes.
OnlyFans was launched by British entrepreneur Timothy Stokely in 2016.
The website allows content creators like models, musicians, fitness instructors and actors to earn money from users subscribing to their channel by posting content they are unable to share on other social media platforms.
Much of the content on OnlyFans is sexually explicit and allows a safe space for sex workers.
Benson joins other prominent figures in the entertainment industry who started an OnlyFans account–including Cardi B, Tyler Posey, Amber Rose and Shea Couleé.