Dads are a wacky bunch. They will do anything to get a laugh and if they can get that laugh at the expense of their child's embarrassment... that's a dad WINNING!! Sometimes they say things or just an all too familiar "slang" just to try to fit in or ask questions about current culture out of a genuine bewilderment. Most times though they're simply plotting and they have impeccable timing.
---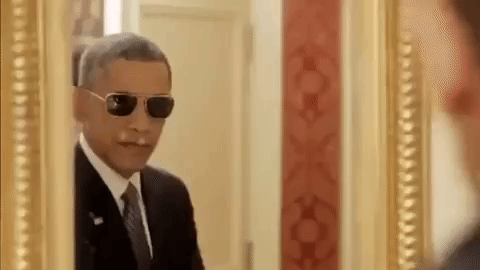 Redditor _ the-tinman asked the fathers of Reddit to admit to some of the most embarrassing things they said to their kids. Some dads are kooky!
SILENCE IS GOLDEN.
Just say "whatup fam?" Then when they get mad yell "worldstar."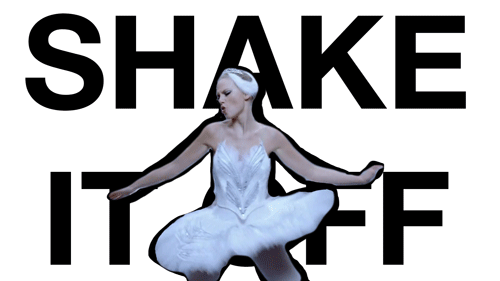 When something surprises you, say you are "shook."

CALL ME JAMES PLEASE.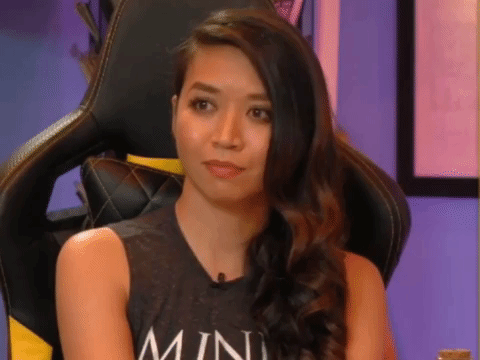 Giphy
Wuss poppin' Jimbo?
DO YOUR BEST HARRISON.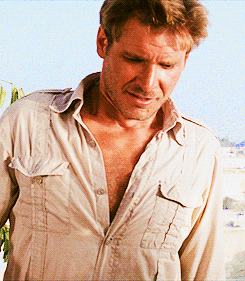 Giphy
I am taking my 14 year old daughter and her friends to an Anime convention. They are all dressing up to cosplay anime characters.
I decided to dress up as Indiana Jones, And I guess that is the worst thing in the worked and now I am an a**hole it seems.
HEY BRO... I MEAN... BRUH.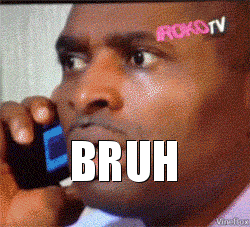 Giphy
Say _"bruh" _after literally every sentence.
PENCILS UP.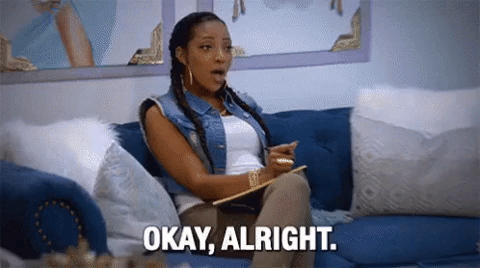 Giphy
I must be getting old because I came into this intending to contribute but instead I'm taking notes.
OH YOU'RE SO FUNNY. NOT!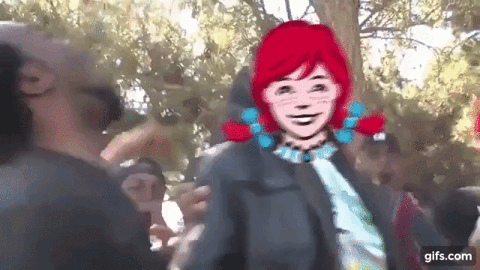 Giphy
My dad used to go into Carls Jr and call everyone Carl. Go into Wendy's and call everyone Wendy.
PUFFY OR DIDDY.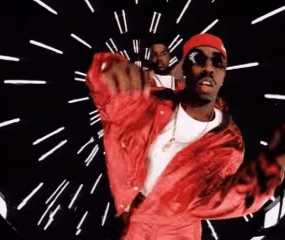 Giphy
Ugh, my 60 year old mother loves to say things are "the puff daddy" when she thinks something is awesome or superior. So you should probably point out things that you also find to be the "puff daddy/cringes."
GET IT TOGETHER.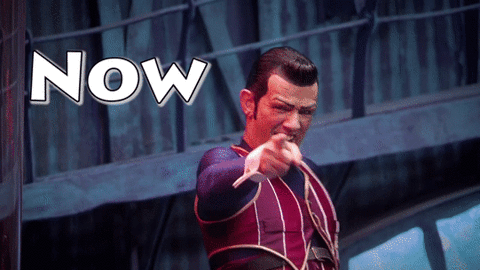 Giphy
Sweetie, you're at a critical point in your life. The choices you make now can determine the outcome of your future. This is why I need you to promise me you'll take school seriously. The sky is the limit if you just try. I only tell you this because I love you and I want you to be woke as HELL.
LET ME DIM THAT LIGHT.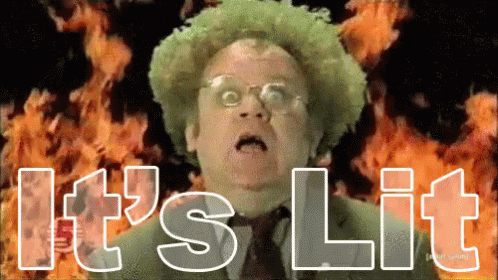 Giphy
Wondering what she's up to today? Spice things up by saying "Ayy what's gucci fam? We're heading to the park wanna join? It's gonna be lit."
FAKE NEWS.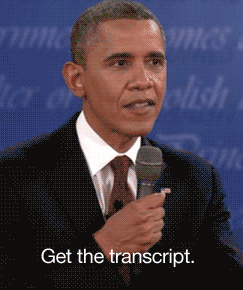 Giphy
To agree with something she says reply "Factsssss!"
THAT'S NOT A THING.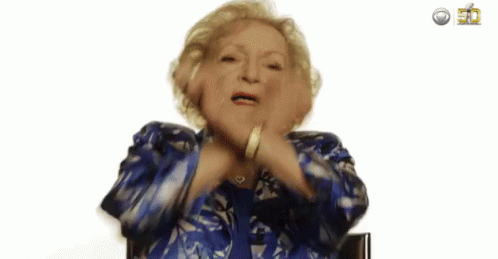 Giphy
Did you dab on her though?
GOOD OLD BLUE EYES.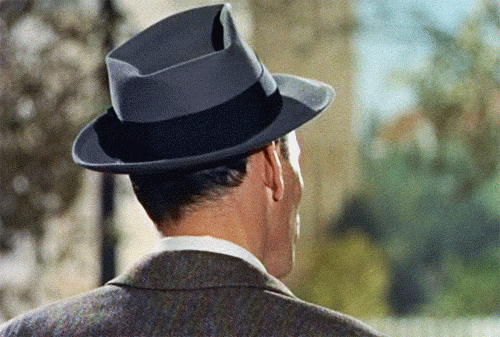 Giphy
While you're reading the paper just quietly and slowly say "gucci gang... gucci gang... gucci gang... gucci gangggg" in whatever tune you feel like. I'd recommend channeling Sinatra.
TELL IT TO YOUR MOTHER.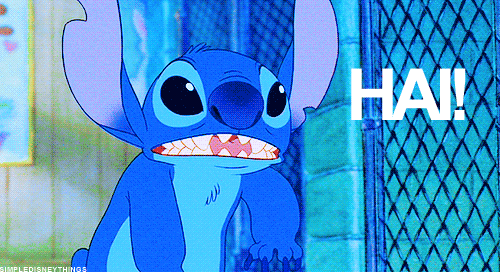 Giphy
I always tell my daughter, "Word, Yo" whenever she wants me to do something for her. She doesn't ask me much anymore.
PLEASE SHUT UP!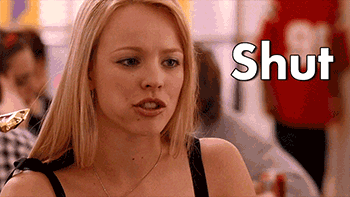 Giphy
My dad makes up a bunch of euphemisms for menstruation that are much worse than saying "Are you on your period"?
And honestly if it weren't for the fact that he thinks these euphemisms are somehow more appropriate than just saying "are you on your period" [in the context of asking if he needs to get me anything], he'll very loudly announce:
"Are you on your P?"
"Do you need SUPPLIES?"
And that's so much worse than just saying period. Oh my god. Just ask if I need pads.
PLEASE DON'T START THAT AGAIN!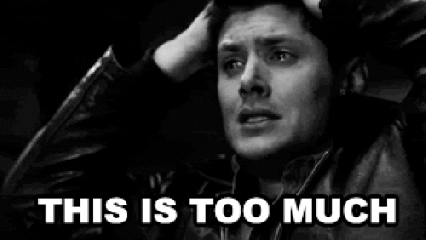 Giphy
Next time her friends are over, tell her you'll leave them alone, but to _"cash me ousside if you need anything." _Say it on front of her friends for max damage. Bonus if you dab before you leave.
I'LL GOOGLE GOOGLE.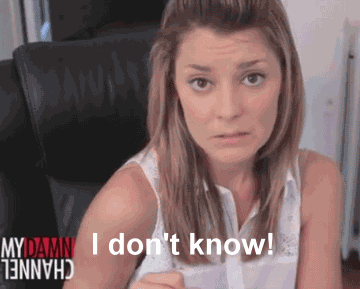 Giphy
I'm partial to saying _"I'm finna pop a goog" _instead of _"I'm going to google this thing"_
I've received mixed responses.
SIMMER DOWN NOW.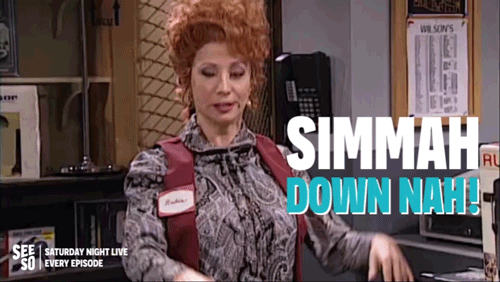 Giphy
When she gets upset, tell her she's "being extra"
Side note: it just means you're over reacting, which she will do after about 2 or 3 of these terms. Haha
SERIOUSLY?!?!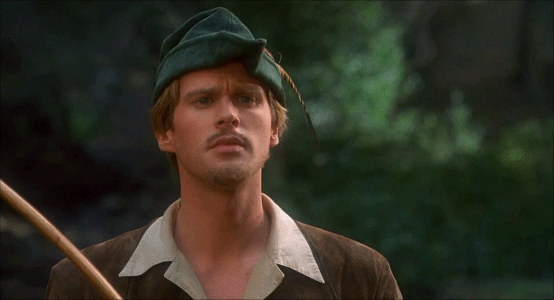 Giphy
"Wuss poppin' B?"
Deada** is a good word, it's a synonym of actually and "I'm being serious."
"Did you deada**..." "Deada** I did"
Originally written by Thomas Dane for Knowable.

H/T - Reddit