The Chinese New Year is February 5th, and we're going into the Year of the Pig. Pigs are associated with wealth (yay!) and good fortune, meaning that this year should be a lucky one. And, hey, we could all use a little good fortune right about now.
The Chinese Zodiac also says that the Earth Pig (2019's snout-faced mascot) enjoys life and entertainment, so we've rounded up some fun stuff to express your inner piggy. They also "aren't the most romantic people and might need to work on that"—so we've thrown in a few pretties to sweeten the deal.

Commissions are earned for these sales.
---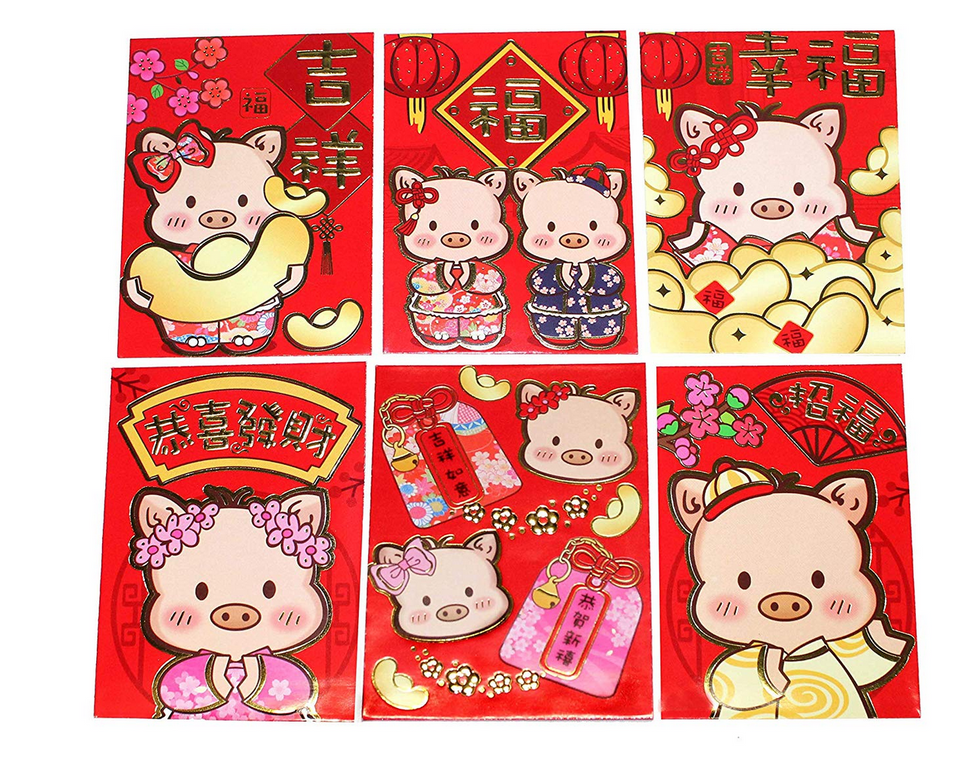 Keep some of your Year of the Pig fortune in these lucky red envelopes! The red color is said to ward off evil spirits, and those pigs are just too cute to handle.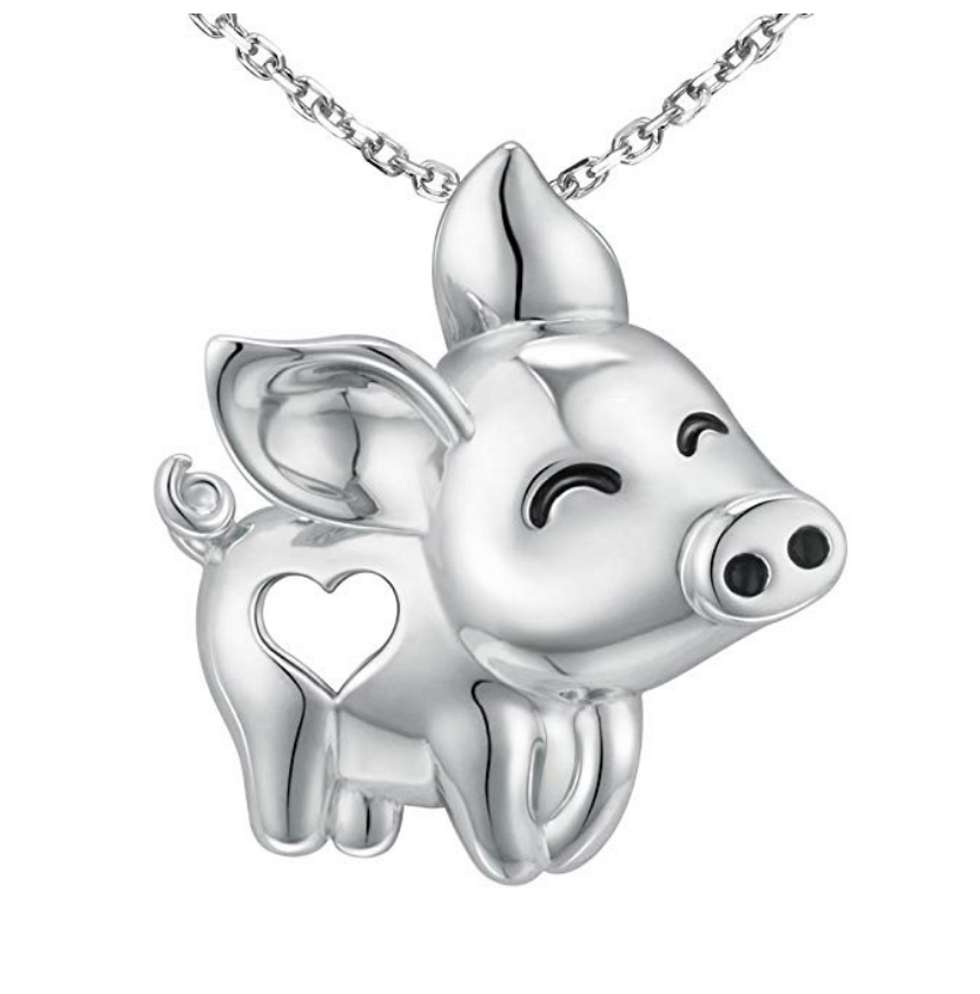 When you wear this sterling silver pig charm, according to the description, "you will become more charming," and "the more long-term wear can make people more healthy and attractive." If nothing else, you'll have a cute necklace.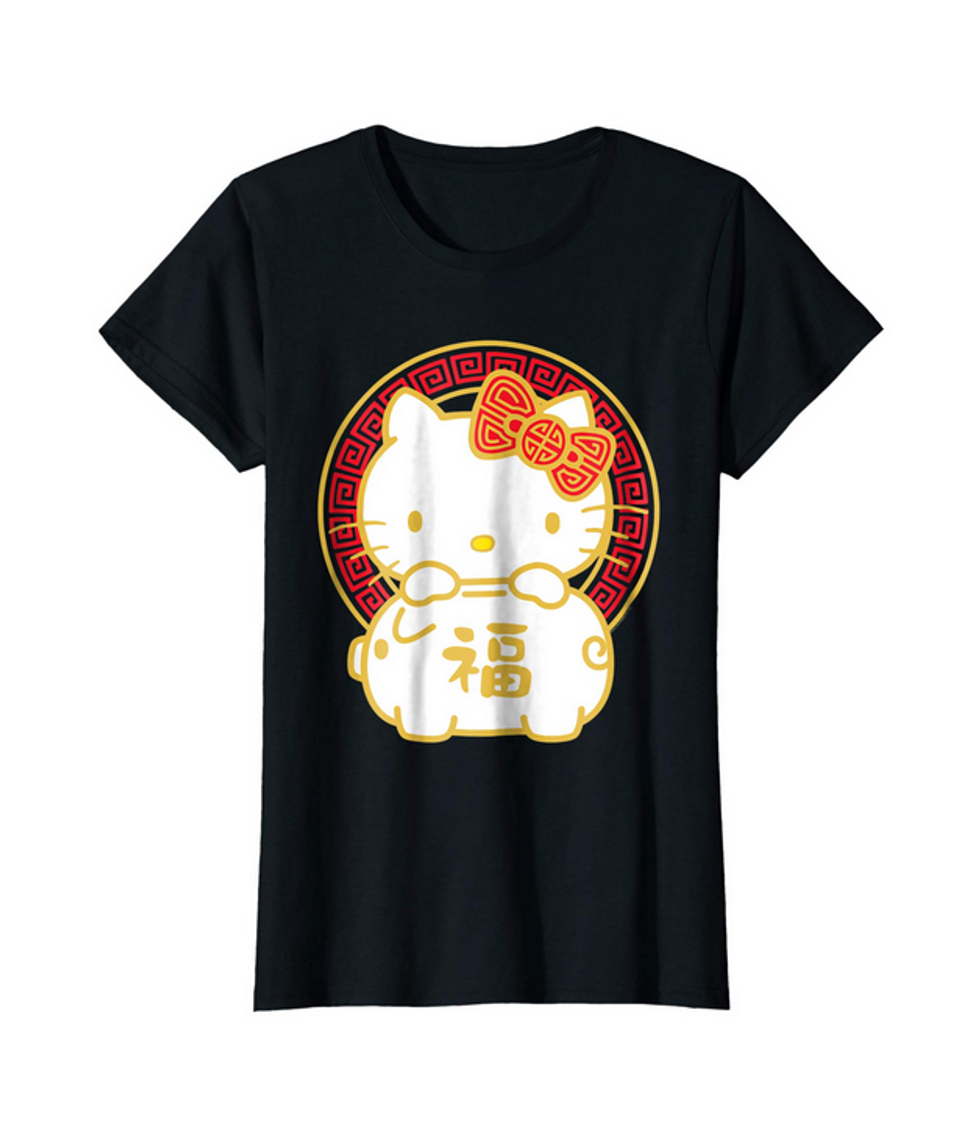 Hello Kitty wishes you a happy, prosperous, and impossibly cute Chinese new year.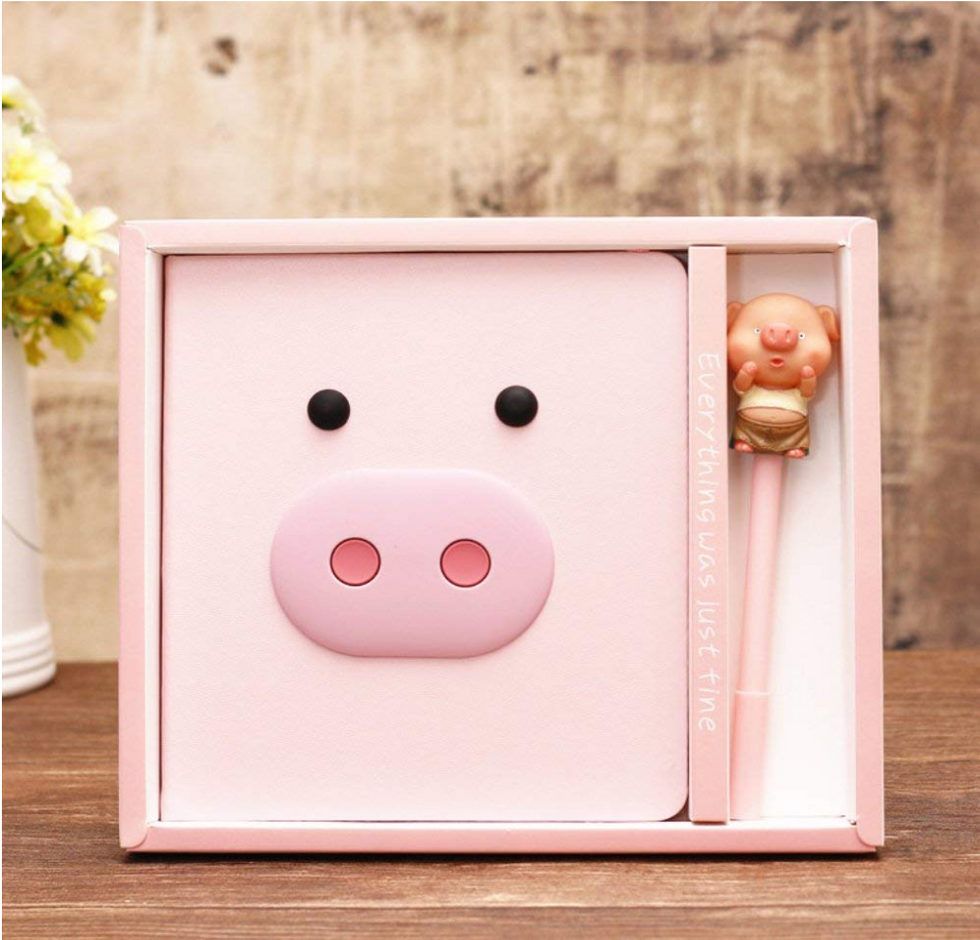 The belly on the piggy pen just slays us.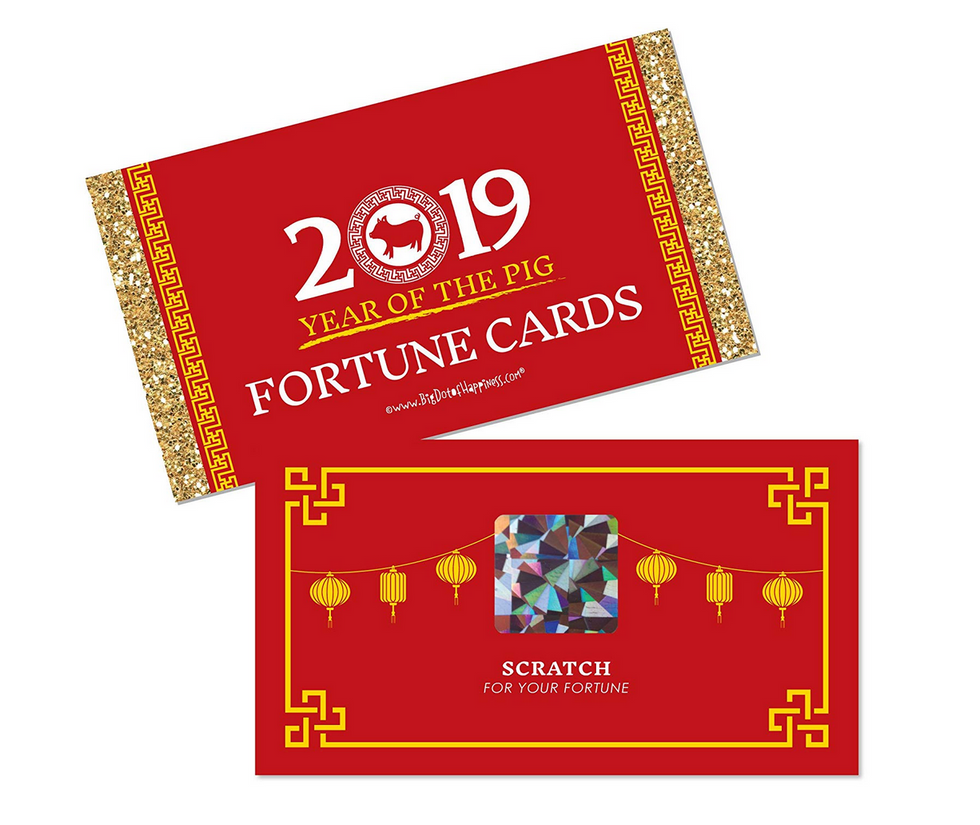 Find your fortune with these scratch-off party cards.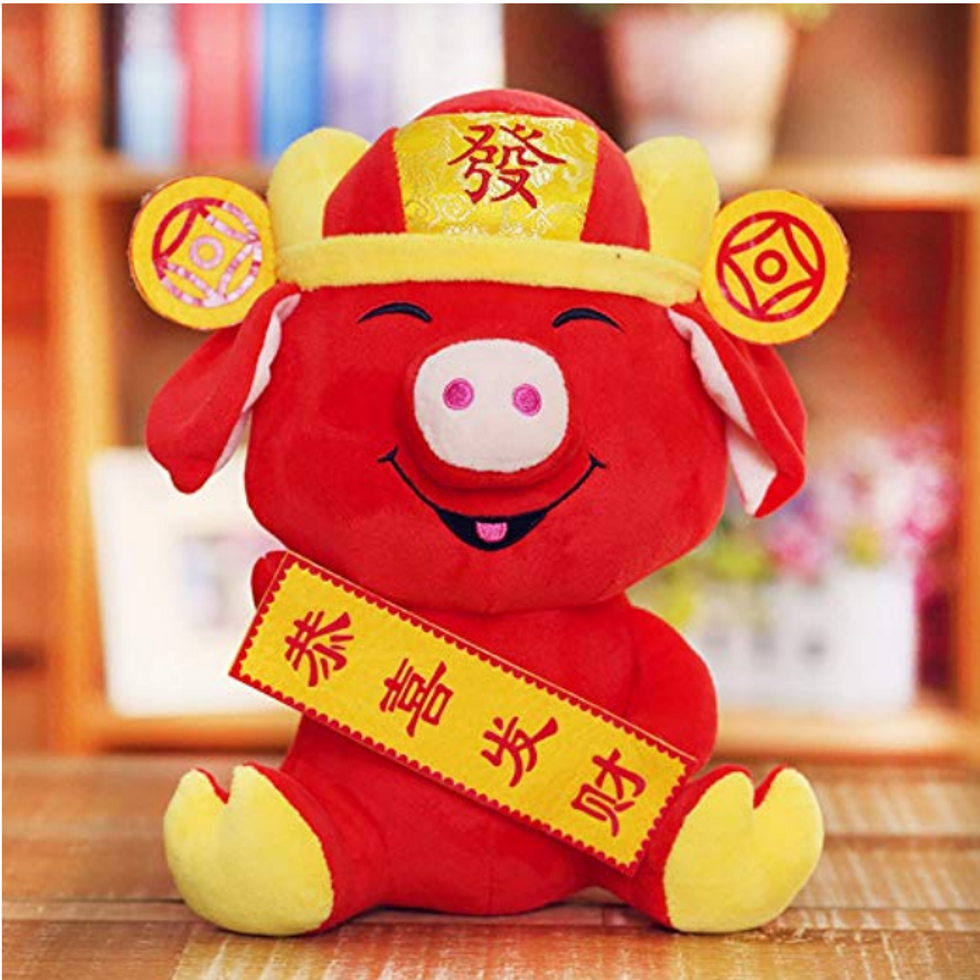 This cute red pig wishes you Kung Hei Fat Choi.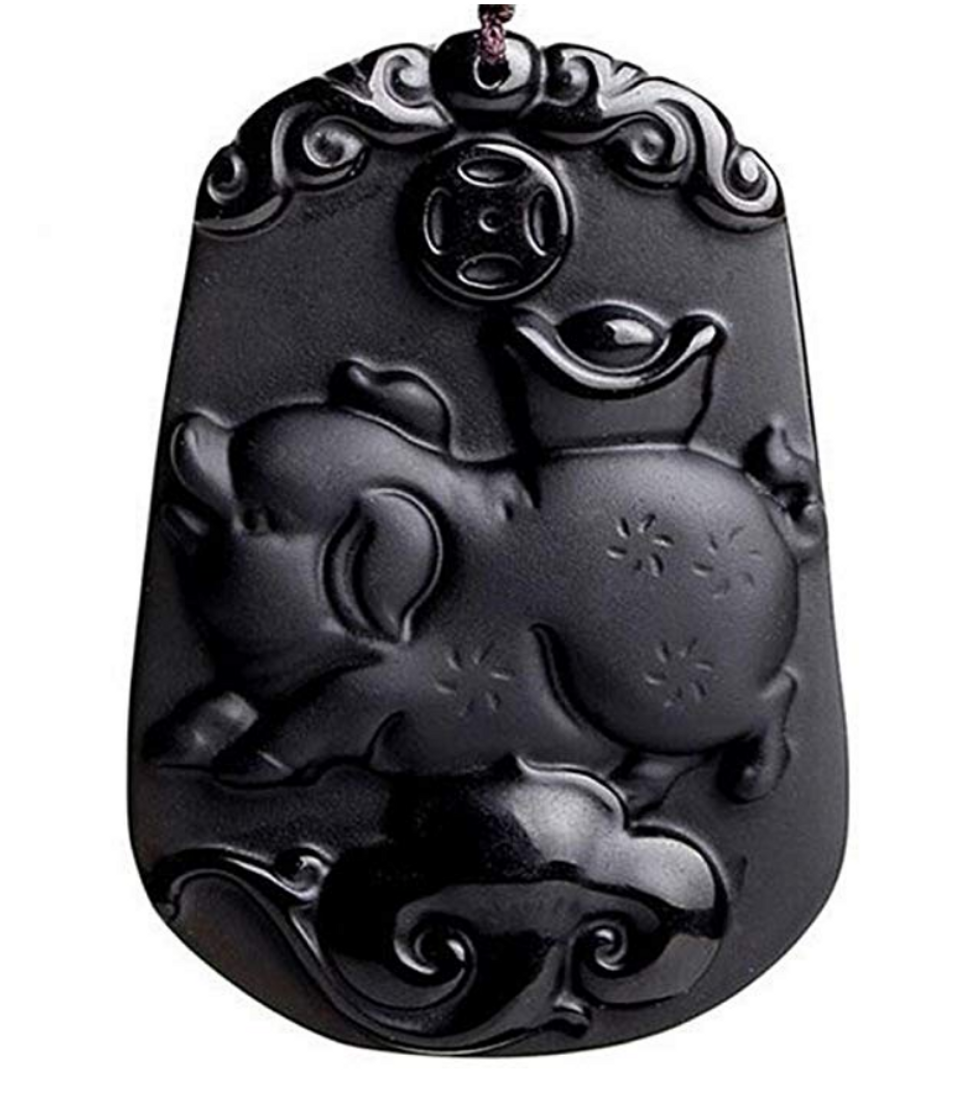 This gorgeous pendant is made of natural obsidian and is beautifully detailed.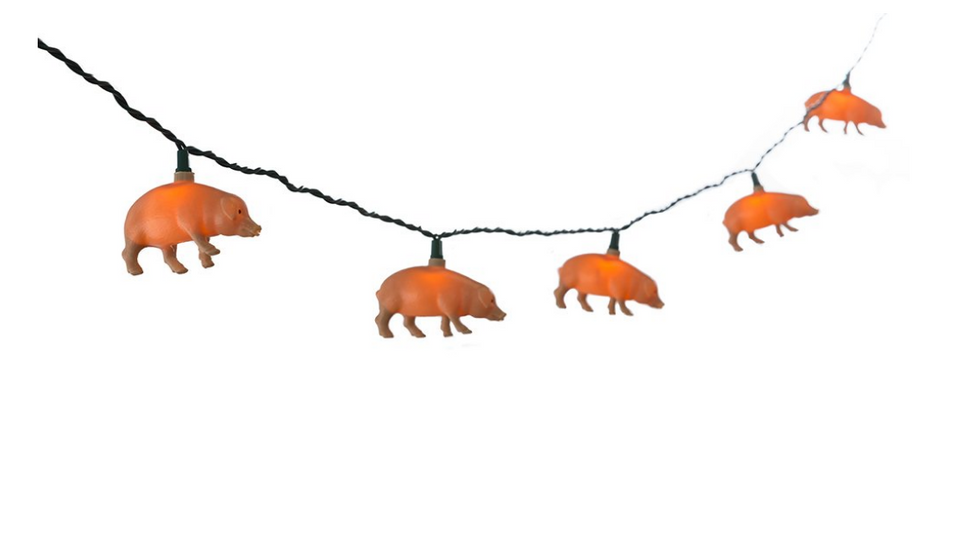 These pink pig string lights are listed as seasonal decor, but who wouldn't want these up all year round?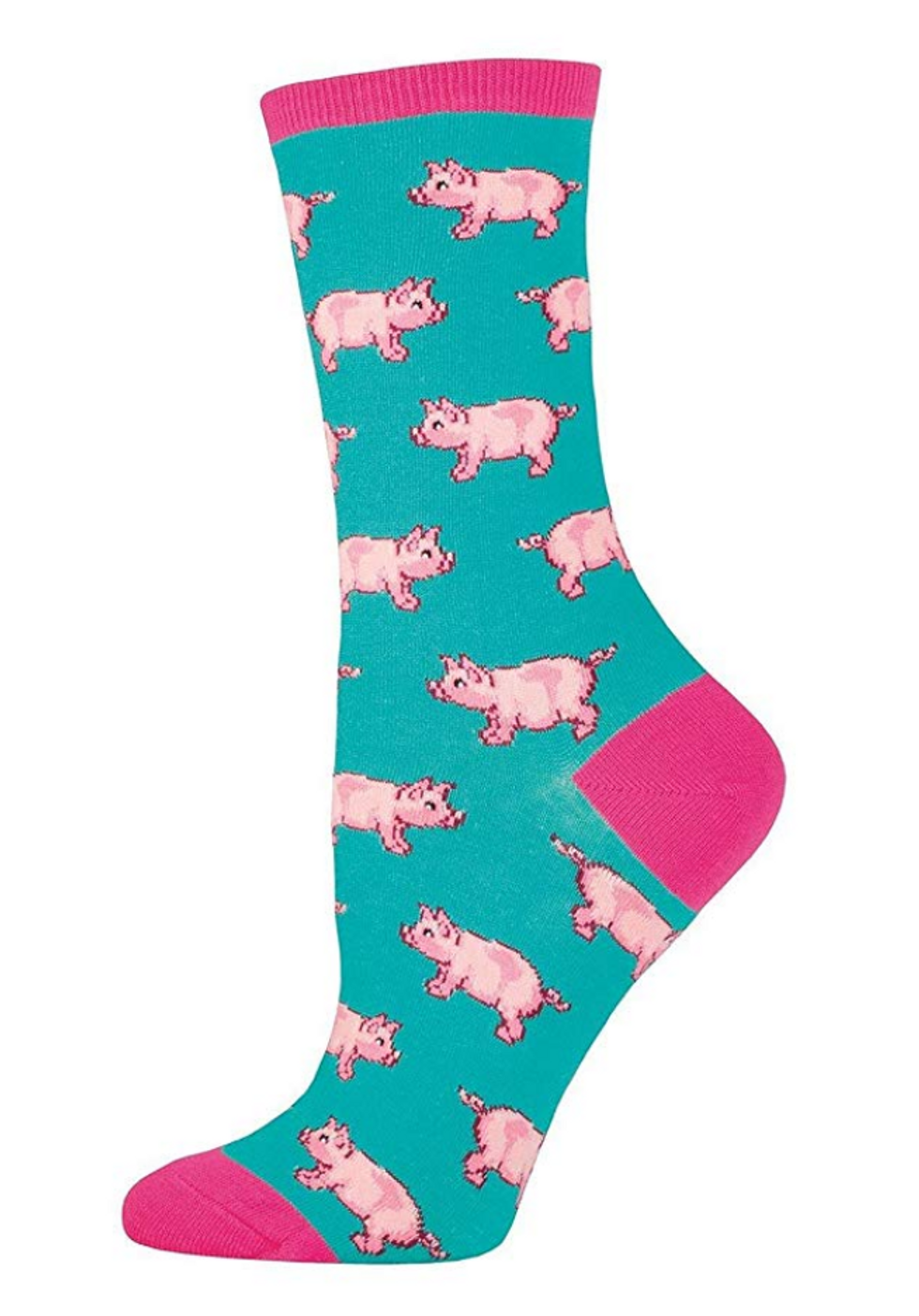 Cover your little piggies in little piggies.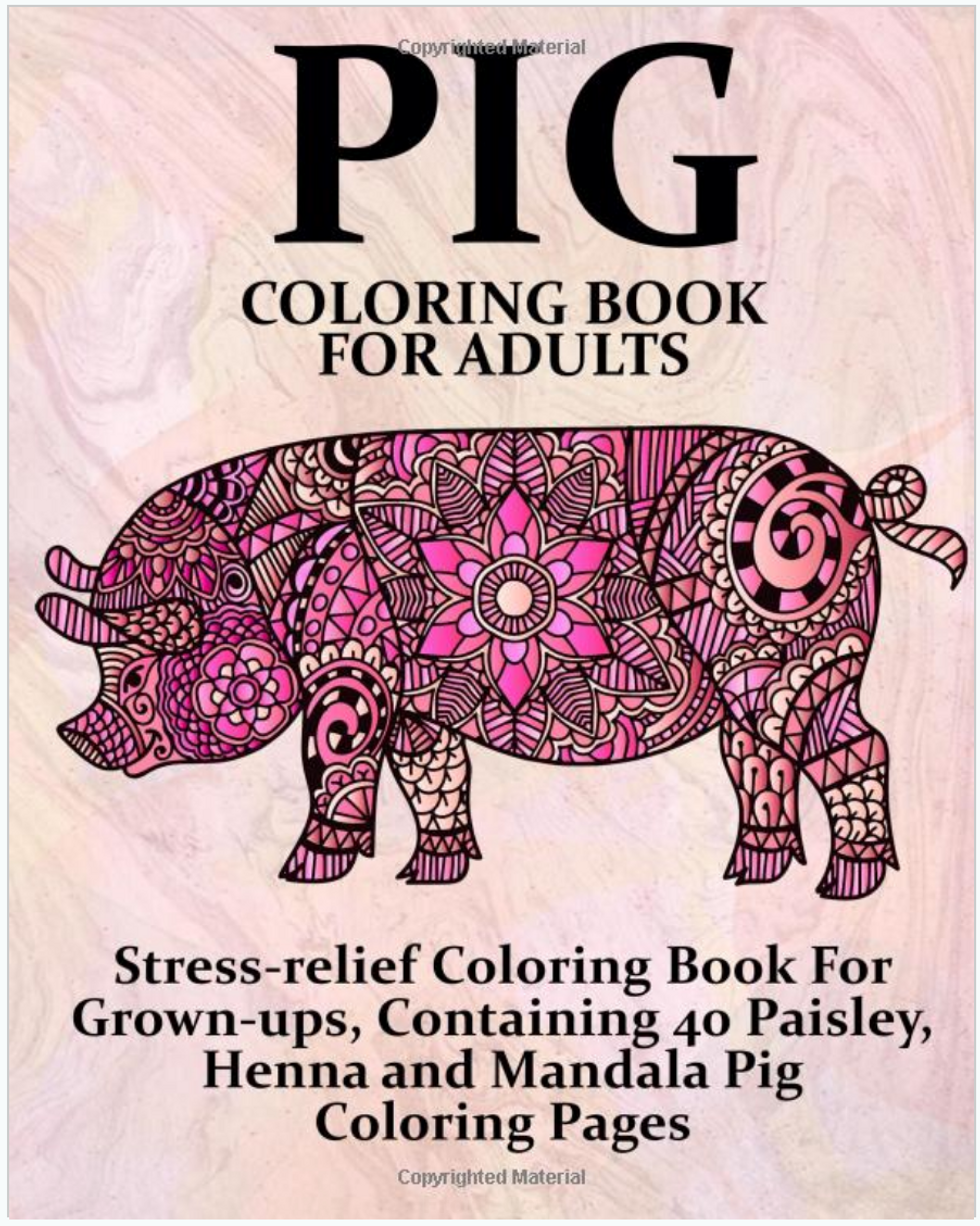 Pick up some crayons and de-stress, pig style.