On Monday, April 12, ice cream manufacturer Ben & Jerry's spoke out on Twitter against the shooting death of Daunte Wright at the hands of a Minnesota police officer.
The brand wrote:
"The murder of #DaunteWright is rooted in white supremacy and results from the intentional criminalization of Black and Brown communities."
"This system can't be reformed."
"It must be dismantled and a real system of public safety rebuilt from the ground up."
"#DefundThePolice."
Predictably, the same conservatives who often speak out against "cancel culture" were now ready to boycott the ice cream brand.
Meanwhile, many on Twitter couldn't help but laugh at conservative outrage over their discovery an always progressive liberal company was liberal leaning and progressive.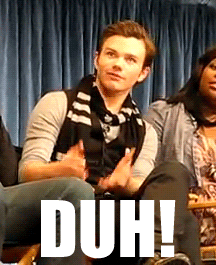 Giphy
Ben & Jerry's has become well-known through the years for their bold support of progressive, liberal, humanitarian causes.

Many offered to take conservatives' ice cream off their hands if they truly didn't want it.
Progressives and Ben & Jerry's are both calling for widespread systemic change to the American justice system.
If conservatives are intent on "cancelling" Ben & Jerry's, the only people they're really going to hurt are the ice cream lovers among them.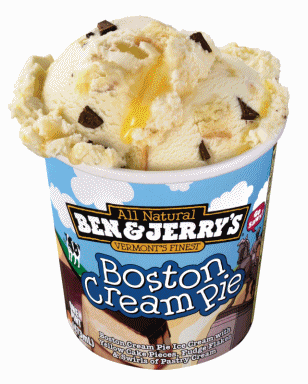 Giphy
Oh, well...
More Cherry Garcia and Chubby Hubby for the rest of us.