A septuagenarian vegan gym bunny – frequently thought to be at least a decade younger – has become an unlikely Instagram star who delights fans with pictures and videos of her workouts and proudly boasts a following of young "hot, muscled men."
---
Growing up, Jane Thurnell-Read, 71, absolutely hated sports, but all that changed when she met her partner John Payne, also 71 – a keen triathlete – during her mid-40s and he introduced her to the world of fitness.
Now hitting the gym three times a week and lifting up to 55kg (~121lbs) during grueling work outs, Jane, of Exminster, Devon, England, joined Instagram on a friend's advice and has built up hundreds of followers – including a hot, male contingent – who flood her page with supportive comments.
She said: "I thought Instagram was for young, beautiful women, but I promised a friend I'd join.
"As I pressed post on my first ever picture, I was absolutely cringing – almost waiting for the negativity to come.
"But instead, the love and support has been so heartwarming. I even have all these younger men following me – all muscled gym types – who'll comment, 'Go Jane, go,' on my pictures."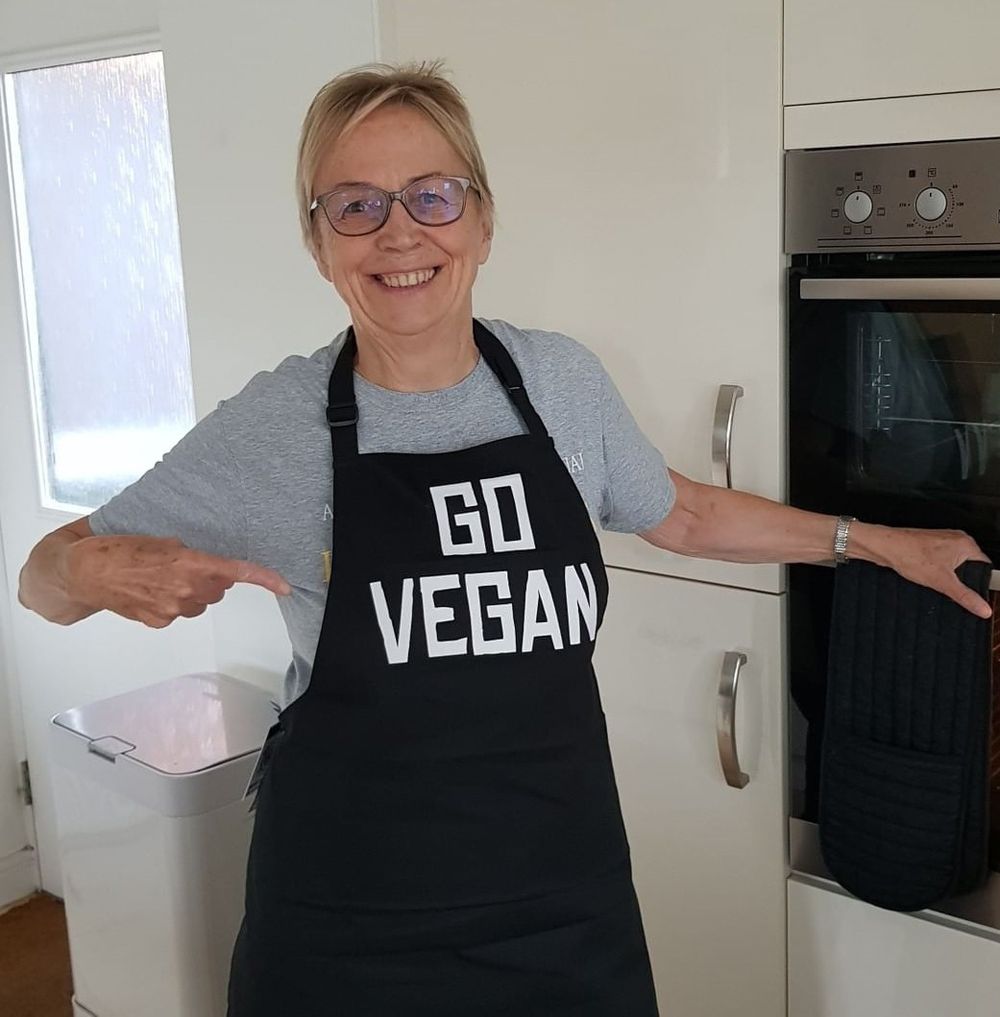 Jane believes her vegan diet has given her more energy in the gym (PA Real Life/Collect)
Strangely, Jane, who has two children, Jon, 39, who manages a bike hire business, and senior lecturer Tom, 37, as well as a 13-year-old grandson, positively despised PE classes at school.
"I was very unfit. I couldn't even touch my toes," she recalled. "I hated sport – I wasn't interested at all."
Then, in her twenties, she dipped her toe in the water, by taking up swimming.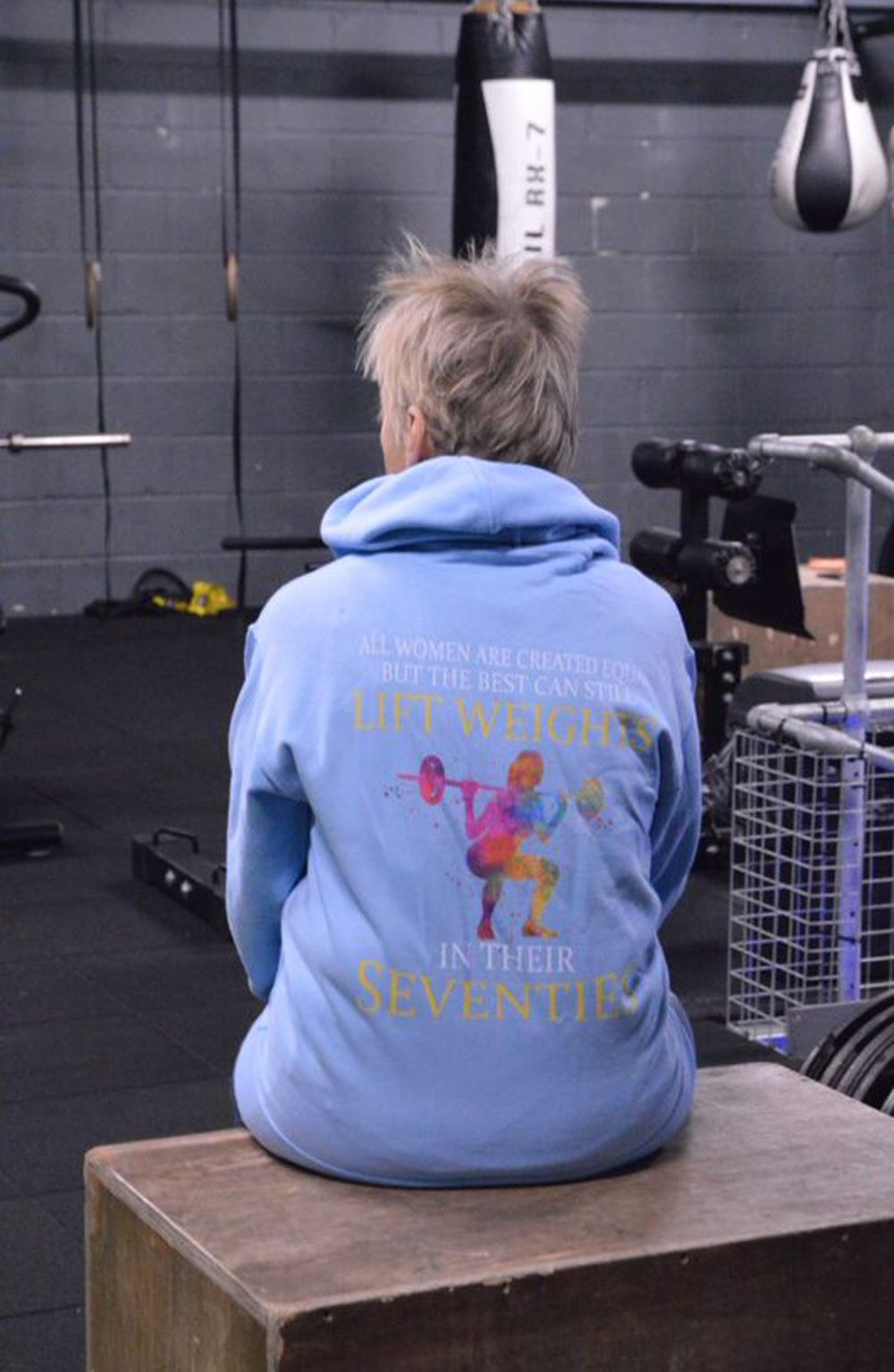 Jane in the gym (PA Real Life/Collect)
She added: "It wasn't proper swimming, though. It was that head up, not wanting to get your hair wet, type thing."
She also started going to the gym, but said it was more of a hobby, meaning she did not work especially hard during her sessions.
Then, when her children came along, fitness again took a back seat. "I didn't do anything at all for a good 15 years after I became a mum," she said.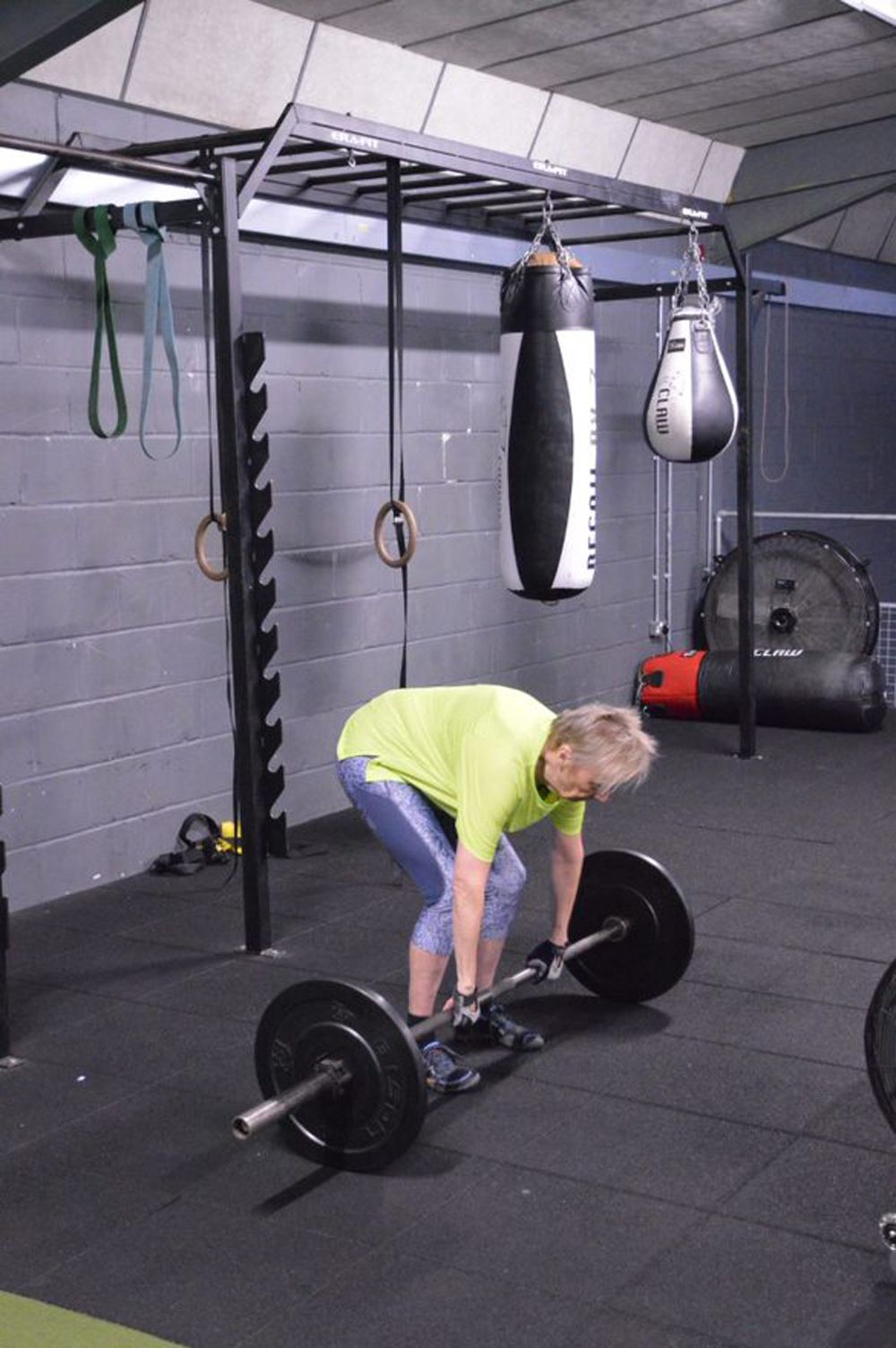 Jane in the gym (PA Real Life/Collect)
Everything changed when Jane met her partner of 25 years, John, in 1994.
Explaining how their paths first crossed, she laughed: "I was working at the time as a kinesiology practitioner, which is essentially a complementary therapy based on muscle monitoring.
"John brought his then-girlfriend in for an appointment. The connection between us was instantaneous, but it took a while for us to actually get together. Obviously, it was tricky from the professional side of things, and with his relationship too."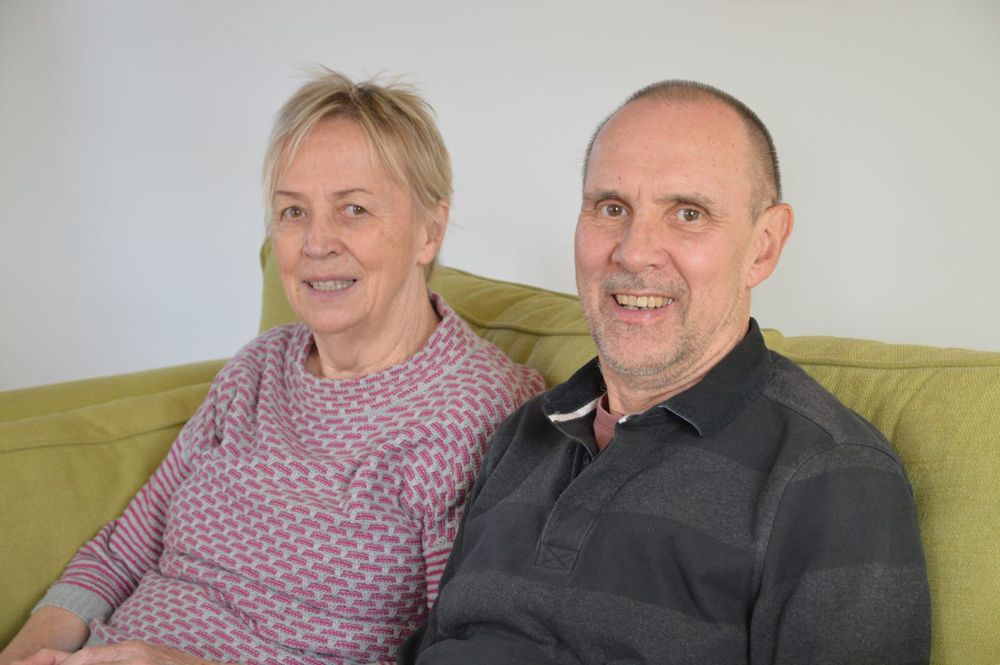 Jane and her husband John (PA Real Life/Collect)
But when they eventually became a couple, she began to learn more about his hobbies and discovered he was an accomplished triathlete.
She continued: "I didn't even know what a triathlon was back then. When John told me, my first words were, 'Why would anybody want to do that?'
"Eventually, he persuaded me to go on a tandem bike ride with him. I couldn't actually ride a bike at the time, so I sat completely still, absolutely terrified."
Short on time? Hate the gym? Too tired to exercise after work? These 10-minute workouts are just what you need:… https://t.co/fuNV6WzB4Y

— NHS (@NHS) 1546441276.0
She added: "The next day my neck and jaw ached from where I'd been so tense. But, I loved him, so I decided to learn how to cycle.
"In the beginning, I felt quite embarrassed. It's one thing to be six and be wobbly on your bike, not knowing what to do – but it's another to be 46.
"I felt like people were staring a lot, wondering why I couldn't cycle. Plus, as an adult, you have that fear you don't have as a child."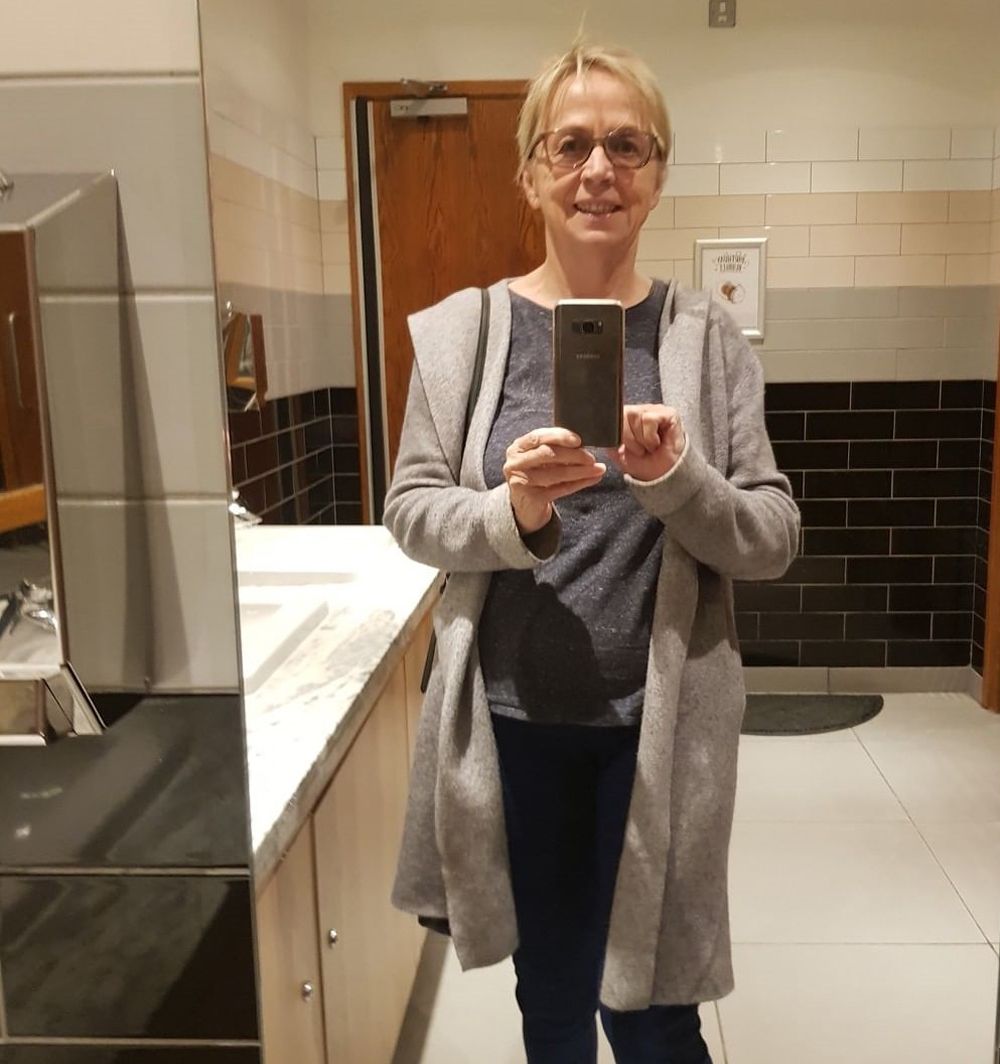 Jane hits the gym three times a week (PA Real Life/Collect)
Thankfully, Jane soon got the hang of cycling and, to her surprise, fell in love with it.
She especially liked long rides exploring the countryside, and even has a couple of cross-country expeditions under her belt.
In 2004, she cycled 4,200 miles from Seattle to near Boston as part of an organized tour, and in 2012, made her way from St. Petersburg, Russia, to Istanbul, Turkey, covering more than 3,000 miles over seven weeks.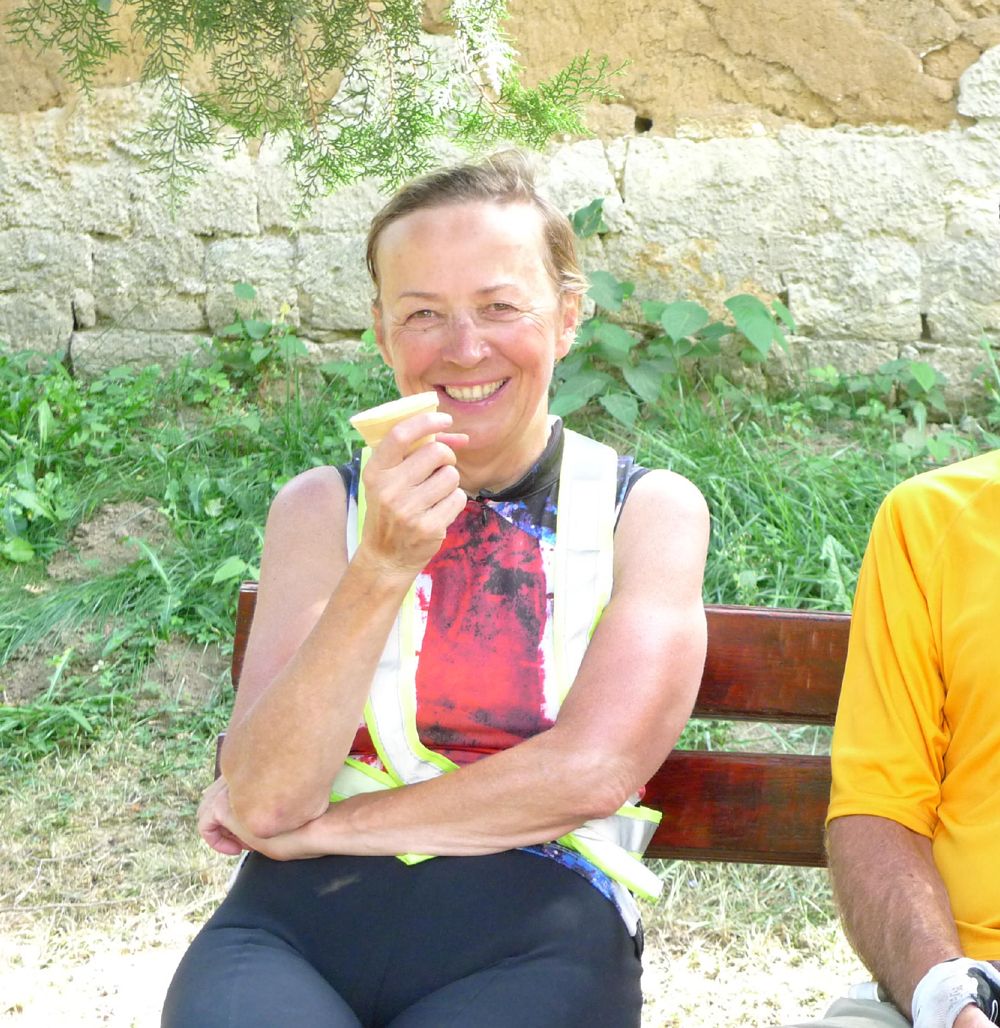 Jane, pictured here on her Saint Petersburg to Istanbul bike ride (PA Real Life/Collect)
But she did not reintroduce the gym to her life until she was in her sixties, and a friend she knew through cycling encouraged her to come along.
At that point, she had not set foot in a gym since her twenties – 40 years earlier– but she found her first session so enjoyable that she was soon back.
"I loved seeing myself getting fitter and stronger," she said.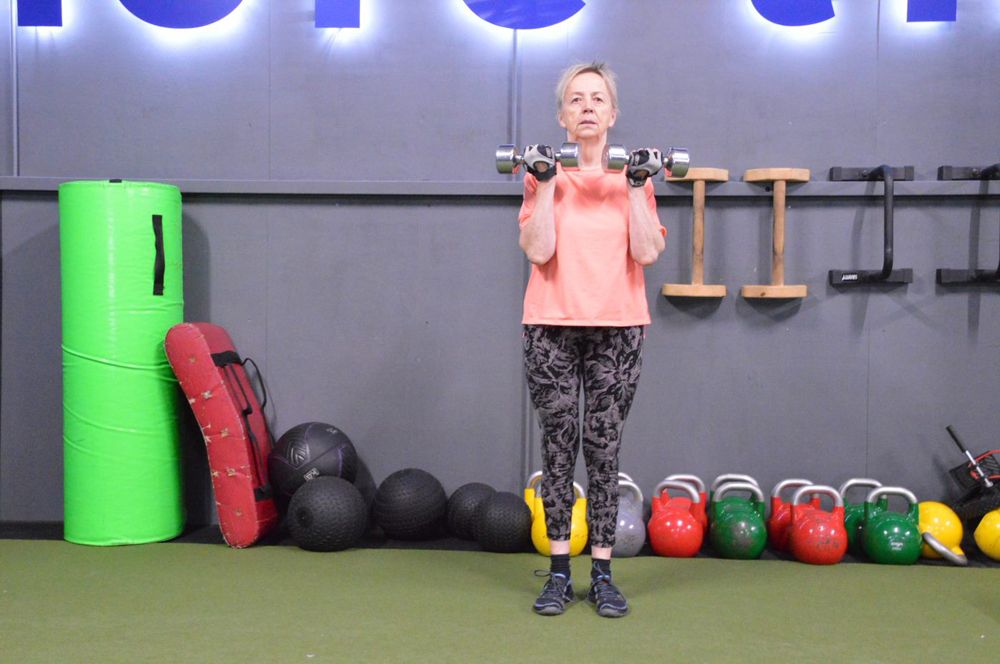 Jane in the gym (PA Real Life/Collect)
Around five years ago, Jane took things to the next level and found herself a personal trainer – Will Scudder at Unit 7 Gym – who she still works with today.
Now, she will hit the gym three times a week for one hour workouts, focusing on her strength and balance. She also cycles up to 40 miles a week, using her bike as transport.
Keen to prove to other older people that it is never too late to get fit, she said: "I wish I could bottle how I feel and give it to other people. They would absolutely love the gym if they knew."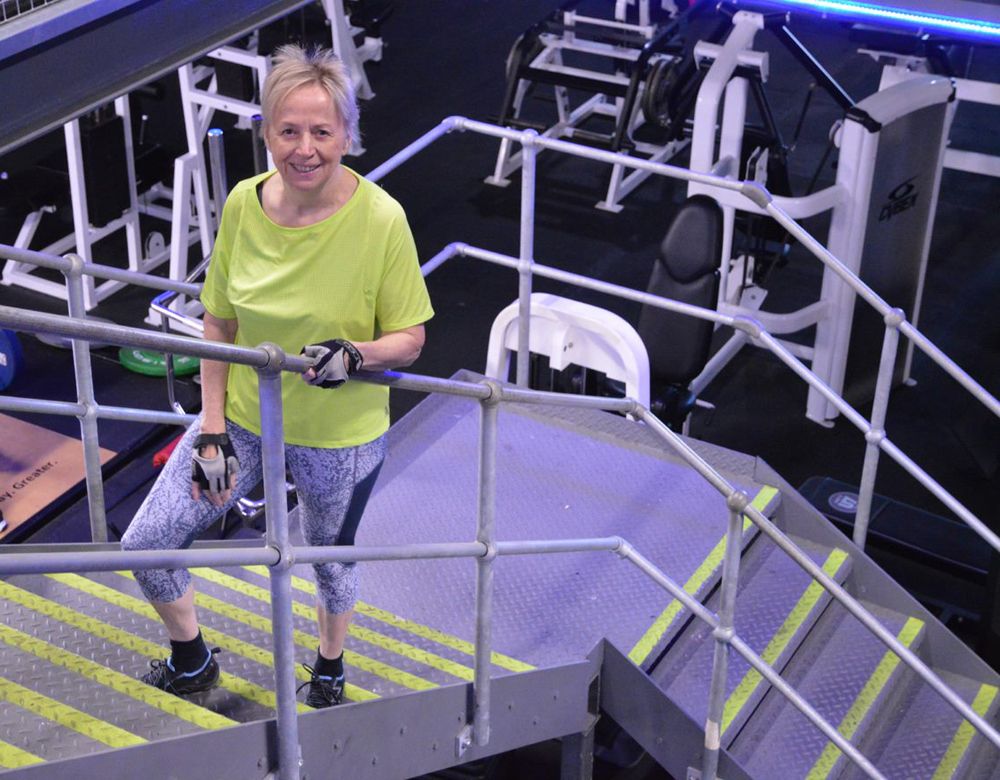 Jane in the gym (PA Real Life/Collect)
She continued: "I completely understand that some of the bigger chain gyms may feel intimidating, but it's all about finding the one that's right for you.
"Gyms are absolutely not just for the young – they are for everyone. I've had nothing but support, and people seem to love seeing me there at my age.
"It's important to be friendly, too. It's easy to get caught up in ourselves, but if you take the time to chat to someone else and see how they are, it can create a really lovely environment."
As well as photos and videos of her workouts, Jane also shares vegan recipes on Instagram, after adopting the diet four years ago, following decades of vegetarianism.
She continued: "I mainly went vegan for ethical reasons, as I believe it is possible to be healthy without hurting animals, and treating them like machines.
"But I believe it's had huge health benefits too. My skin is clear, I have lots of energy and I recover from my workouts much faster."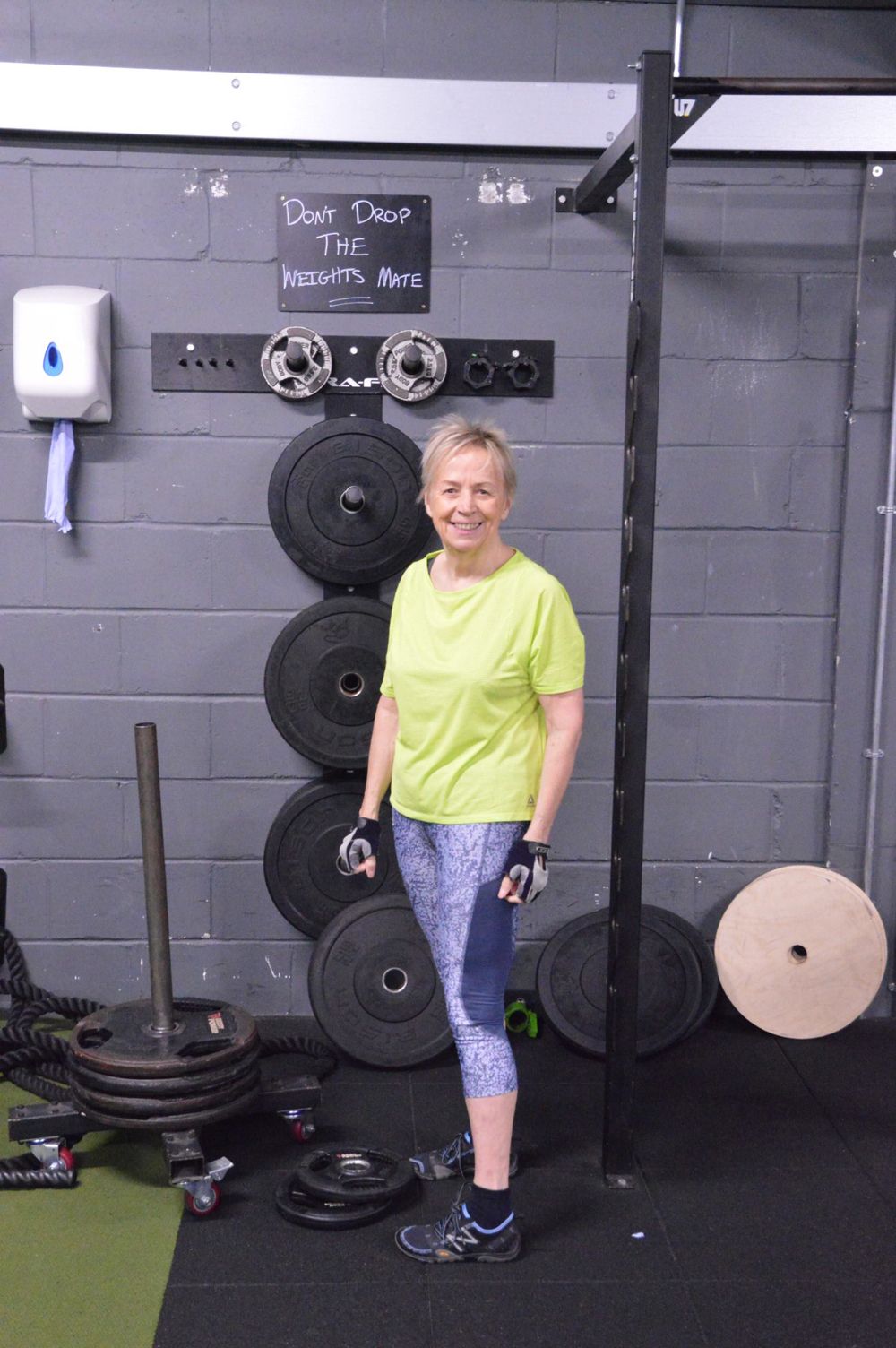 Jane in the gym (PA Real Life/Collect)
Currently, Jane can lift 55kg worth of weights, and she also incorporates squats, sit ups and TRX resistance bands into her workouts.
"I'm aiming to be able to lift a lot more," she said. "My day-to-day health has really improved since I returned to the gym.
"Little tasks like moving furniture, lifting heavy shopping out the car or running up and down the stairs are done without even thinking about it, whereas before I may have struggled."
With no plans to hang up her gym kit any time soon, Jane hopes that sharing her story will encourage others her age to get fit.
She concluded: "People are afraid of getting old, and a lot of the time in the media, we are represented as decrepit, with no interests or enjoyment left in life – almost as if we are waiting to die.
"I hope it helps inspire people to see someone of 71 out there getting fit and lifting weights."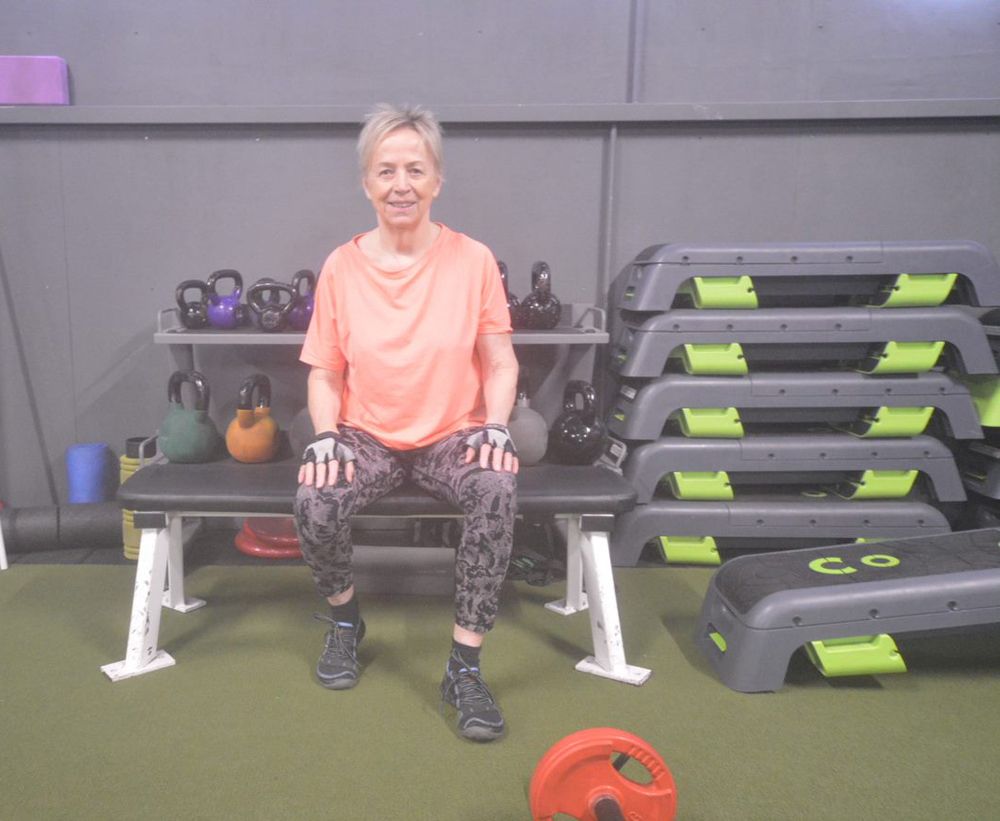 Jane in the gym (PA Real Life/Collect)
She concluded: "People often put me in my late 50s or early 60s. I'll even get people my age saying to me, 'It's alright for you, you can go to the gym at your age – I'm in my seventies.' When I tell them I am too, that usually wipes away their whole argument.
"There's no excuse and no reason not to get fit. It's good for you physically and mentally, and I feel amazing."
Follow Jane on Instagram: @thrivingjane