This mom has revealed how she has come to terms with her stretch marks after having three children by hiking in her birthday suit and posting pictures on Instagram.
Indiana Lush felt her self-esteem plummet after the birth of her third child in 2010, when she started gaining weight and developing stretch marks. Both incredibly common side effects to pregnancy. So, she wanted to embrace her body and help those whose self-esteem is affected by something so natural.
---
So, in 2016 while out hiking, she had an epiphany. She decided to strip off during a hike, and commemorate the moment with a snap she later posted to Instagram – now boasting 1,500 followers to her site, where she posts weekly updates of her naked shenanigans.
Indiana does not wish to name her children or her ex-husband, said of her defining moment. "I didn't really think much of it at the time, other than it was something I felt a strong urge to do," she said. "Then when I put my naked hiking picture on Instagram, suddenly lots of people liked and said nice things about it – which made me feel really good about myself. I had done a bit of modeling in my 20s and so was always fairly confident about my appearance and comfortable being photographed."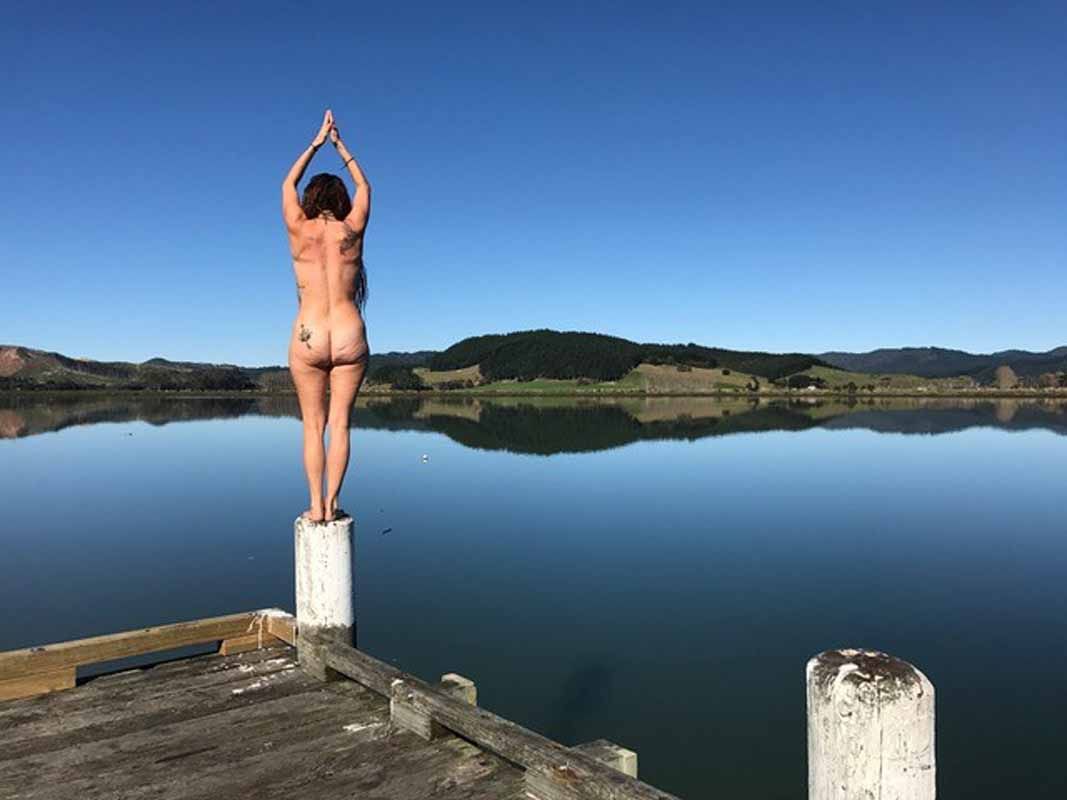 Indiana (Collect/PA REAL LIFE)
However, our bodies change through life. It is okay to not always be confident, and it is definitely okay to showcase how beautiful we are regardless.
"But after having kids, your body starts to change and things like cellulite and stretch marks appear, which made me feel a lot more self-conscious about myself than I ever had been before," Indiana continued. "So taking pictures was a way of reminding myself that I am still attractive, and it has been a big help in returning to me an element of self-love."
Growing up in Auckland, New Zealand, Indiana was taken on hikes and camping trips by her outdoorsy father Peter, a landscape gardener, as soon as she could walk, along with her siblings Justin and Luke.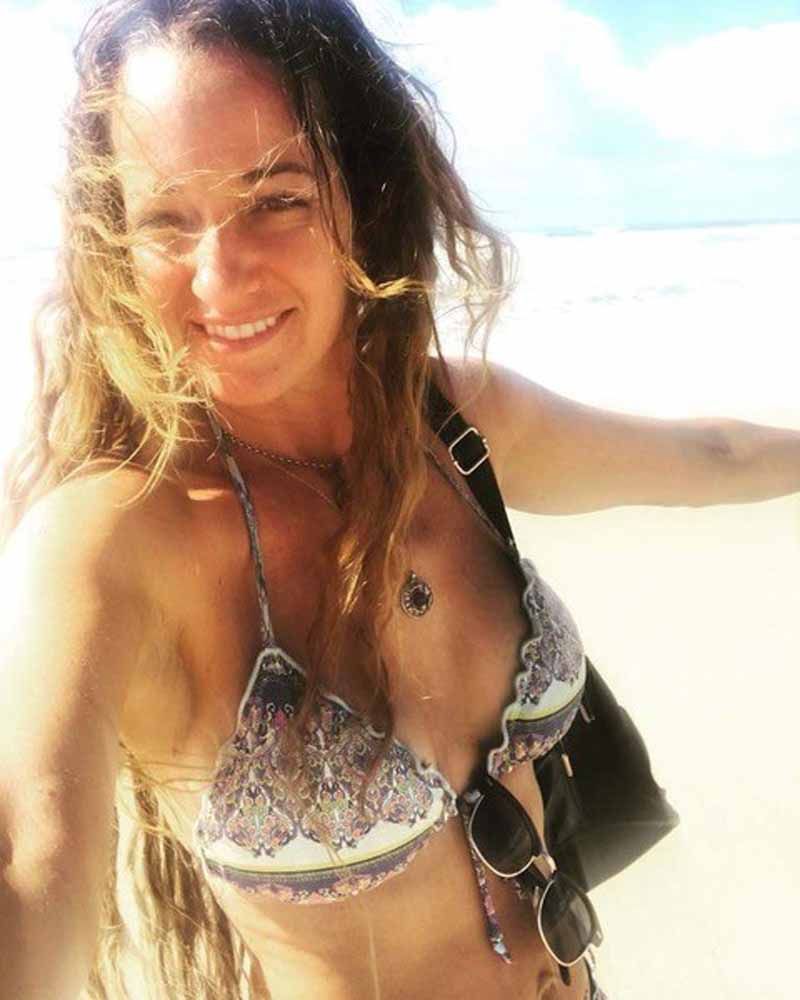 Indiana (Collect/PA REAL LIFE)
Though she found it "tedious and dull" until her early 20s, when a terrible twist of fate saw her take up the hobby in earnest.
"When I was 19 my dad was hit by a car in a drink-driving incident and lost the use of his legs as a result," she explained. "He was really passionate about hiking and after the crash it made me realize how important it is to be able to walk and use your legs."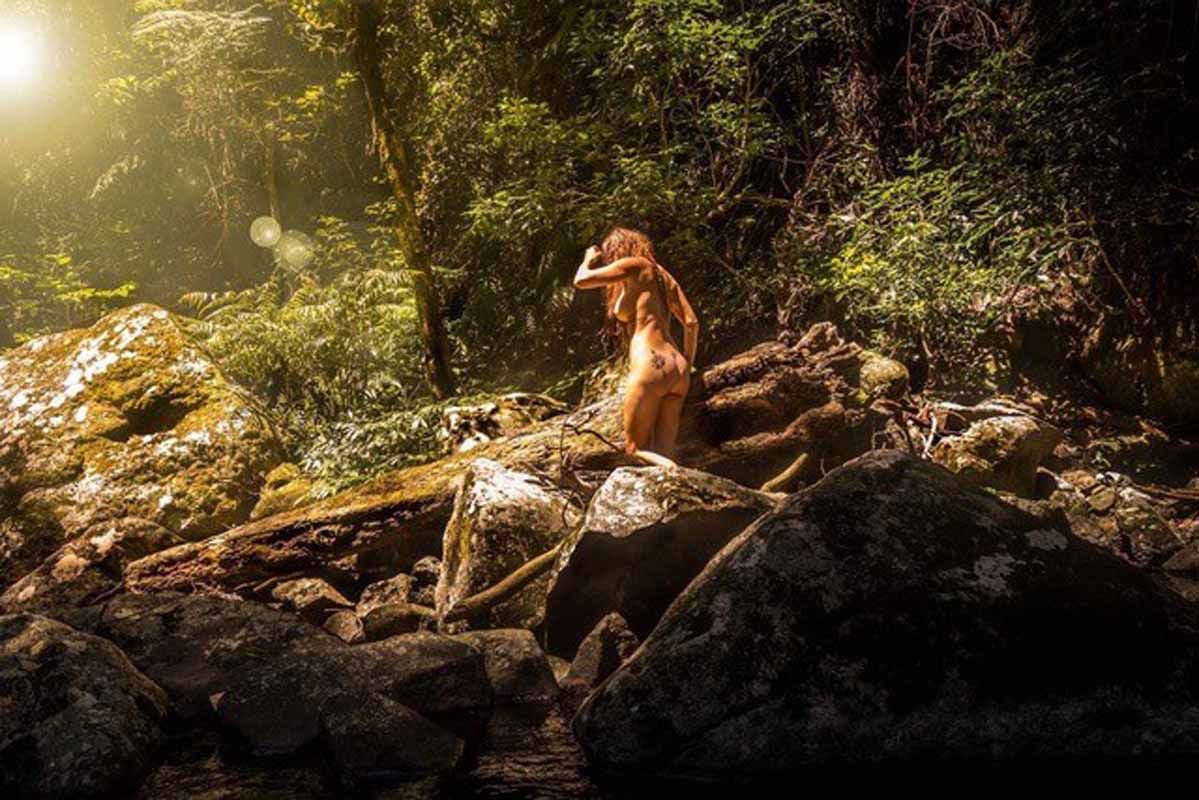 Indiana (Collect/PA REAL LIFE)
"Then when he died five years later when I was 24, I started going for hikes, mainly as a way to connect with him," she said.
Soon her own passion for nature was awoken and she regularly trekked for 20 km (over 12 miles) at a time, through the stunning national parks around her Australian home – even traveling to Peru, USA and Hawaii for lone walking holidays.
Back then, though, she would never have considered walking naked.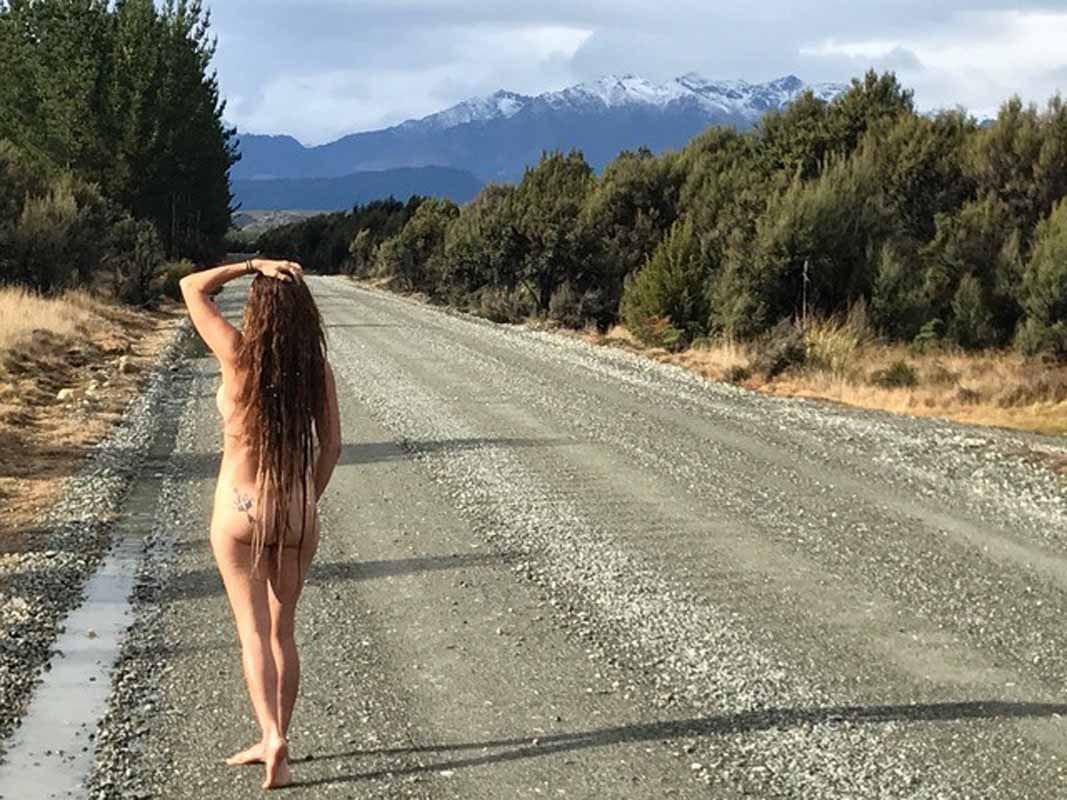 Indiana (Collect/PA REAL LIFE)
"It would have been too uncomfortable with all the backpacks and kit on, underneath the strong sun," she admitted. "I did enjoy skinny dipping, though, in the waterfalls and brooks I found on my travels."
Then in 2016, feeling particularly down, she was seized by the urge to bare all and her subsequent social media post changed her life.
"Social media is both a curse and a blessing," Indiana said.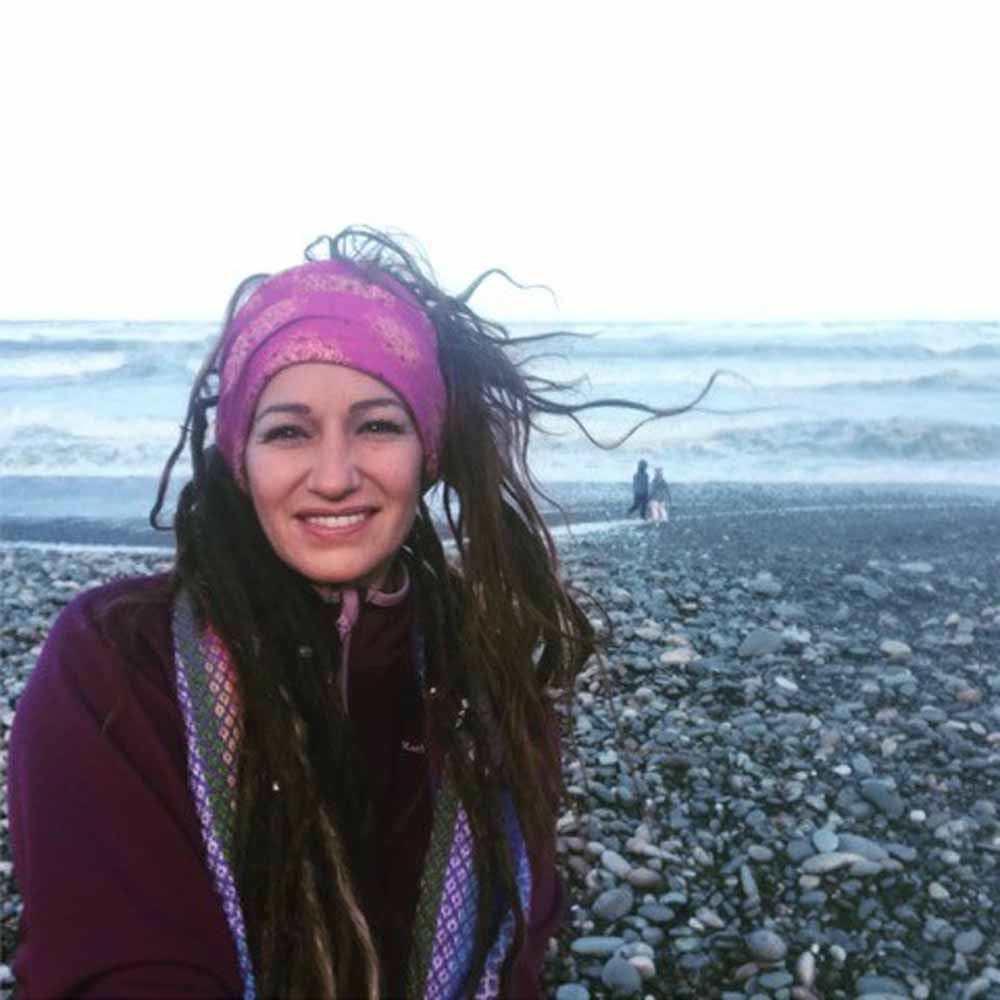 Indiana (Collect/PA REAL LIFE)
"In many ways it makes people very anxious about how they look because it sets a standard of beauty," she continued. "But it can also be a good ego boost, having people post nice comments about how you look naked, and it reminds you that you don't have to be a supermodel to feel good about your body."
The positive response Indiana received to her naked snaps provided an outlet to work on her self-love, and share it by photographing herself regularly, using a self-timer on her phone which she would lean against a tree or her bag.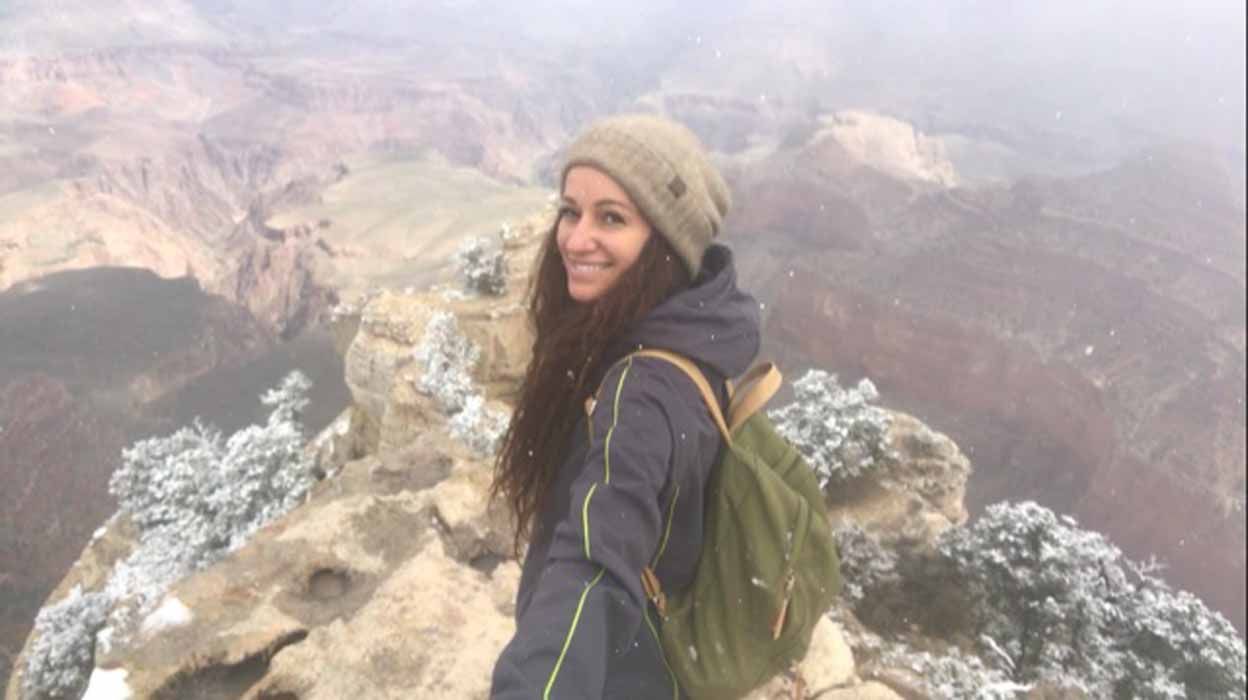 Indiana (Collect/PA REAL LIFE)
As a result, her Instagram presence and followers quickly grew, hand-in-hand with her self-esteem.
But her gallery of nude selfies caused some controversy within her own family, with her brother Justin deciding to stop following her.
"He didn't want to see pictures of my naked bum, which I guess is fair enough," she said.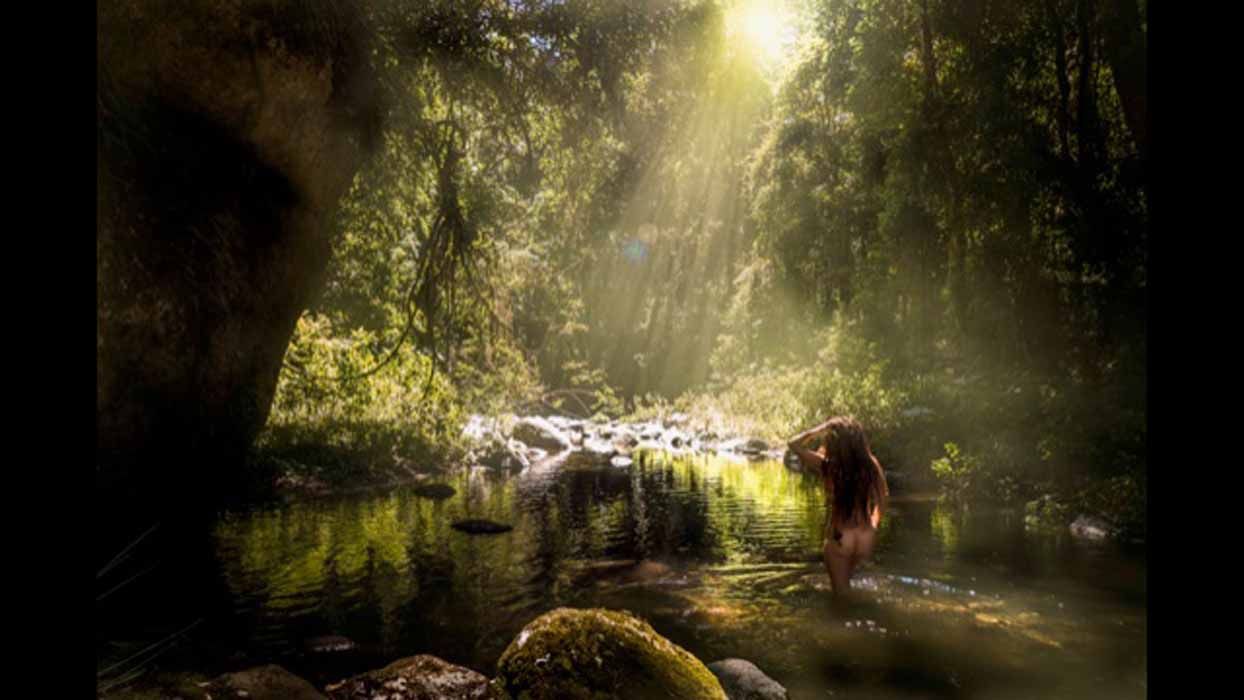 Indiana (Collect/PA REAL LIFE)
"But while I think my dad would've been pretty embarrassed, he would have seen the funny side to it," she continued.
Keen to keep stripping off well into her dotage, Indiana wants to encourage anyone who is struggling to come to terms with aging or their body changes to follow her "liberating" lead.
"I tell all of my friends to go for it and do it all the time, but none have taken me up on it yet," Indiana said.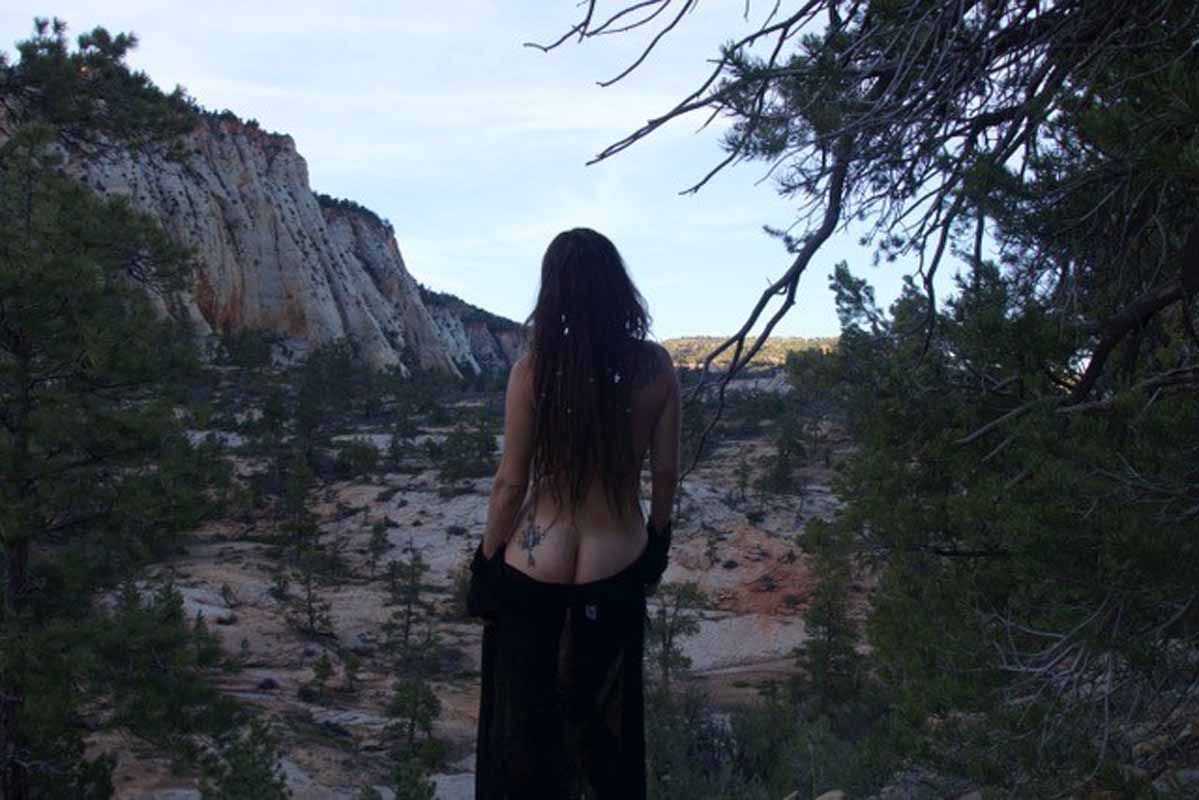 Indiana (Collect/PA REAL LIFE)
"I think because it can be a little frightening getting naked and a lot of people feel uncomfortable doing it," she continued. "But for me it has been totally liberating – both exhilarating and enlightening in equal measure."