The animal kingdom is endlessly fascinating and full of innumerable natural wonders that are often downright beautiful.
The collaborative habits of migratory birds, the lifetime pair-bonding of penguins, the arcing majesty of a leaping pod of dolphins—nature's beauty and intrigue is seemingly infinite.
---
And then there's the inside of a kangaroo's pouch, which, as a recently viral TikTok video reveals, is not a cute little pocket with an adorable furbaby inside, but actually a chamber of horrors. And it's left Twitter folk feeling like they'll never be the same.
The video in question comes for TikTok'er Alexandra Kalin, who goes by the handle @azoolife. Describing herself as "just a girl who loves her animals," her feed is full of adorable videos of her holding otters and snuggling with sloths and all manner of cute fuzzy stuff.
But her video peering inside the pouch of a kangaroo hits kinda different.
When Twitter user @jusdisappointin tweeted it, along with her horrified reaction, it became an instantly viral animal-world horror-show.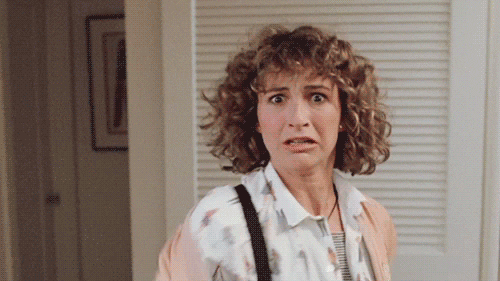 scared scream GIFGiphy
It's like staring into a portal to hell or something.
Which is probably why it's garnered nearly 120,000 retweets and well over 420,000 likes as of this writing.
Now, a kangaroo's pouch is a fascinating system. Did you know that when baby kangaroos are born they're the size of a jellybean?
The mama roo's pouch provides a safe spot for the joey to grow to a size 1000s of times its birth weight. And it provides four different types of milk, all with different nutrients for different growth processes.
Tech Insider has a video explaining the process, and it's pretty magical.
But no amount of fascinating kangaroo facts can remove that horrifying image from the brain.
Twitter basically lost its collective mind anyway.
So there you have it... infinitely more than you ever wanted to see or know about a kangaroo's pouch. Good luck sleeping tonight.
You can get your own kangaroo and joey here.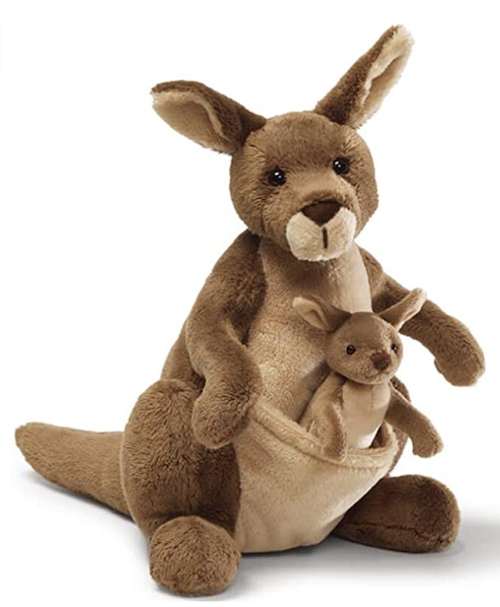 Amazon