In an age where a lot of what we see when it comes to social media is darkness, anger, and misinformation, it's extremely inspiring to see one such story where social media actually helped make someone's life better.
TikToker @oc.liyahh posted a TikTok where she told her story of homelessness; working 40 hour weeks at Home Depot while showering at planet fitness so she could afford food and sometimes, even a hotel.
After being accused of faking homelessness for clout, Aaliyah, the original poster of the video, took us on a tour of her car, where she slept.
As well as a clip from inside a Planet Fitness where she'd just taken a shower.

Despite some trolls, a lot of support came out and showed up for Aaliyah and her unfortunate situation.


@oc.liyahh/TikTok

@oc.liyahh/TikTok

@oc.liyahh/TikTok
But thankfully, some of the people who came across the video were able to offer some more useful information that would lead to Aaliyah getting off the streets.

Home Depot has something called the Homer Fund which "provides financial assistance to associates facing unexpected hardships" including homelessness.

@oc.liyahh/TikTok

@oc.liyahh/TikTok

@oc.liyahh/TikTok
After Aaliyah reached out to the Homer Fund, they got back to her with money for a hotel until she could finally move into her own place.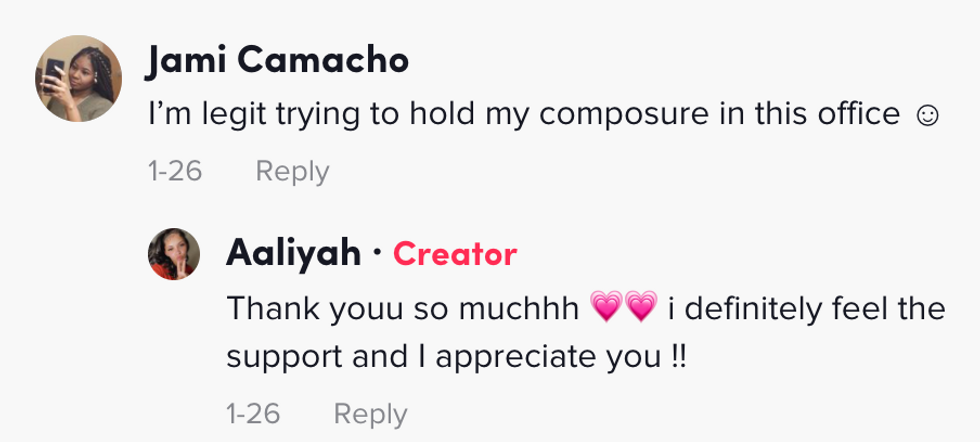 @oc.liyahh/TikTok

@oc.liyahh/TikTok

@oc.liyahh/TikTok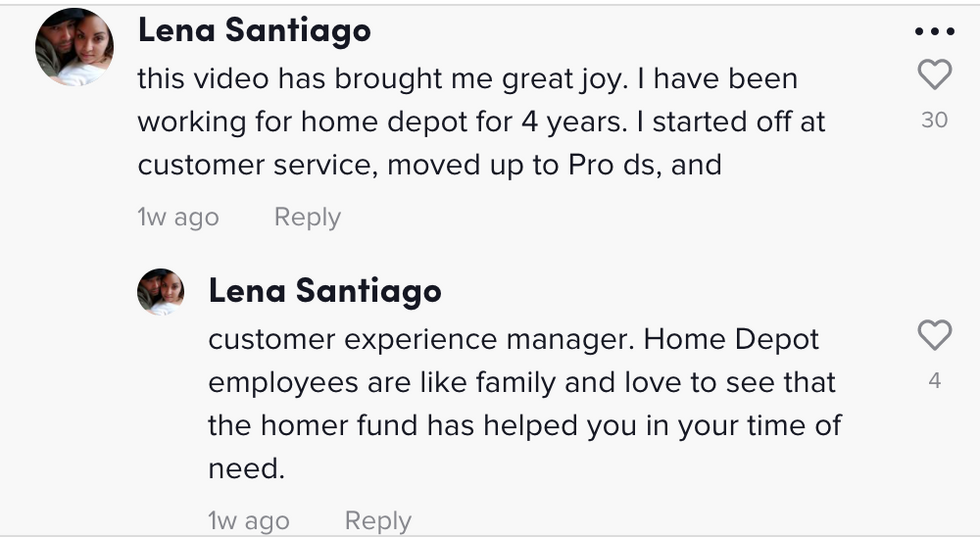 @oc.liyahh/TikTok
Eventually, she was able to get a place to stay with her cousin as her roommate until she is able to get a place of her own.
This story had a happy ending, as so many do not for homeless young people working full-time survival jobs with wages far below the poverty level.
But with initiatives like the Homer Fund, and communities there to catch their own in need, perhaps some of the wrongs in the world can be made right.