NASCAR driver Kyle Larson and his team were suspended after the 27-year-old stock car racer used the N-word during a live-streamed virtual race on Sunday.
NASCAR said his behavior was a violation of conduct guidelines and ordered him to attend sensitivity training as directed by the Daytona Beach-based organization before he's eligible for reinstatement.
---
Larson used the racial slur while participating in an iRacing virtual race—a subscription-based race simulation video game.
He apparently had a difficult time communicating online with his spotter on his headset.

A voice belonging to Larson was heard shouting:
"You can't hear me? Hey, n****r."
*WARNING: NSFW racist language

Unfortunately, Larson went there.

Once the shock settled, fans expressed their disappointment for the 2012 NASCAR K&N Pro Series East champion and former Rookie of the Year.
On Monday, the Chip Ganassi driver expressed his regrets by apologizing on Twitter for using a word that should "never ever be said."
He began his apology by acknowledging "there is no excuse for that" and insisting he was not "raised that way."

Larson's mother is Japanese. Her parents were imprisoned in internment camps in California during World War II.
He is the most successful driver to have entered NASCAR through its "Drive for Diversity" program, started in 2004 by marketing executives to draw minority fans and drivers into the traditionally White male-dominated sport.
According to ESPN, Larson is the only driver of Japanese-descent to win a major NASCAR race.

In the video of his tweet, Larson admitted his egregious mistake:
"There's no excuse for that. I wasn't raised that way. It's just an awful thing to say."
Larson continued by apologizing to friends, family, the NASCAR community and "especially to the African American community."

"I understand the damage is probably unrepairable and I own up to that."
"But I wanted to just let you all know how sorry I am. I hope everyone is staying safe during these crazy times."
The online community was unforgiving towards Larson, who at 27 had been regarded as one of NACAR's rising stars.
The National Association for Stock Car Auto Racing (NASCAR) issued a statement saying:
"NASCAR has made diversity and inclusion a priority and will not tolerate the type of language used by Kyle Larson during Sunday's iRacing event."
"Our Member Conduct Guidelines are clear in this regard, and we will enforce these guidelines to maintain an inclusive environment for our entire industry and fan base."
Larson was also suspended indefinitely by iRacing.

In a statement, the video game developer said:
"iRacing considers itself to be a welcome and inclusive community for racing enthusiasts all around the world."
"We have strict policies against offensive behavior and language. Kyle Larson's language last night during a streamed online race was both offensive and inappropriate, and in violation of our sporting code."
"As such, Kyle Larson has been suspended indefinitely from the iRacing service."
Chip Ganassi Racing—which operates teams including IndyCar Series, Monster Energy NASCAR Cup Series—also said in a statement:

"We are extremely disappointed by what Kyle said last night during an iRacing Event. The words that he chose to use are offensive and unacceptable."

"As of this moment we are suspending Kyle without pay while we work through this situation with all appropriate parties."
A few took Larson's public apology to heart.
Larson also suffered consequences through the loss of sponsors when McDonald's and Credit One Bank terminated their deals with him.
Chevrolet also suspended its personal services relationship with Larson.
Whether his use of the word was intentional or not, the ramifications spoke volumes.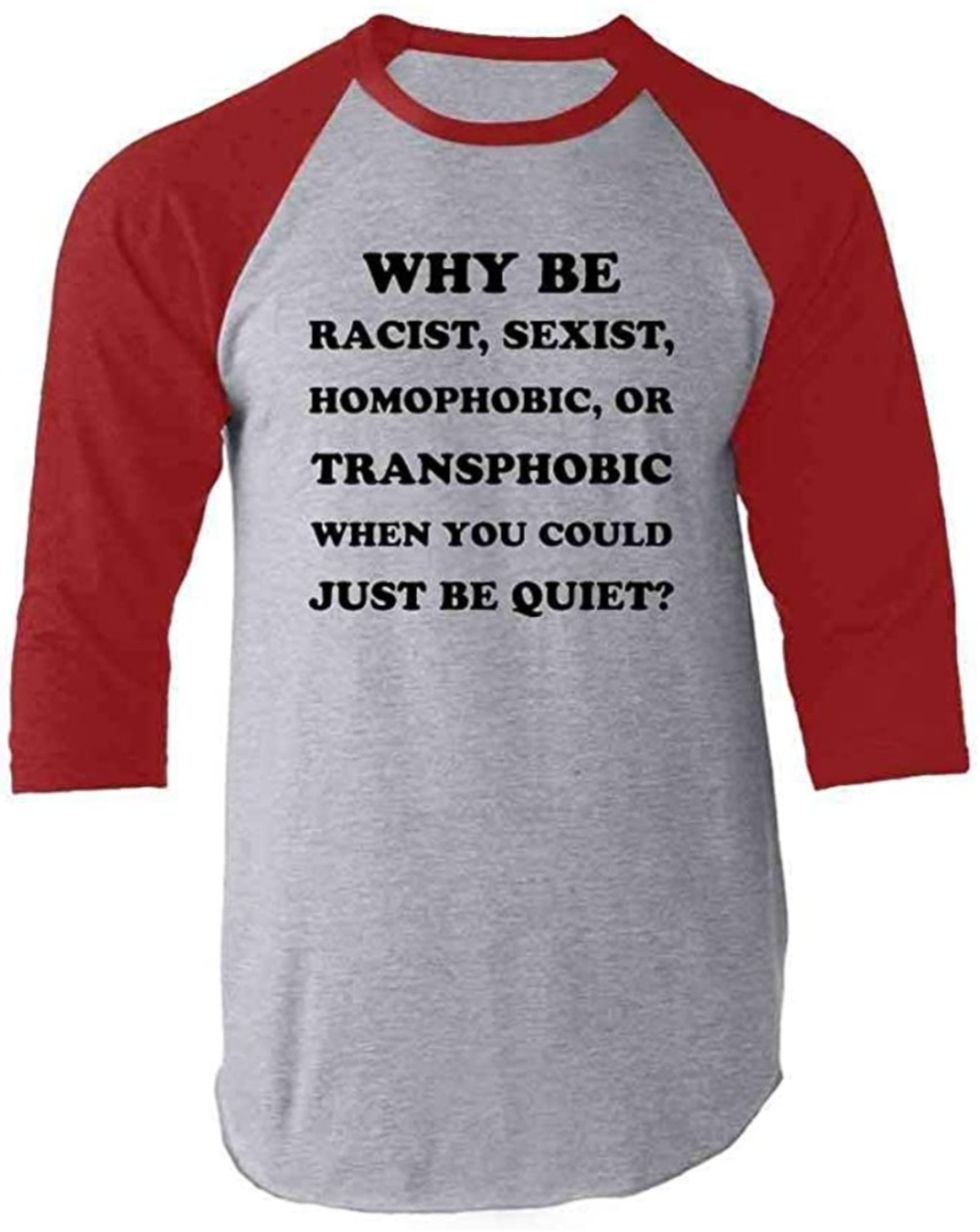 Amazon