November is the 11th month of the year and has numerous holidays and dates like Thanksgiving and Black Friday. Other holidays and important dates include Election Day, Veterans Day, and many slightly less known days such as All Saints Day and All Souls Day, Guy Fawkes Day (Remember, Remember, the Fifth of November), and French Toast Day.
There are also month-long events National Novel Writing Month (NaNoWriMo) and Movember, for which men grow mustaches all month to raise awareness for men's health issues.
Let us take a look at three of these days and holidays, and their histories.
---
1. Election Day - Tuesday, November 7
In the United States, Election Day is the immediate Tuesday after the first Monday of the month. It is set by law for the general elections of federal and public officials. This year it falls on November 7th.
Federal elections are held on even numbered years, and local and state elections can happen any year, depending each area's voting laws. Presidential elections are held every four years - the next presidential election will be in 2020. While most states allow either voting by ballot at voting stations or absentee voting by mail, some are more restrictive. Oregon, Washington, and Colorado hold all elections entirely by mail, and all votes have to be received by a certain time on Election Day.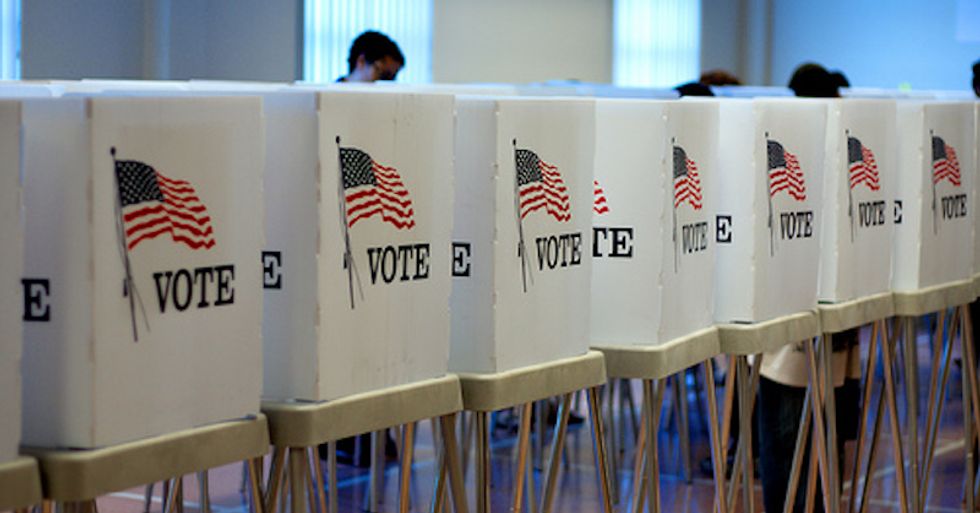 Not-so-fun fact: Election Day is NOT a federal holiday.
---
2. Veterans Day - Saturday, November 11
Veterans Day began as "Armistice Day" on November 11, 1919, which was the first anniversary of the end of World War I. Nineteen years later the day became a national holiday. President Dwight D. Eisenhower changed the holiday's name from Armistice to Veterans in 1954.
Veteran Day pays tribute to all American veterans who served their country honorably, unlike Memorial Day, which recognizes those who lost their lives in service. Great Britain, France, Australia, and Canada all commemorate their version of Veterans Day on or near the same day. Canada and Great Britain refer to theirs as Remembrance Day.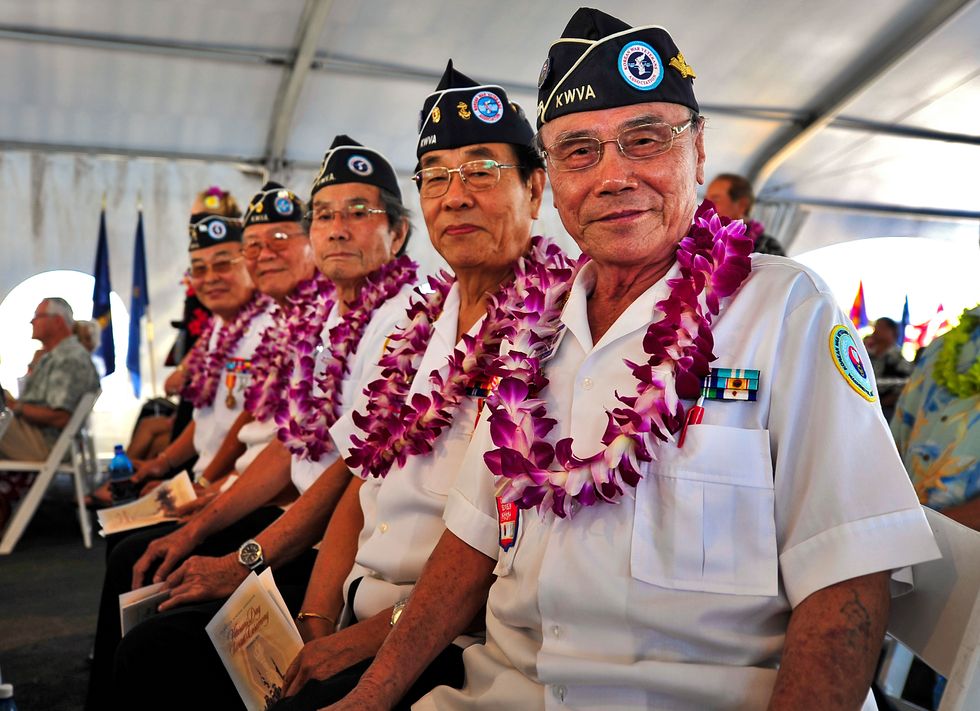 There are 16 million veterans alive today who served in at least one war, and another 6 million who served during peacetime. Unfortunately, care and support of our veterans has not always been enough. Millions of American veterans are homeless, and suffer from a lack of available, adequate health services.
---
3. Black Friday - November 24
The day after Thanksgiving, millions of Americans descend upon shops and stores hoping to save on their Christmas shopping. But there's a lot more to Black Friday than just being the biggest shopping day of the year.
"Black Friday" originally referred to stock market crashes in the 19th century. The term wasn't associated with shopping after Thanksgiving until 1960s Pennsylvania, and didn't become a national term until the 1990s. And it was retailers who petitioned that Thanksgiving officially become the fourth Thursday in November. This guaranteed an extra week of shopping before Christmas every year.
There's a myth that the name derives from the shopping holiday putting many businesses "in the black," making them profitable, but there is no evidence to support this story.
Please SHARE this with your friends and family.