Sometimes checking someone out works out subtly and no one notices.
Sometimes you're Michael B. Jordan and Jonathan Majors—who weren't subtle enough when they seemingly checked the backside of the interviewer they had just talked to for five minutes.
Instead of no one noticing, the moment was caught on tape at the tail—pun intended—end of the interview.
You can see the now viral moment here:
People were cackling about the moment.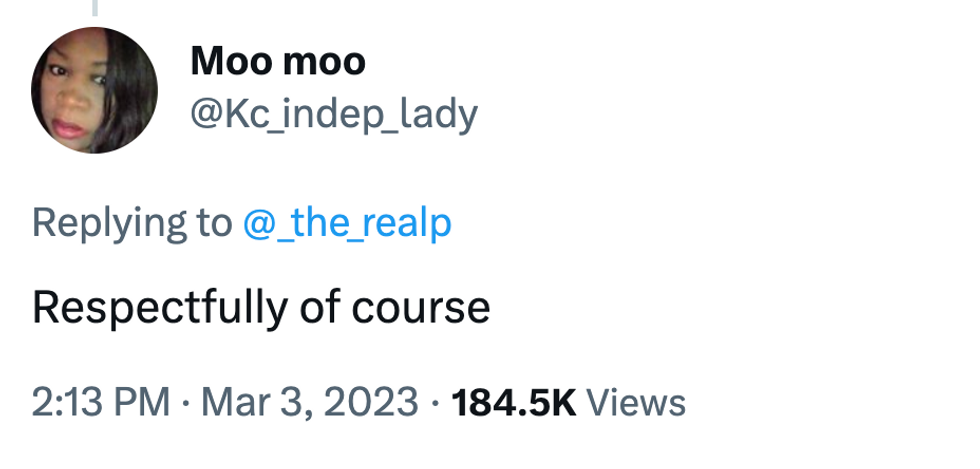 @Kc_indep_lady/Twitter
It brought up other similar moments.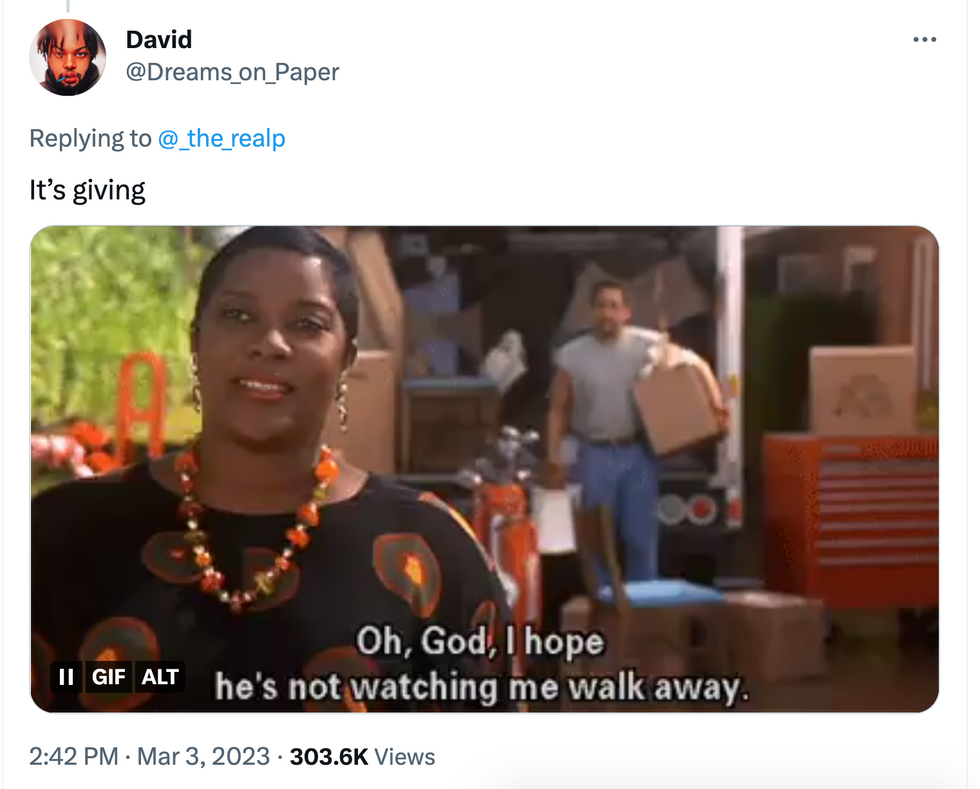 @Dreams_on_Paper/Twitter
After the reaction blew up, Williams an intro post on Instagram for all her new viewers who followed her account because of the interview.

People were here for her using this moment of unexpected virality to pivot to her work.

And also by the reactions.

@iamdanicanada/Instagram

@mashondatifrere/Instagram

@evantheplug/Instagram
Other longtime followers celebrated her new fans.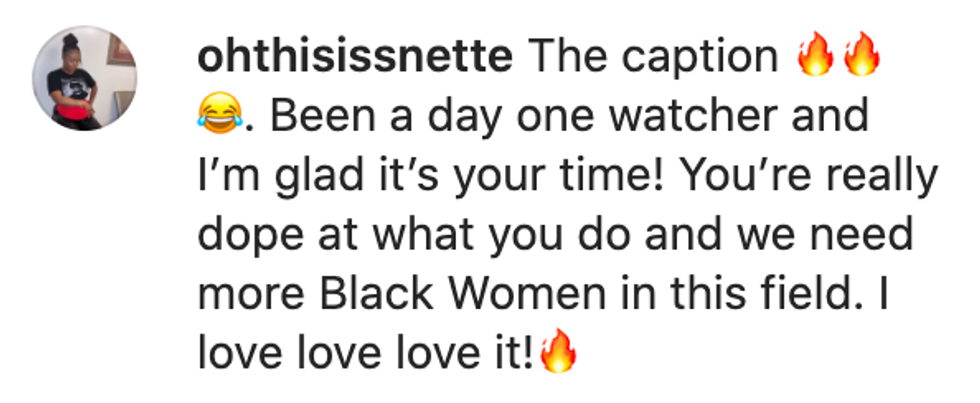 @ohthisissnette/Instagram

@the_lady_jt/Instagram
Really, most of the commenters on Williams' post were there to support her work, not her, uh, wagon.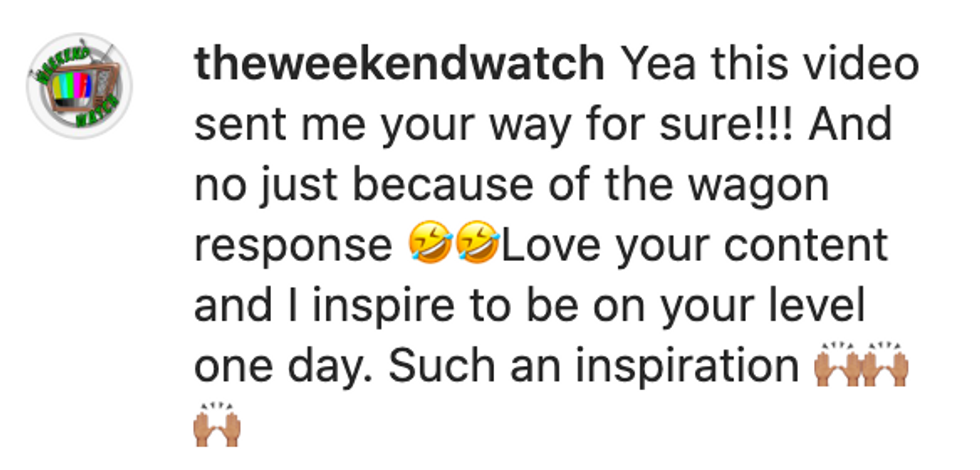 @theweekendwatch/Instagram
Honestly?

All props to her for turning this moment into focus on her career.

You can watch the full interview here: