Mankind is incredible. We humans have been and can be awe inspiring. There is a timeline of events that proves that a few things that are pretty nifty. And when you review the list you see... it's pretty long. So we are capable, let's always try to remember that.
Redditor u/RevolutionaryRisk9 wanted to discuss what are the shining moments for the human race as a whole by pondering.... What do YOU think mankind's greatest achievement is?
FLY.
Giphy
if you really think about it airplanes are crazy wild man.
CactusCognac
People always moan about the lack of flying cars. Wth do they think airplanes and helicopters are.
Rick0r
High Toilet.
In terms of lives saved, the toilet is pretty high up there. They dramatically reduce diseases, they keep people safer by giving them a private place to relieve themselves, and much more.
captainmagictrousers
It contributes to incomplete elimination though, we are supposed to squat to take a dump and that position helps everything get out.
NamesNotRudiger
Speak Now.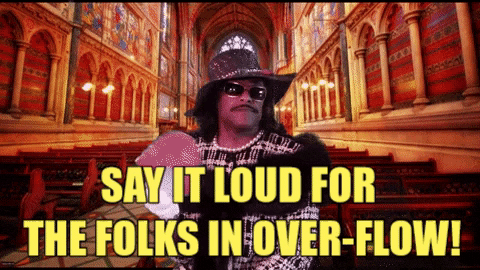 Giphy
Language, all the other achievements would be useless without it.
tenamonth
I mean, the wheel is a great achievement, but I think the car is more impressive. Being fundamental or necessary doesn't mean greater things can't be made with it. Language is an important tool with which much greater achievements have been accomplished.
thoawaydatrash
Shattered. 
Glasses are pretty amazing. We figured out how to shape glass in such a way that we can manipulate light in just the right way so that it can compensate for problems with our eyes. Imagine how many people (myself included) would be next to useless members of society if they couldn't see properly because glasses were never invented.
ImNotActuallyDead
The Web.
The Internet.
We're able to communicate and share all of our knowledge almost instantaneously across the globe. It was a huge step in advancement.
Electric.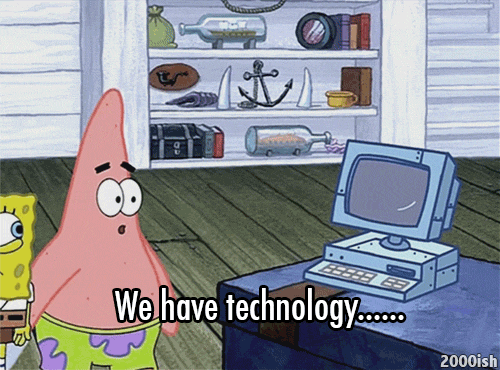 Giphy
I've always thought processors are amazing. Like we tricked rocks into thinking with lightning, it just boggles my mind.
GoreSeeker
Modern computers don't have any moving parts (besides the fan) thats the crazy thing, it's all solid with a bunch of electricity being moved around like water along copper wire.
pancakeQueue
I have Made Fire! 
Discovering fire. Ain't nothing would have exist if our cavemen grandaddies didn't mess around and learn to burn stuff.
thicBicAsianRick
I wouldn't count that as greatest mankind achievement, however I do find it significant. It's because fire is nature's achievement lol. First noticed fires were for sure made by lighting strikes or forest fires and prehistoric people kept it burning (e.g continually burning logs and stuff).
exotentalp
Add it Up.
Mathematics.
We can record, analyze, predict, observe, dissect the universe with it.
PhreedomPhighter
Also potentially limiting ourselves with it. Have you thought about how constraining human math could be? There are things theoretically that we can't do with math as we know it.
Dustyroflman
The Arrival.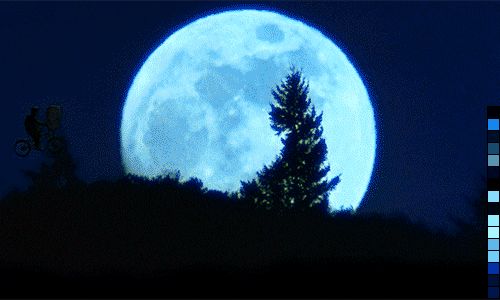 Giphy
Landing on the moon. Without a doubt.
Sometimes it's overwhelming to look up at that pale dot and imagine that there are bootprints up there, to think that we could actually send someone to walk in the sky. It's insane how, for a few brief moments in our entire human history, you could look up and see not only the old heroes of mythology who went to join the stars, but also the modern heroes who risked it all so they could walk the heavens for just a while.
McRib.
Tools, buildings, agriculture. Yeah, other things are super cool (internet, nuclear fission, McRib) but those first few things really set us aside from everything else. Except maybe ants.
EmberordofFire