You've said goodbye to the too-small jeans and the crock pot you never use. You've thanked your fondue set for its service and folded your socks into neat packets. What now?
Keep your home in prime KonMari shape even after you've achieved minimalist bliss by finding some organizational tools that spark joy. Show off those knick knacks that you couldn't part with. Lovingly store those old letters or children's artwork. Make your open fridge into something Pinterest-worthy.
Commissions are earned for these sales.
---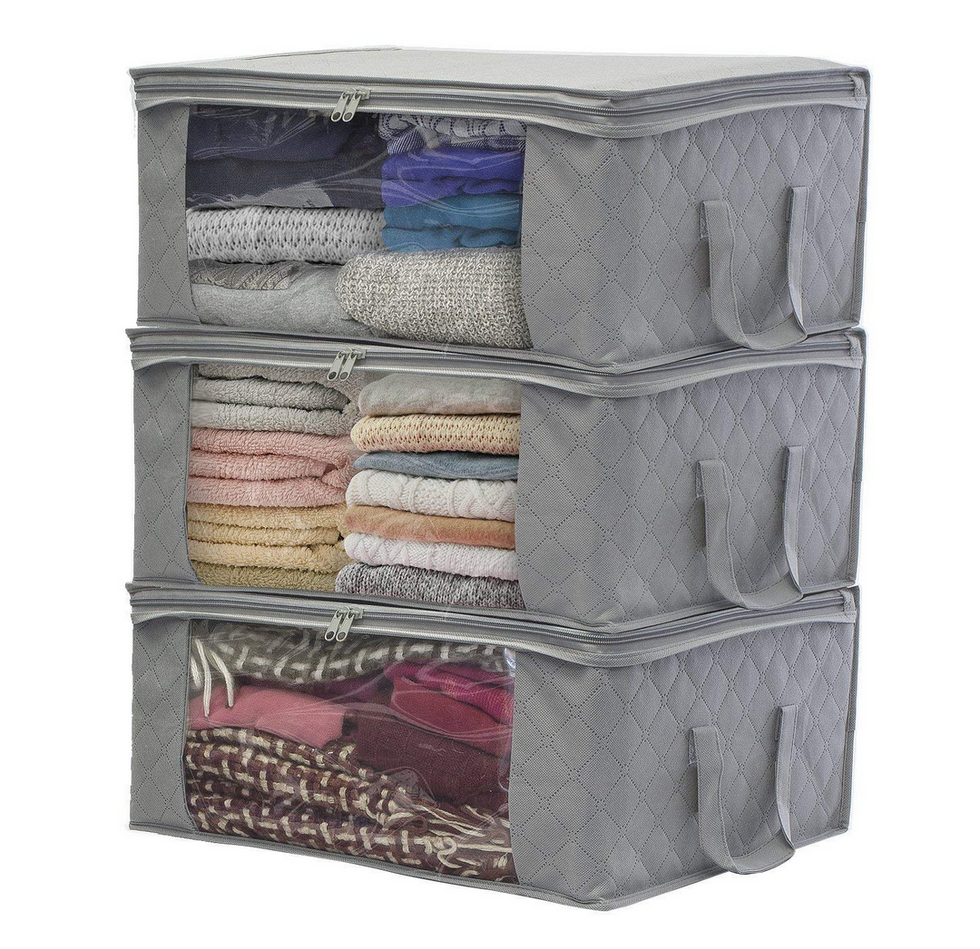 Keep your sweaters tidy while saving shelf space with these storage bag organizers. The clear window makes it easy to see what you've packed away so you can find it when you need it.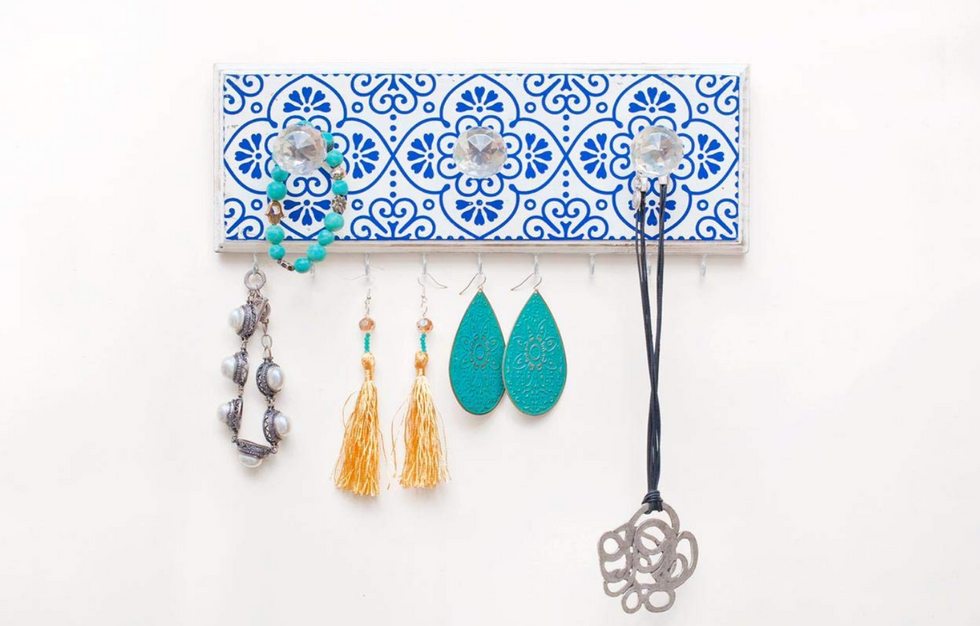 Display your trinkets and jewelry in a way that makes you happy every time you see it. This organizer keeps everything in its place.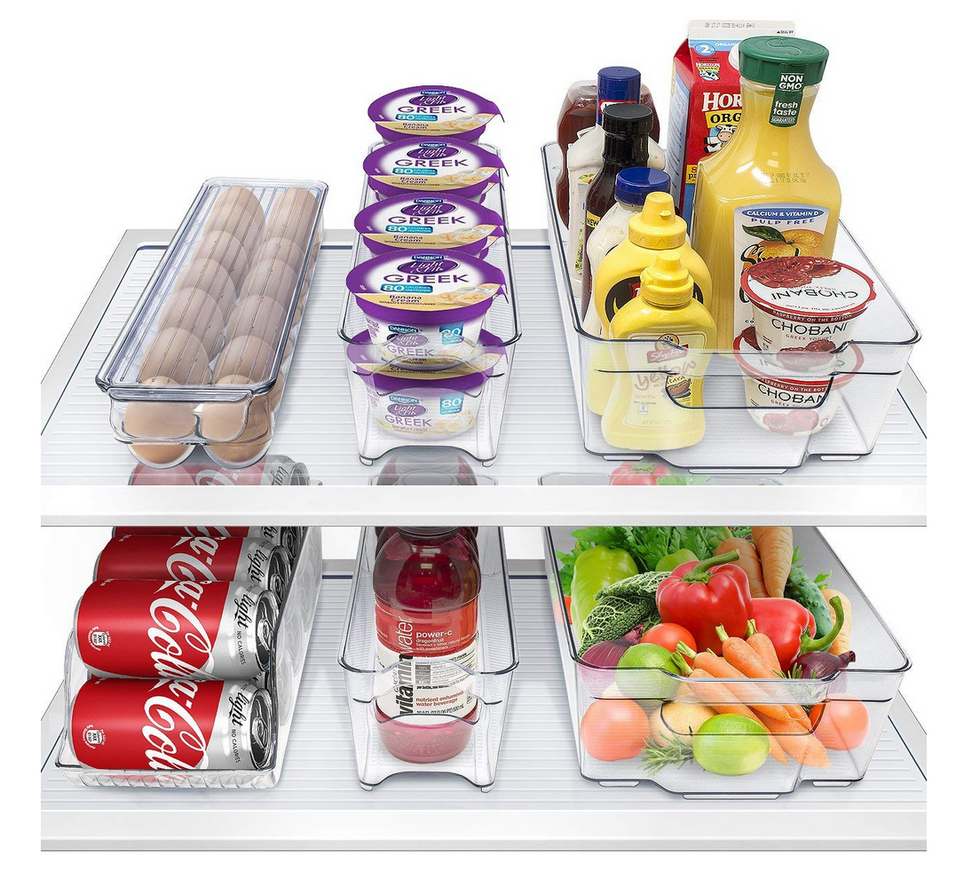 Don't forget the inside of your fridge when you tidy up! These stackable bins keep your perishables where you can see them.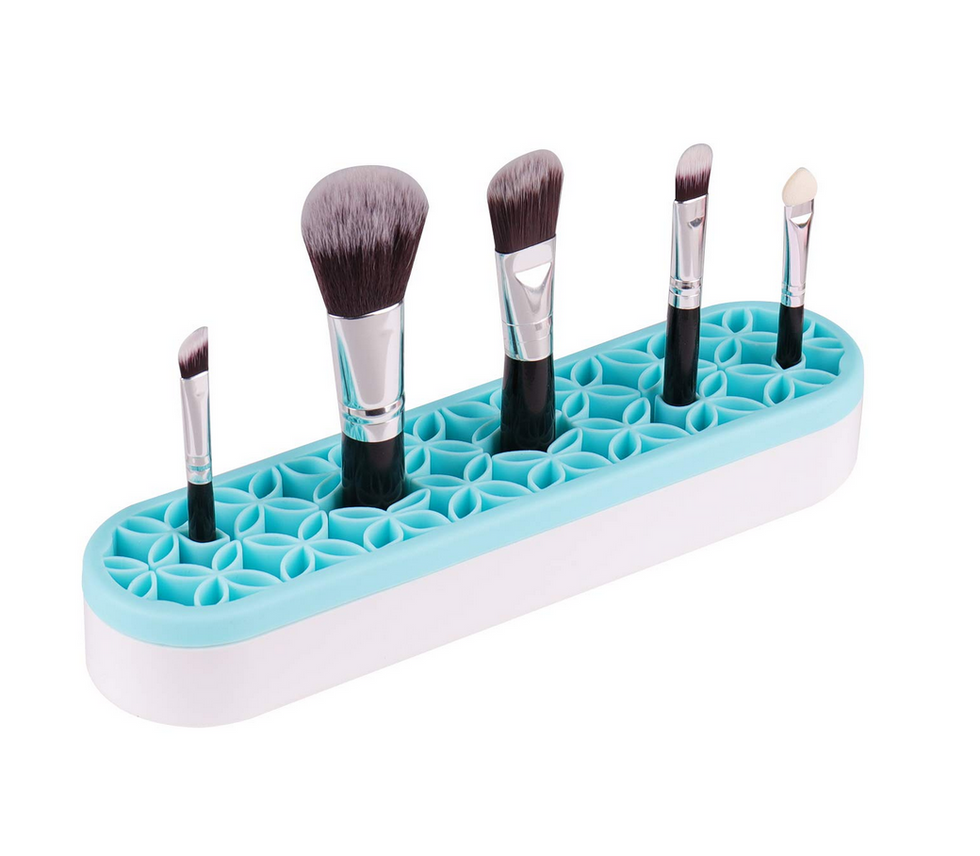 Another easy to forget storage problem: makeup brushes. Keep them clean and tidy with this silicone holder.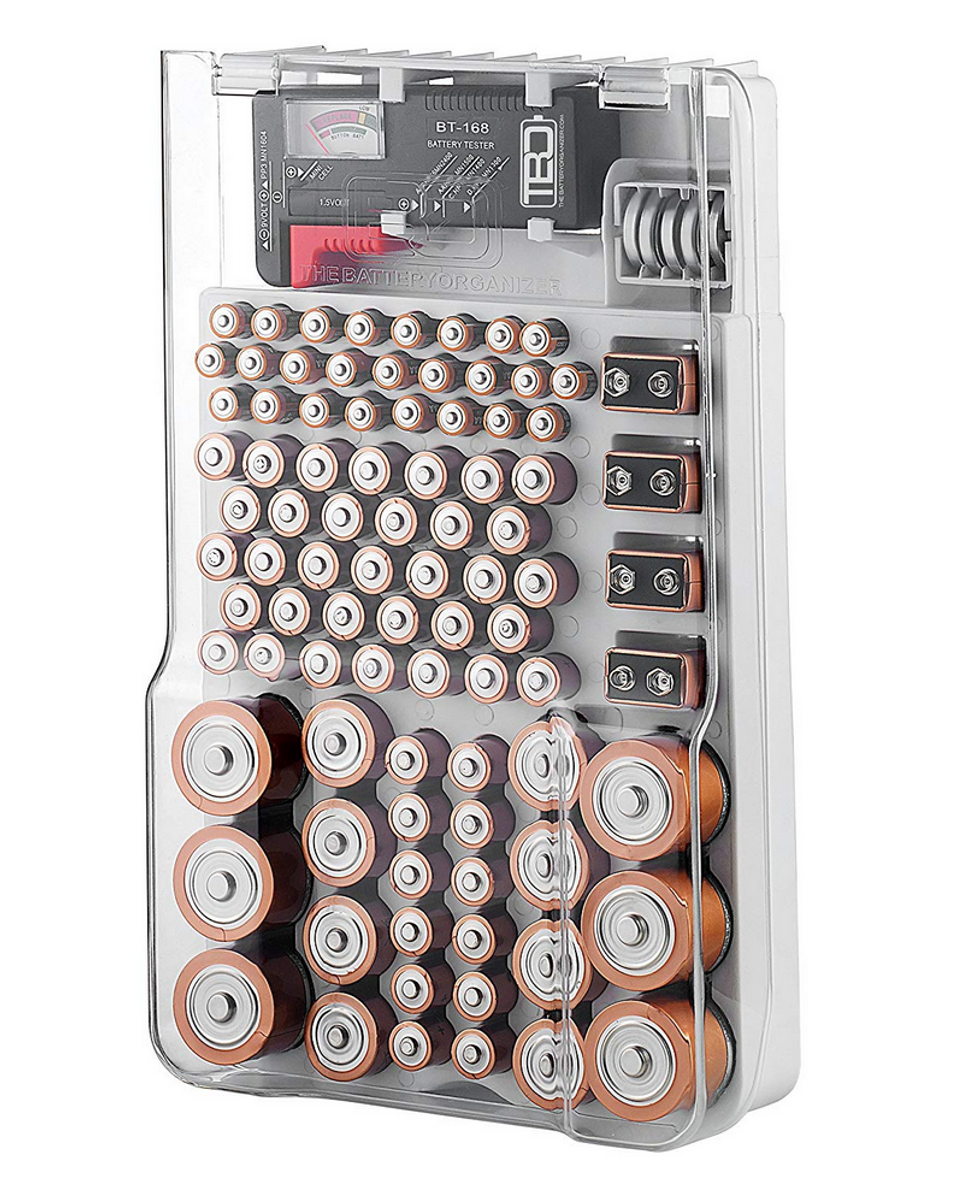 Batteries are usually something you need to keep on hand, but rarely do they spark joy. This battery organizer might just change that. It comes with a removable tester, too.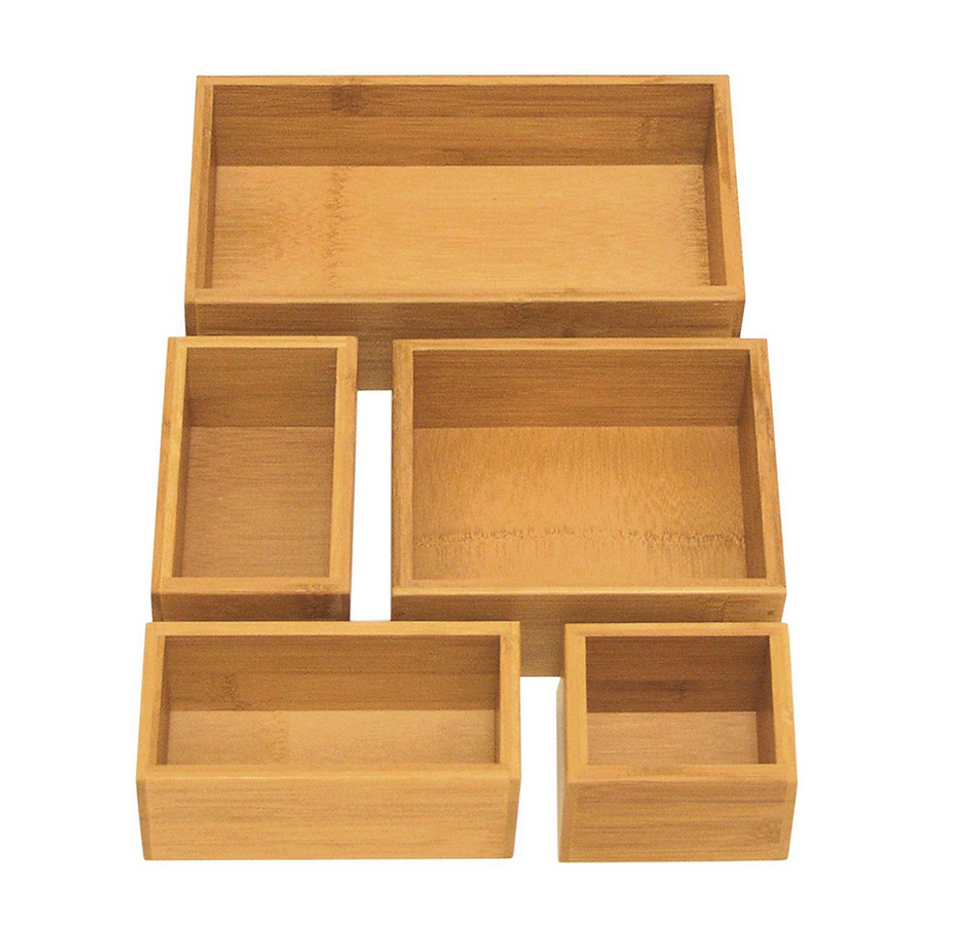 These sleek bamboo storage boxes can be used for all sorts of things: desktop storage, drawer organization, cabinet organization...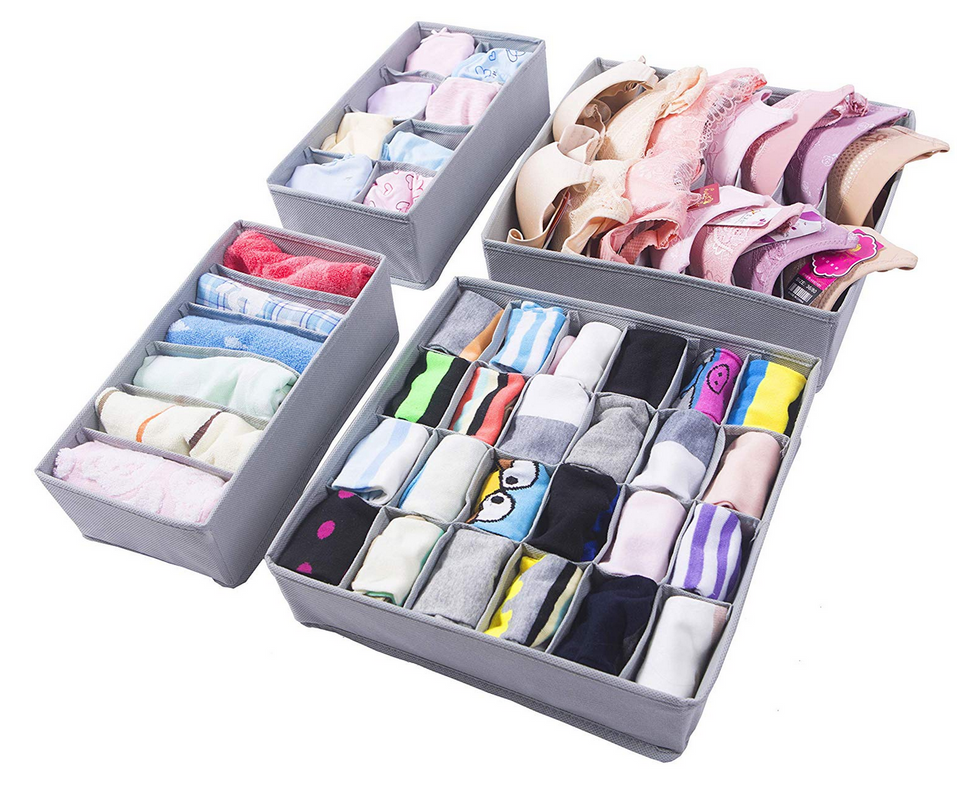 Keep those tiny folded sock packets from coming apart with this set of drawer organizers. The different sized dividers can be used in all sorts of ways to keep your drawers in Kondo shape.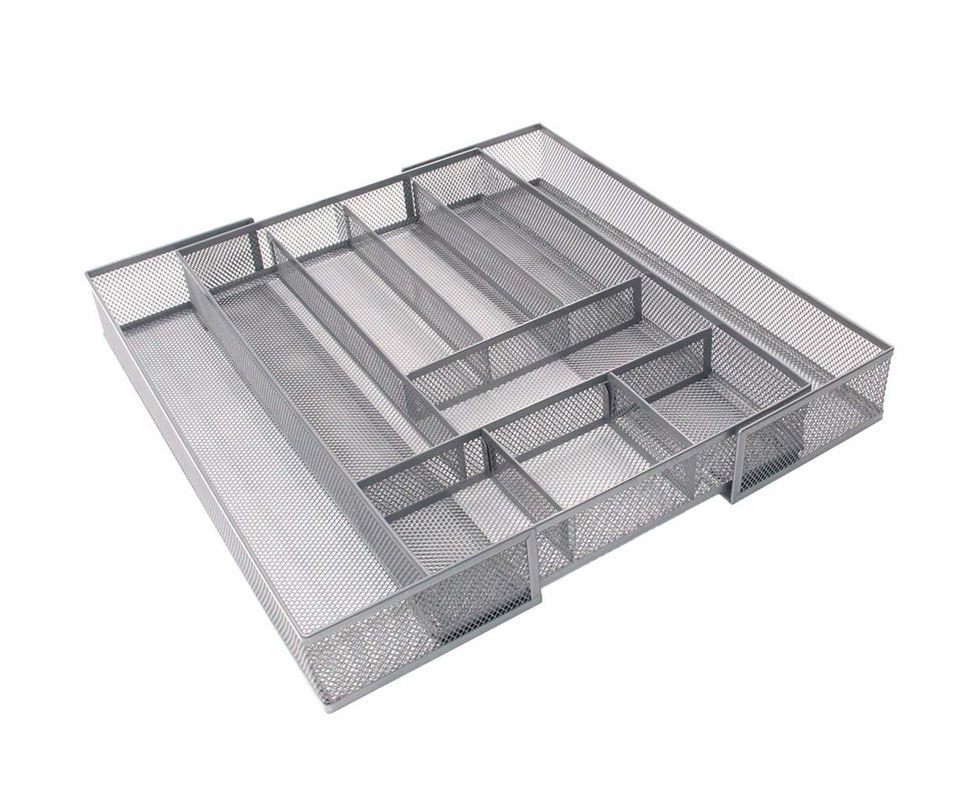 Draw organizers can spark joy, too! This mesh is stylish enough to display when you open them up, too.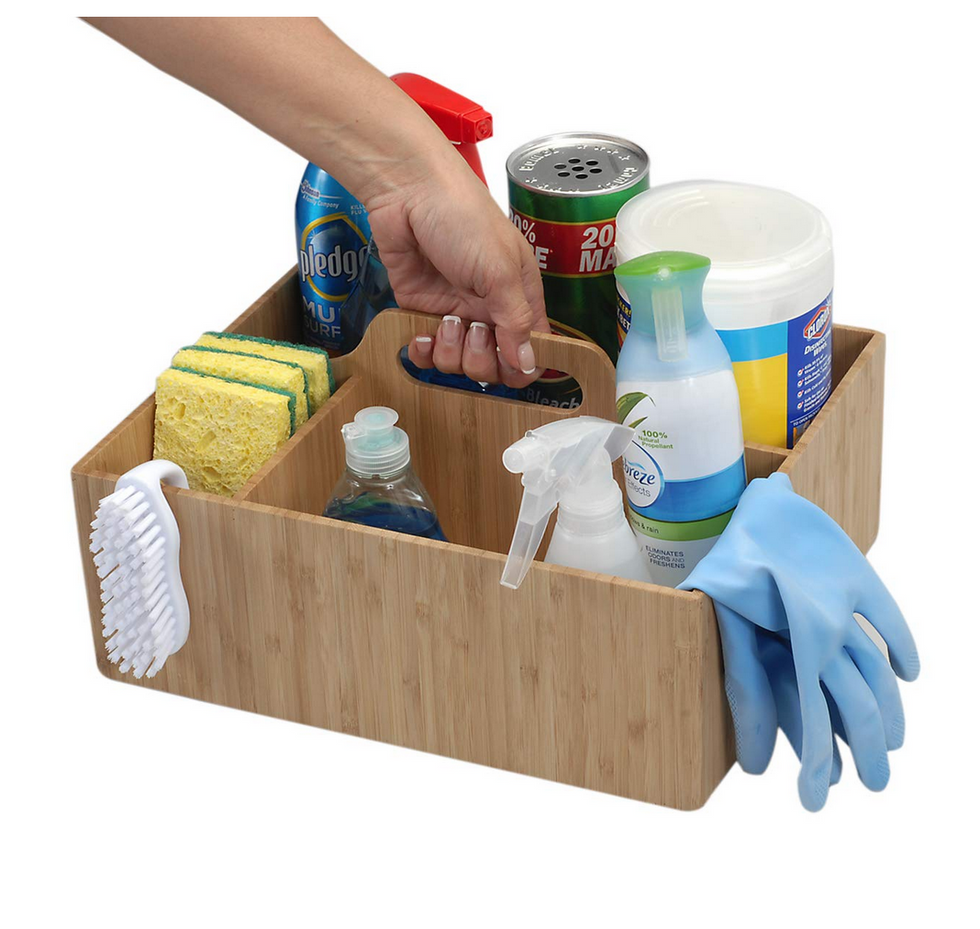 This bamboo cleaning caddy might make you feel happy even when it's time to scrub the toilet.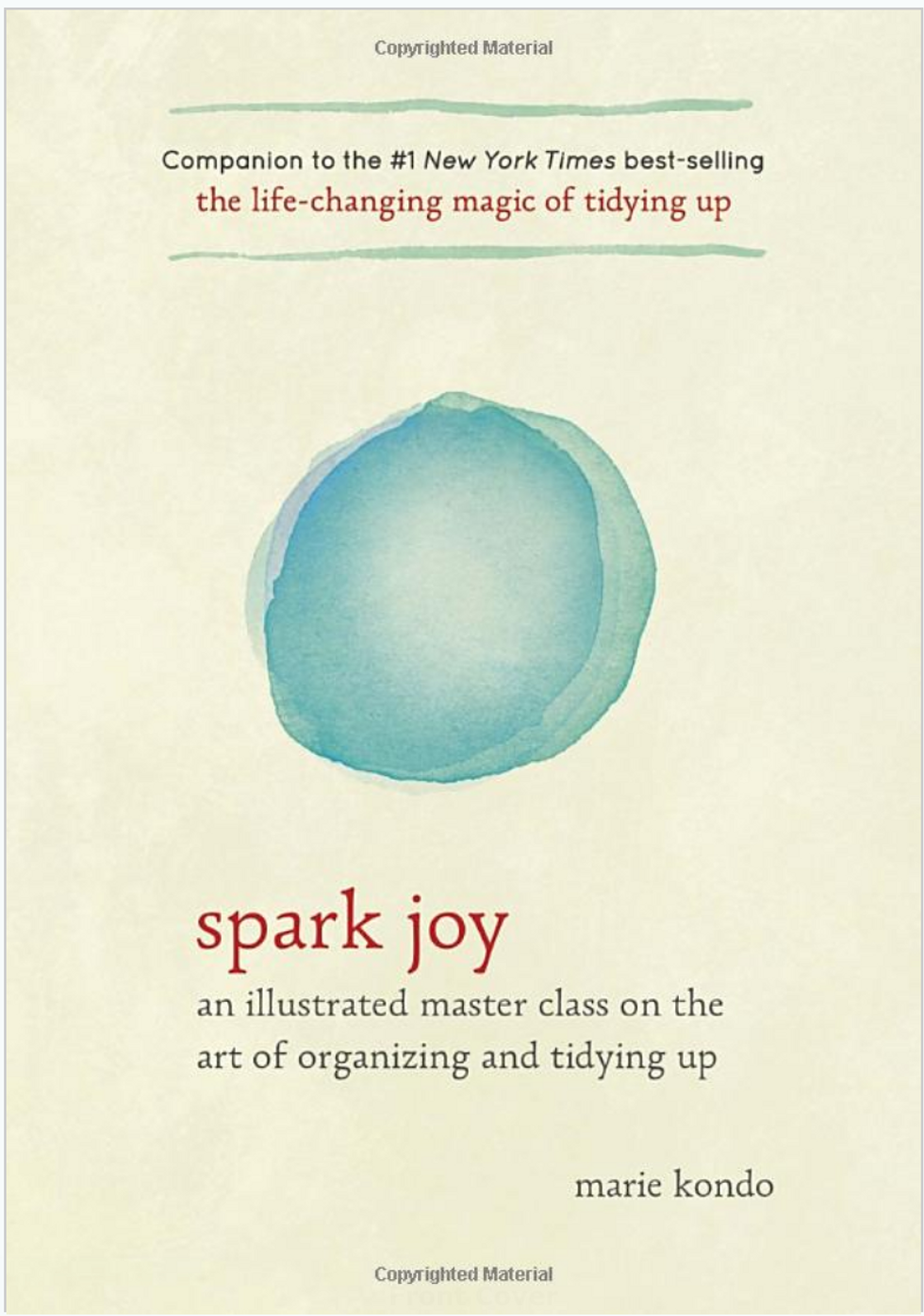 Get more organizational information in Marie Kondo's book, Spark Joy.