Baby Yoda, aka Grogu, the miniature star of Disney+'s The Mandalorian, is not fighting with Jonah Hill, despite what you may have heard from the Hollywood rumor mill.
The confusion began after a profile piece on Hill detailed his disdain for Sci-Fi, including the spaghetti western The Mandalorian, set in the Star Wars universe.
"Leo [DiCaprio] made me watch 'The Mandalorian' when we were making 'Don't Look Up'," Hill said.
"And it was like, Baby Yoda was so cute, but I just didn't give a f**k because I didn't know anything that it was about."
Hill responded to the graphic via Instagram post.
"I wanna say this once on the record officially: Baby Yoda and I are dear friends and text at least once a week," Hill joked.
"We may not be text every day type of friends and yes Covid put a strain on our friendship, but we are all good. And that's all I will say on this matter! Now please respect our privacy at this time."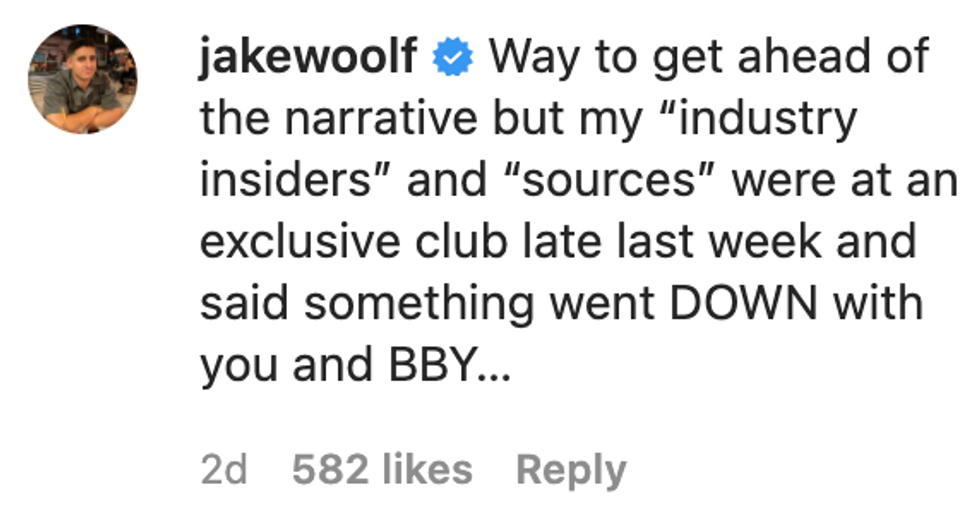 @jonahhill/Instagram

@jonahhill/Instagram

@jonahhill/Instagram

@jonahhill/Instagram
The Mandalorian, which is currently on hiatus, tells the story of Grogu, the child, and the titular Mandalorian, a bounty hunter and mercenary whose journey intersects with the child's.

It made its premiere in November of 2019, and is currently awaiting the release of its third season.
It is not known what other celebrities Grogu may be feuding with, but as always, stay tuned for further updates. The force is most DEFINITELY with this one.