You ever listen to someone casually telling you about their life like it's no big deal, but as you listen it takes everything you have to not jump out of your skin and scream:
"THIS THE BIGGEST MISTAKE YOU'VE EVER MADE, WHAT IS WRONG WITH YOU!"
---
That, apparently, is the experience of reading Jessica Simpson's new tell-all memoir, Open Book, in which she relates that she turned down starring in The Notebook because she didn't want to do the sex scene with Ryan Gosling.
Imagine being that wrong about... well, everything. But on the other hand, also imagine being in a position to be picky about things like getting naked with Ryan Gosling.
It's frankly iconic, if we're being honest, so maybe she's forgiven.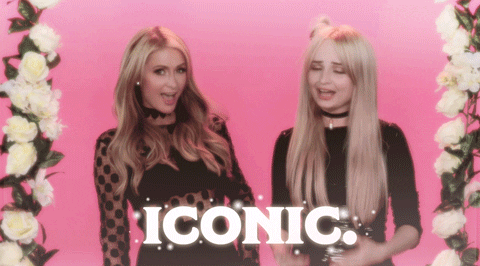 Giphy
Anyway, the story goes, as excerpted in Glamour, Jessica was in the running, along with Reese Witherspoon and Britney Spears, to play the role of Allie in the beloved weepy love story. So much so, that she was offered the role outright.
But Jessica had done her due diligence, and had some misgivings.
As she writes in her book:
"I knew exactly what the movie was about because I had read the script."
She intended to accept the offer, on one condition—the filmmakers take out the famous sex scene with the lead male character of Noah.
But they "wouldn't budge," so she politely declined.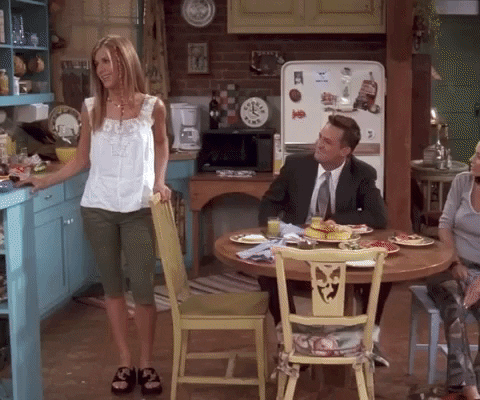 Giphy
Who does that‽‽
It's RYAN GOSLING.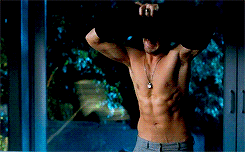 Giphy
Apparently, it wasn't just the sex scene itself, but that it "would have been with Ryan Gosling, of all people" specifically. Turns out, she'd had a crush on Gosling since the 90s when she'd auditioned to be on The Mickey Mouse Club (where Gosling got his start).
Seems the whole thing made her too nervous.
Which is endearing isn't it? Even Jessica Simpson gets flop sweat in the presence of physical perfection. Stars: They're just like us!
Although, it seems Jessica would've been better off just doing the movie, because it ended up coming out at the most inopportune time: right in the midst of her divorce from 98 Degrees singer Nick Lachey.
As she writes:
"Oh God, I thought. The most romantic movie in the world, and I was leaving Nick. The movie was on every screen, and I was swept up into it, wishing I had that great love that would be forever."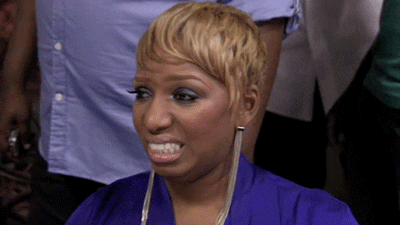 Giphy
Ouch.
Yeah, that's gonna leave an emotional mark.
Of course, the internet was pretty much blown away by this missed opportunity.
@RETURN0FTHEJENI @BuzzFeed https://t.co/eQibRxeXhj

— Kari Tacoma (@Kari Tacoma) 1581017971.0
https://t.co/DDjAJMYe1S https://t.co/vyorHYcGPi

— . (@.) 1581017326.0
@GMA @JessicaSimpson https://t.co/6KVmyQFq8K

— Kendra (@Kendra) 1580961197.0
But many were not quite buying the story...

@BuzzFeed https://t.co/tt7EJTUYCT

— TheExDebOfLastYear (@TheExDebOfLastYear) 1581019980.0
@BuzzFeed Why don't I believe this

— Bridgetlk (@Bridgetlk) 1581023120.0
In what world is anyone supposed to believe that miss "is this chicken or fish" Jessica Simpson was ever going to p… https://t.co/tfNMfzEnth

— Danielle Waugh (@Danielle Waugh) 1581096350.0
Did she really or did the casting director maybe know better? I mean... https://t.co/k6mFcDD2Xh

— Victoria (@Victoria) 1581003390.0
And plenty of others were just relieved the movie turned out the way it did.
@PopCrave Who cares 🤡 in this house we stan rachel Mc Adams ❤️ https://t.co/q7f6za94zr

— Paranoïaque💔🇬🇳 (@Paranoïaque💔🇬🇳) 1580856909.0
@glamourmag I think all of America is happy with this decision.

— AWORKINGWARDROBE℠ (@AWORKINGWARDROBE℠) 1580932236.0
@PerezHilton Glad it didn't happen. I like Jessica, but she's no Rachel McAdams!

— svwarren (@svwarren) 1580941293.0
@PerezHilton Things happen for a reason and thank goodness it didn't work out for her

— DC (@DC) 1580941816.0
Anyway, if you want the full story, Open Book—which The Los Angeles Times says "spares no one"—is available now here.