Actor Jennifer Aniston recently posted on Instagram for her 54th birthday.
In a sweet twist of the usual birthday posting, Aniston took the occasion to honor her parents.
In the post, there's a throwback photo of Nancy Dow and John Aniston, her parents.
The post was captioned:
"Thinking about these two humans that created me as I bask in the afterglow of a beautiful birthday🎈"
"Thank you ALL for my beautiful birthday wishes."
"I felt sooooo much love from so many, and ALL of it is going to carry me through this wild and beautifully unknown year ahead."
"I love you! ❤️🌸😘🙏🏼♒️"
She also posted about her father—actor John Aniston—after his passing in November of last year.

"I am so grateful that you went soaring into the heavens in peace—and without pain."
Reactions to her birthday post came flooding in.
First from her famous friends in the industry.

@chelseahandler/Instagram

@katehudson/Instagram

@ritawilson/Instagram

@lenawaithe/Instagram
Stephen Nichols, an actor on 'Days of Our Lives who worked with Aniston's father John, remarked there's an episode in the works to honor Aniston's dad.

@stephen_e_nichols/Instagram
And her fans wished her a happy birthday.

@bobhattich/Instagram
Another person focused on the importance of family.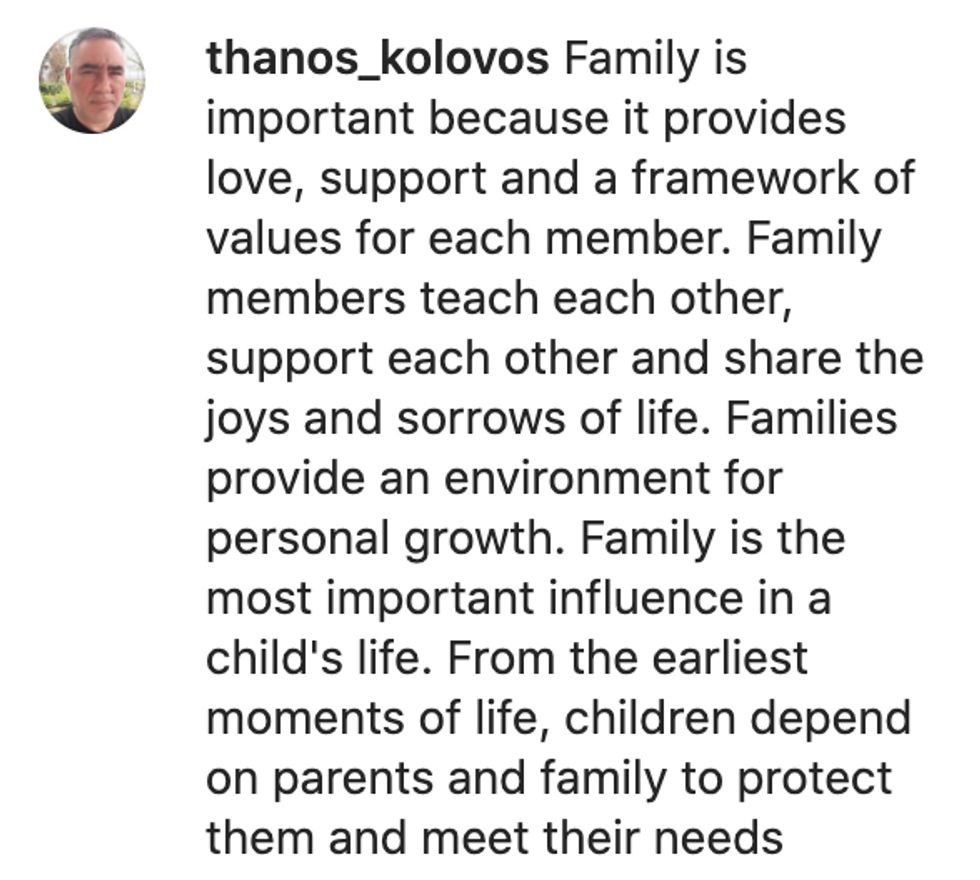 @thanos_kolovos/Instagram
Finally, someone added the pictures of Aniston haven't really changed since she was a kid.


@jesscabralcolorcut/Instagram
Best wishes on the 'wild and beautifully unknown year ahead,' Jennifer.