Avengers: Infinity War is the biggest movie in the world right now, and following the infamous "snap" of Thanos' finger at the end, fans are wondering what happened to the characters that were off screen, because Thanos allegedly killed half the life in the Universe. WARNING: SPOILERS AHEAD.

---
Director brothers Joe and Anthony Russo sat down for an interview with The Huffington Post on Friday in which they revealed which off-screen characters lived and died in Infinity War.
Howard the Duck.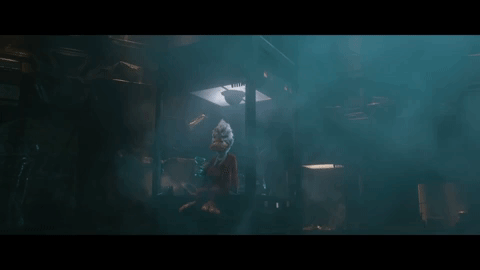 "He survived," said Joe.

Jane Foster (Natalie Portman).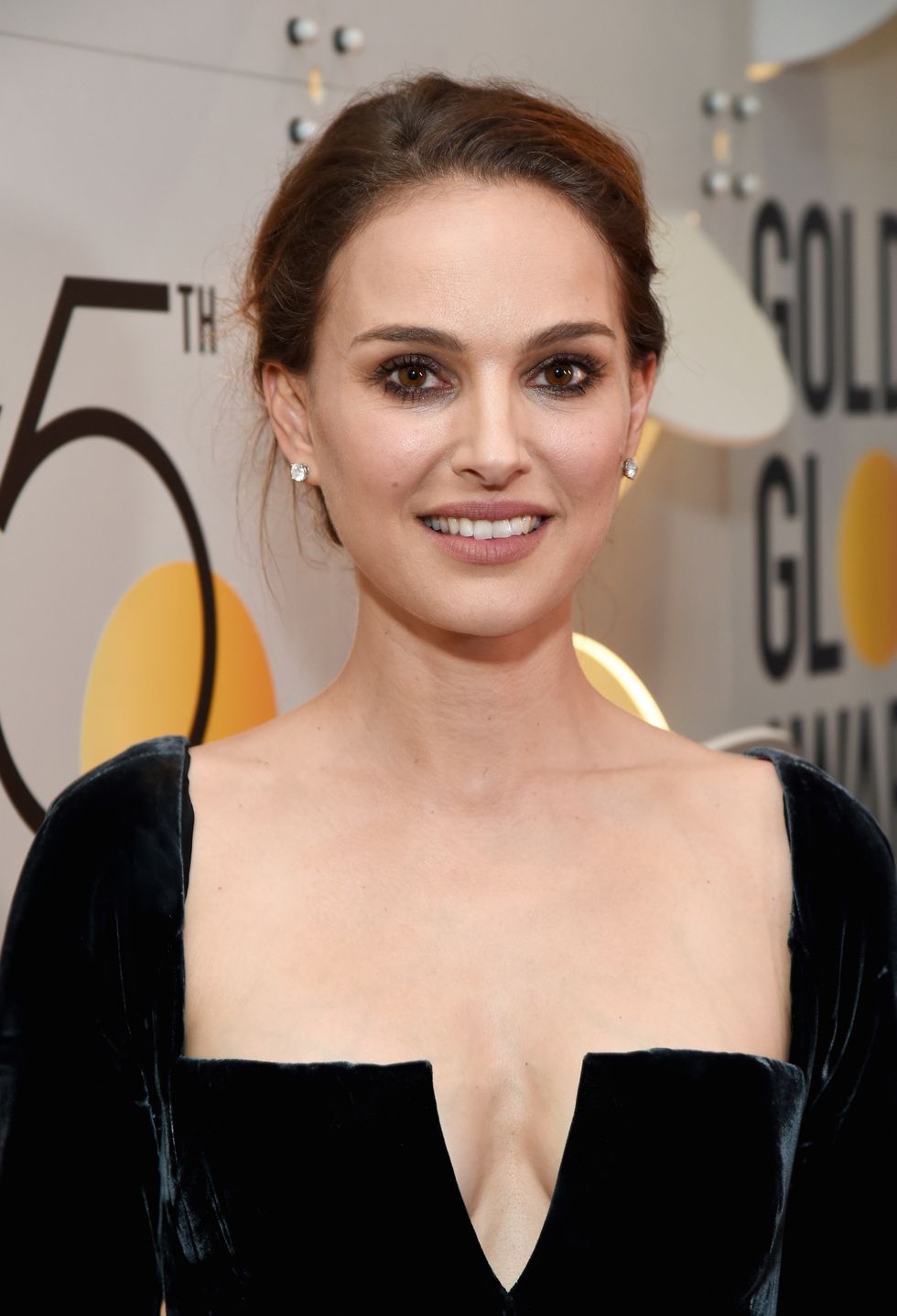 Getty Images
Director Anthony Russo said revealing Foster's fate would be too much of a spoiler.
Loki (Matt Damon)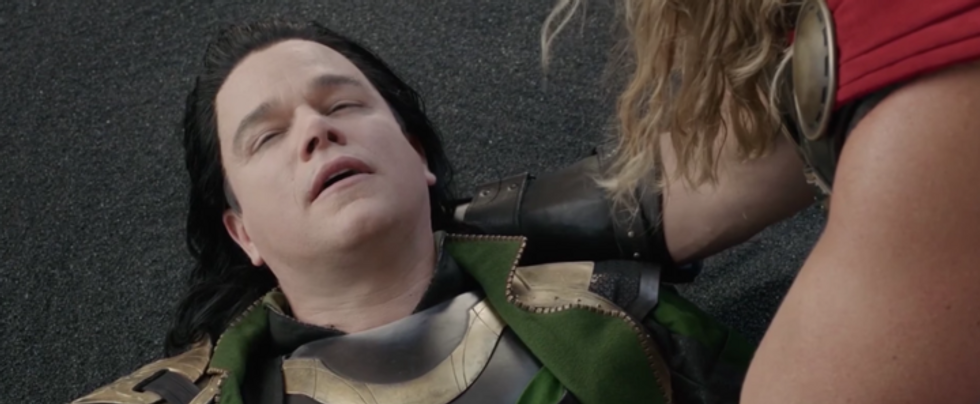 Matt Damon as an actor playing Loki in "Thor Ragnarok."Marvel and Disney
Loki is dead.
"Did not survive," said Joe.
Betty Ross (Liv Tyler).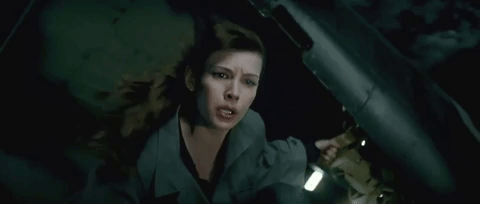 Also dead.
"Gone," said Joe.
Korg and Miek (Taika Waititi).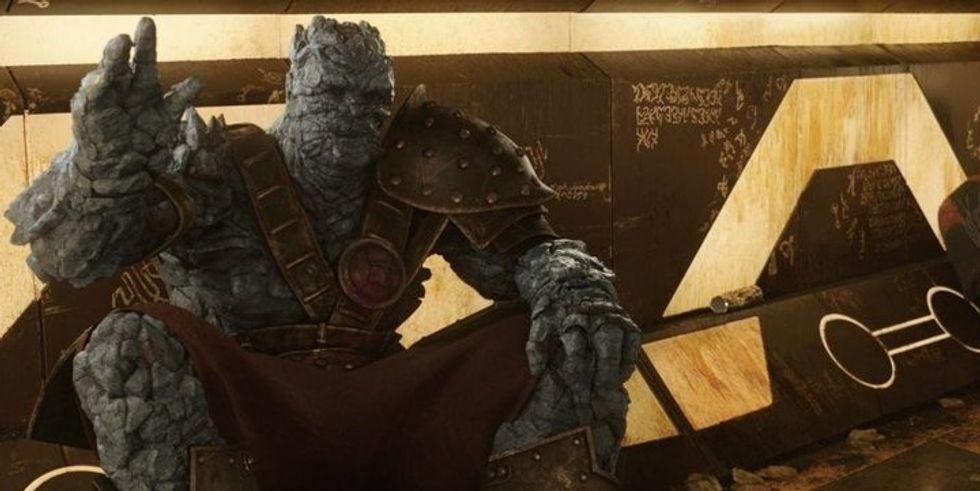 Taika Waititi as Korg in "Thor Ragnarok."Marvel and Disney
The directors remained tight-lipped on their fate.
"Spoiler," said Joe.
Shuri (Letitia Wright)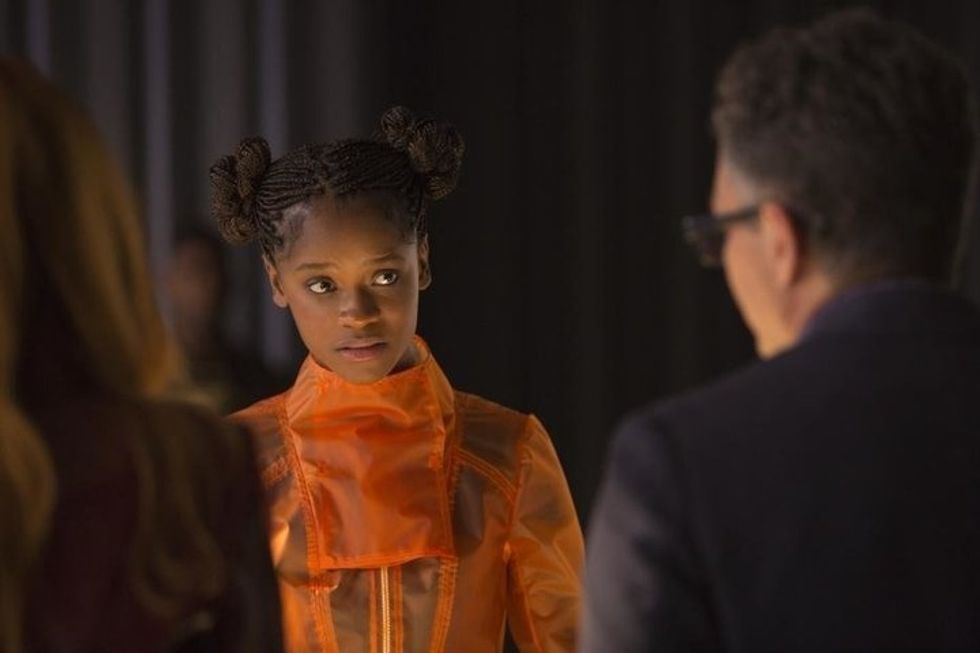 Letitia Wright as Shuri in "Avengers: Infinity War."Marvel and Disney
Russo was unwilling to disclose her fate.
"Spoiler," said Joe.
Lady Sif (Jaimie Alexander).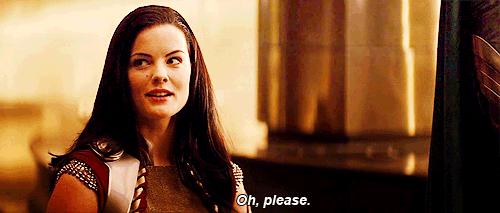 yourreactiongifs.tumblr.com
Sorry fans, she's dead.
"Gone," said Joe.
Ned (Jacob Batalon).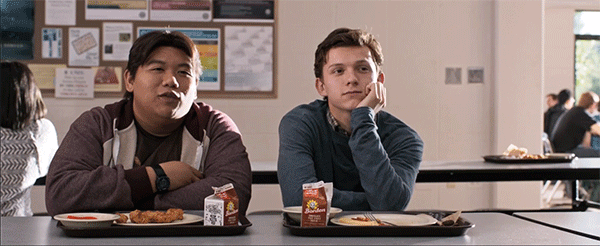 Revealing Ned's fate would be too spoilery, said the director.
"Spoiler," said Joe.
Aunt May (Marisa Tomei).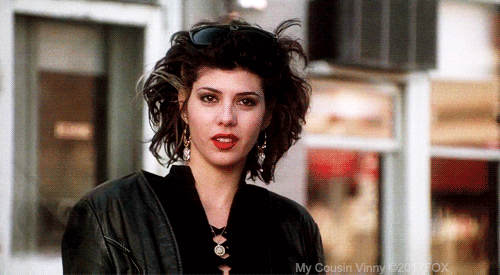 Thankfully, Aunt May made it. She's fine.

"Safe," said Anthony.
Nakia (Lupita Nyong'o)

Lupita Nyong'o as Nakia in "Black Panther."MARVEL AND DISNEY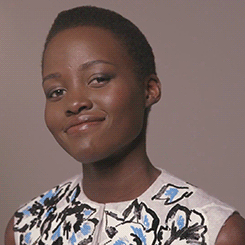 She's likely safe, because Russo confirmed that her Infinity War absence was because she was fighting missions elsewhere.
"She's on missions." Anthony added, "Yeah, deep undercover."