Will Reeve has clearly mastered the art of the Zoom meeting during lockdown—full look on top, no pants on the bottom.
Unluckily for Will, his live segment on Good Morning America was a slightly different frame and he didn't realize in time.
---
In fact, as soon as the camera came up on Will for his segment on "Pharmacies Of The Future," it was clear that he was prepared for a very different camera frame.
We see that leg, there, Will.

Most people understand that these are abnormal times in which nobody can be blamed for their wardrobe choices.
His speech about drones delivering prescriptions to the elderly was somewhat overshadowed by his pants-less-ness.
But Reeve responded on Twitter that he wasn't completely without trousers.
And eventually fessed up that he'd been wearing workout clothes underneath his suit.
Thankfully most folks didn't need an explanation, they were just thoroughly entertained.
We are in the age of pantless Zoom meetings.
Mr. Reeve is us and we are all him.
Maybe next time, go with the business casual shorts, available here.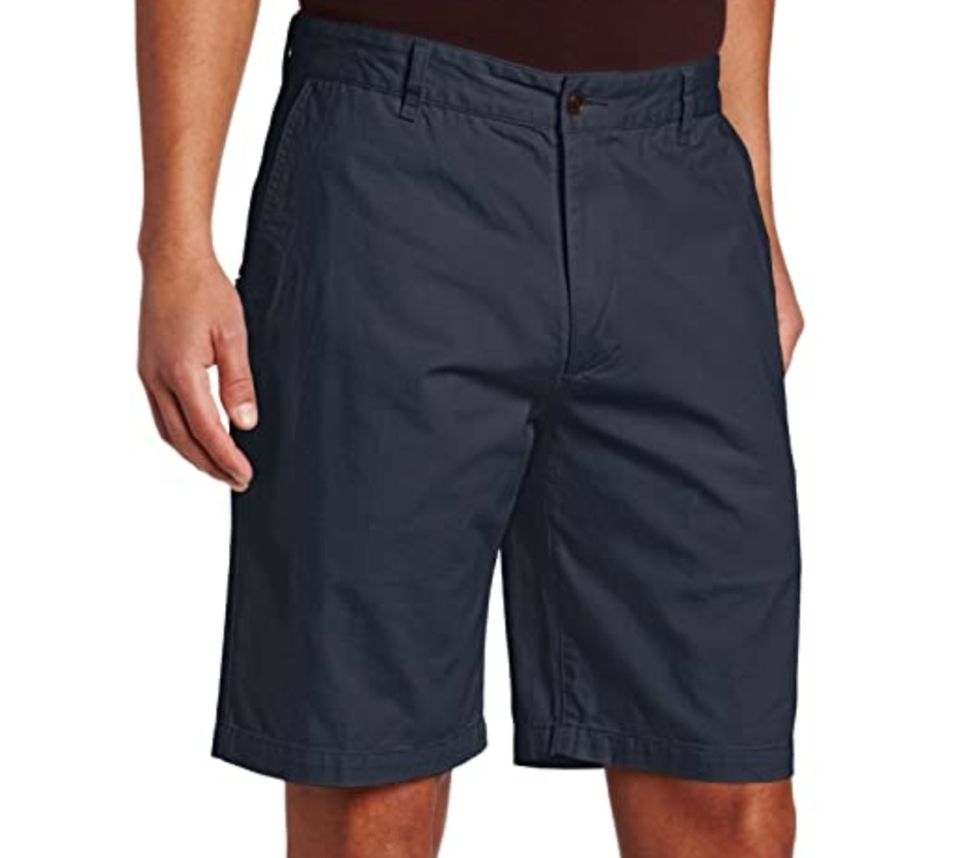 Amazon