At Christmas, people are ready for the weather outside to be frightful, but one young girl experienced a scare inside her own home.
On Thursday evening, Katie McBride Newman's 10-year-old daughter, India, was clearing the dinner table when she was scared by an unexpected sight.
Katie heard her daughter cry,
"Oh my gosh!"
According to CNN it was a Christmas ornament that India spotted.
"[India] comes very dramatically into the dining room and goes, 'Mama, that ornament scared me.' Then she bursts into tears."
The young girl told her mom that she had seen an owl in the tree. Katie is an owl lover and has numerous owl ornaments, so naturally she assumed India had simply gotten scared by one of those ornaments.
However, when Newman investigated she found that India had indeed seen a live owl.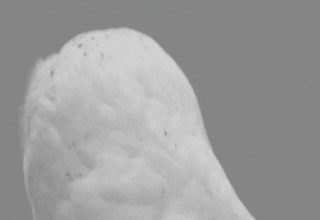 Giphy
Newman, too, was shocked at the sight of a live owl in their Christmas tree. She posted a picture of the bird to her Facebook saying,
"No joke, we just found a LIVE owl roosting in our Christmas tree. What?!?!?"
That night the Newman family left their windows and door open in hopes that the owl would find its way out to its natural habitat. When they found out that it had not left the tree, they proceeded to contact a nearby nonprofit environmental center, Chattahoochee Nature Center.
The Center advised them to leave some raw chicken out for the bird as it had most likely gone without food for the duration of its stay in the Newman family Christmas tree.
According to the NY Post, an employee from the Chattahoochee Nature Center visited their home Saturday morning. They identified the owl as an Eastern screech owl which is common to the area. They also instructed the Newmans to keep the bird in a crate in a dark room, then to release it after dark.
The Newmans followed the employees directions and by 9:30 p.m. on Saturday night, the owl had left.
Many animal lovers are jealous that the owl did not choose their Christmas tree to take refuge in.

Jenna Thomas Black (Facebook)

Melissa Marietta Sams (Facebook)
Others are applauding the family at their commitment to keeping the bird safe.
Others are wondering if maybe the owl was actually hard at work to make a delivery.

Brandy Eversoll (Facebook)
The family also has a cat named Abraham.
According to Katie's Facebook:
"Abraham is one the wiser [sic], sleeping under the tree whilst owl stares at him menacingly."
You may not get a real owl, but you can get this realistic plush toy Silver Owl, available here.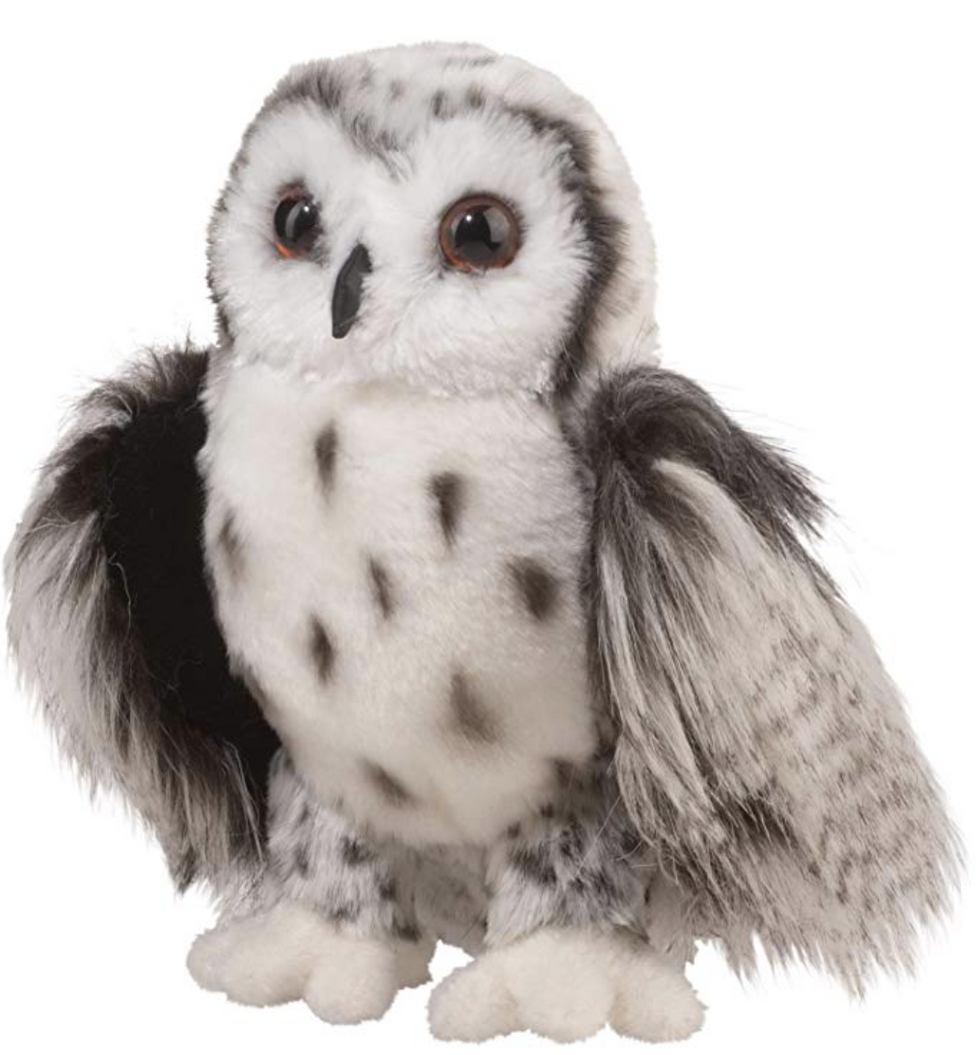 Amazon