Multi-billionaire Elon Musk was recently announced as the host of the May 8 episode of Saturday Night Live, with Miley Cyrus as the musical guest.
Immediately, critics across the internet began lambasting the host, especially after Musk tweeted:
"Let's find out just how live Saturday Night Live really is."
The announcement tweet from SNL drew backlash as well.

One user's speculation "even the cast hates him" may not be so far off, either.
Cast members Bowen Yang and Aidy Bryant explicitly shared on their Instagram Stories anti-Elon Musk sentiments, including Yang screenshotting Musk's tweet with the caption:
"What the f**k does this even mean?"
A new meme, using the format SNL used to announce Musk and Cyrus' episode, started showing up online to mock the choice.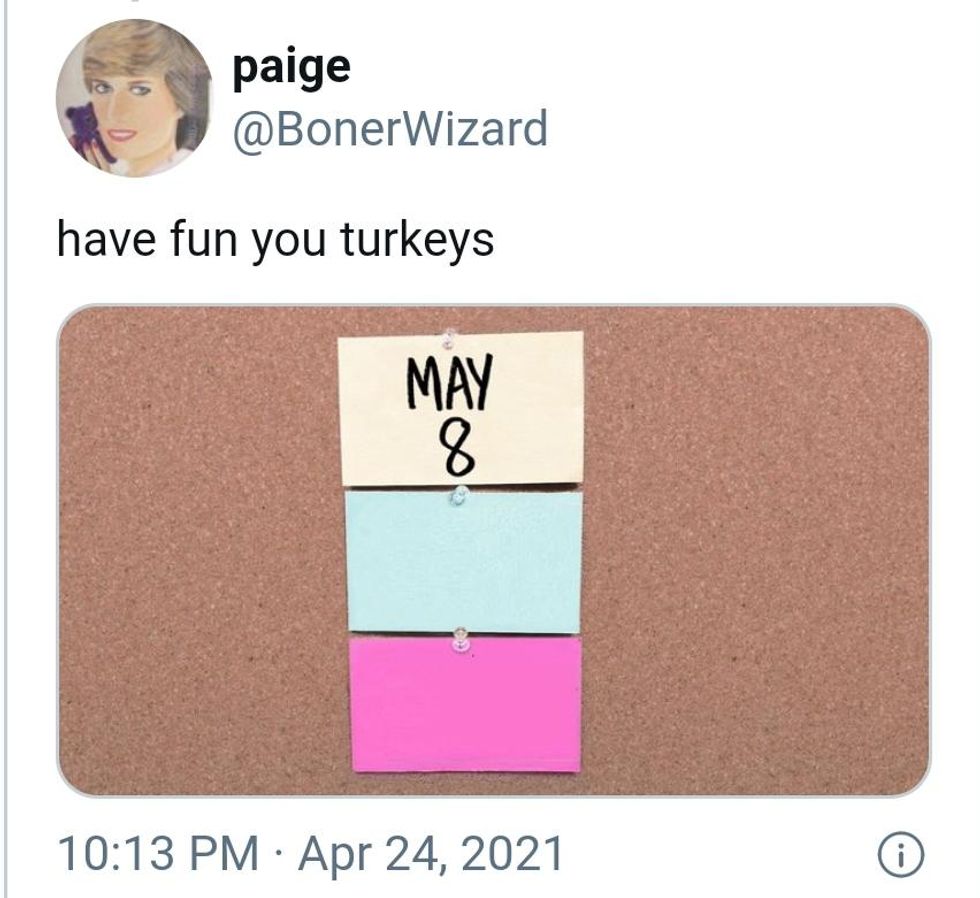 @BonerWizard/Twitter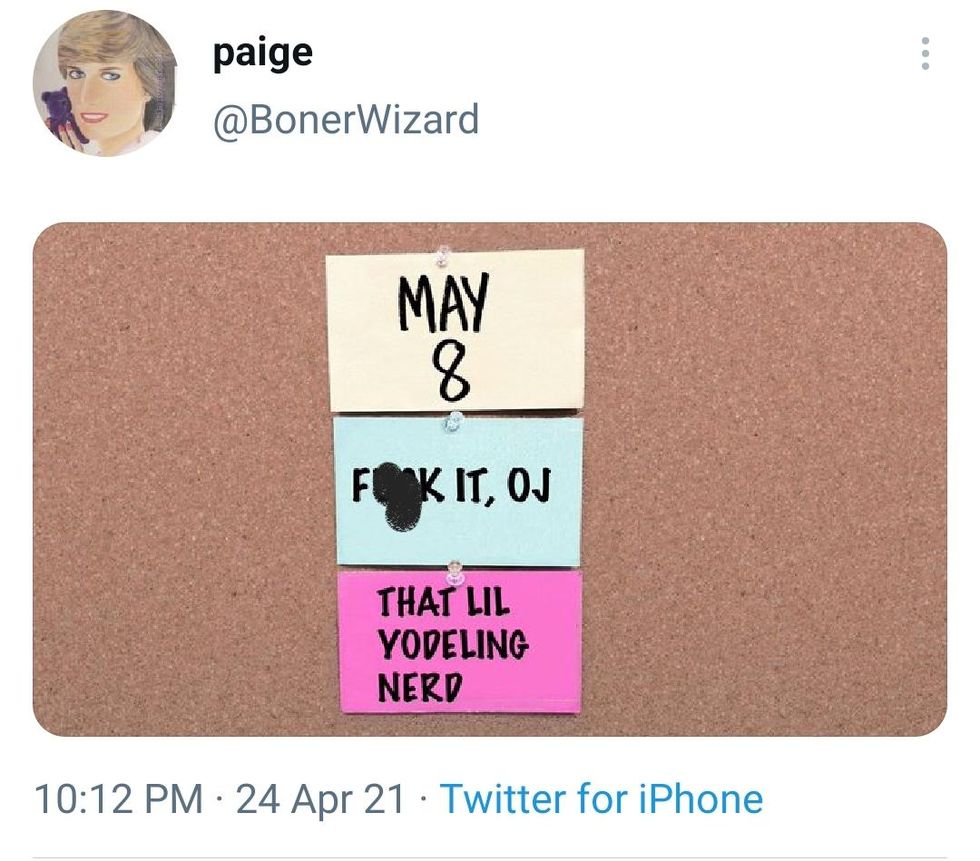 @BonerWizard/Twitter
@Hilldawgg/Twitter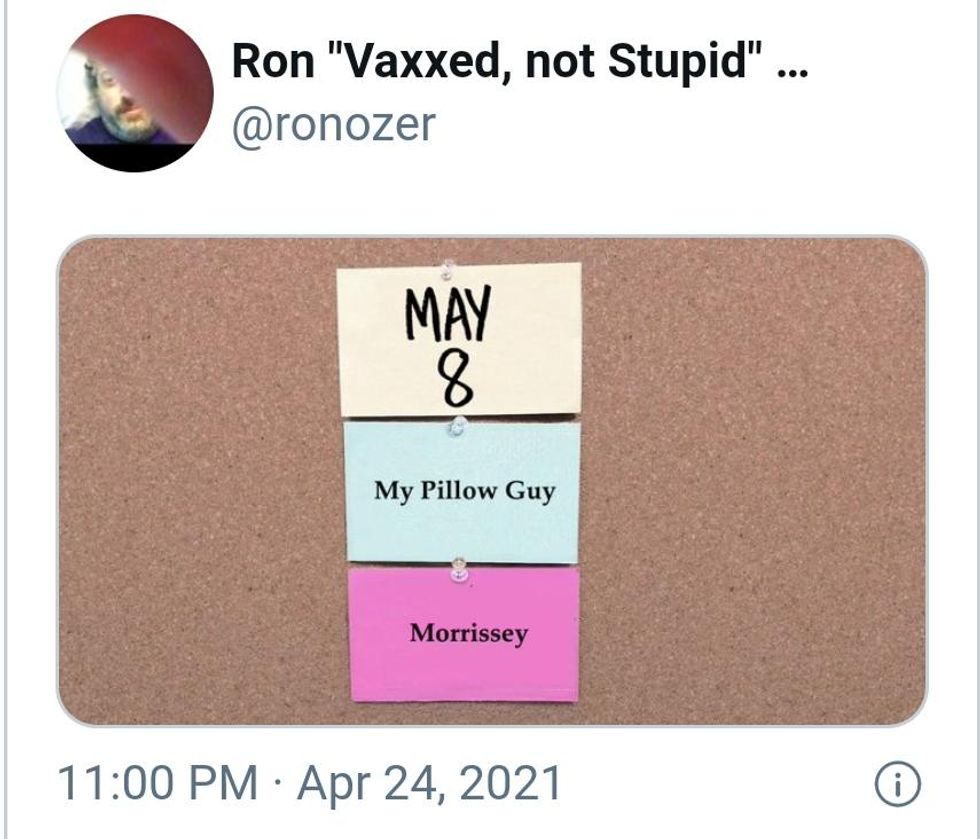 @ronozer/Twitter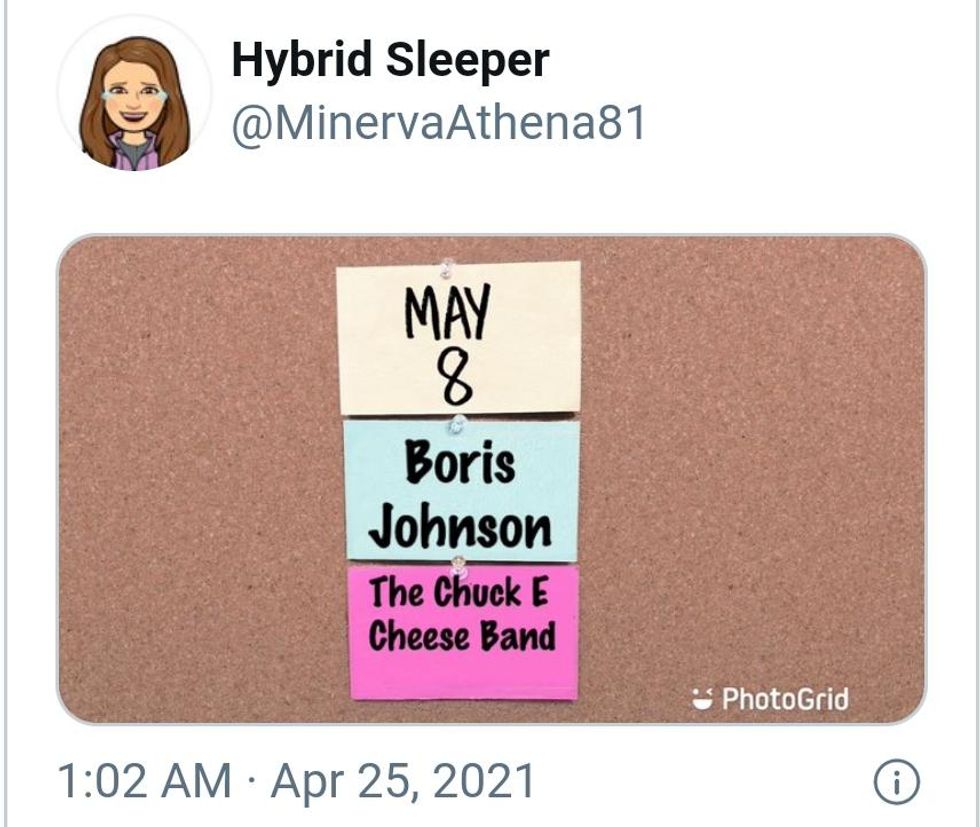 @MinervaAthena81/Twitter
@RobertManchild/Twitter
Cast members have expressed displeasure at hosts before, such as several coming forward to publicly say how much they hated working with Donald Trump, Andrew Dice Clay and Steven Seagal.

Lorne Michaels may choose anybody to pull in ratings, but nobody really has to like his choices—including his own staff.