The first night of the RNC was certainly something.
The largely virtual convention kicked off with a number of guest speakers, including Kimberly Guilfoyle, who screamed at the United States for several minutes, and the couple who brandished guns at Black Lives Matter protests.
Donald Trump Jr., the son of our ever-ridiculous president, gave a speech that was equally as bonkers in which he referenced the Loch Ness monster.
Folks are now saying that Nessie was unfairly maligned.
Donald Trump's failed promise to "drain the swamp" was invoked in Don Jr.'s speech, wherein he called Joe Biden "basically the Loch Ness monster of the swamp."
"For the past half-century, he's been lurking around in there. He sticks his head up every now and then to run for president, then he disappears and doesn't do much in between."
Aside from the fact that the remark completely discounts Biden's eight-year-long term as Vice President, Don Jr. has let on that he is clearly unfamiliar with what a "loch" is.
"Loch" is the Gaelic or Scots word for "lake." Therefore, Loch Ness is a lake...not a swamp.
But moreover, people are reminding Don Jr. that most people love Nessie and are asking him to keep her name out of his mouth for his own political gain.
Nessie, we're so sorry this ugly man tried to malign you like that. You're doing so great sweetie.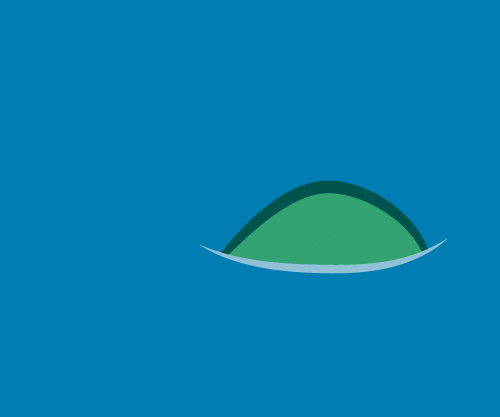 Giphy
The RNC continues this evening.