YouTube vlogger Daniel Howell's family got a surprise on Tuesday when the family's dog, Colin, decided to make short work of a cake the family spent hours making for Christmas.
---
If you own a dog, you know the pain of having your food stolen by a sneaky pup with an appetite while you're distracted. It happens to the best of us.
For Howell's family, they'd gathered to celebrate the holiday by making a very special cake together, one that took four hours to make, no less.
See for yourself:
@danielhowell/Twitter
And after the cake was all nicely frosted and decorated, the family left it sitting on the kitchen table while they went to relax and celebrate their hard culinary work by playing some good old-fashioned Mario Kart.
Because, let's be honest, the family that plays together stays together. And there's no better way to show your mom how much you love her than by shooting her off the side of a cliff with some heat-seeking red turtle shell, amiright?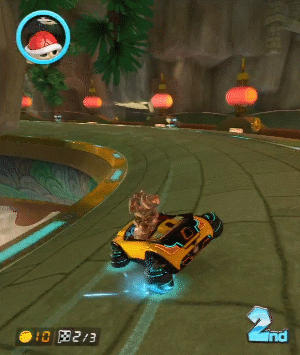 Well, while the fun was being had in another room, Colin the dog decided it was the perfect time to strike. According to Howell, he climbed up onto a chair and devoured the majority of the beautiful cake.
@danielhowell/Twitter
Once the family finally realized what had happened, Colin went to hide under grandpa's legs "because we're all screaming."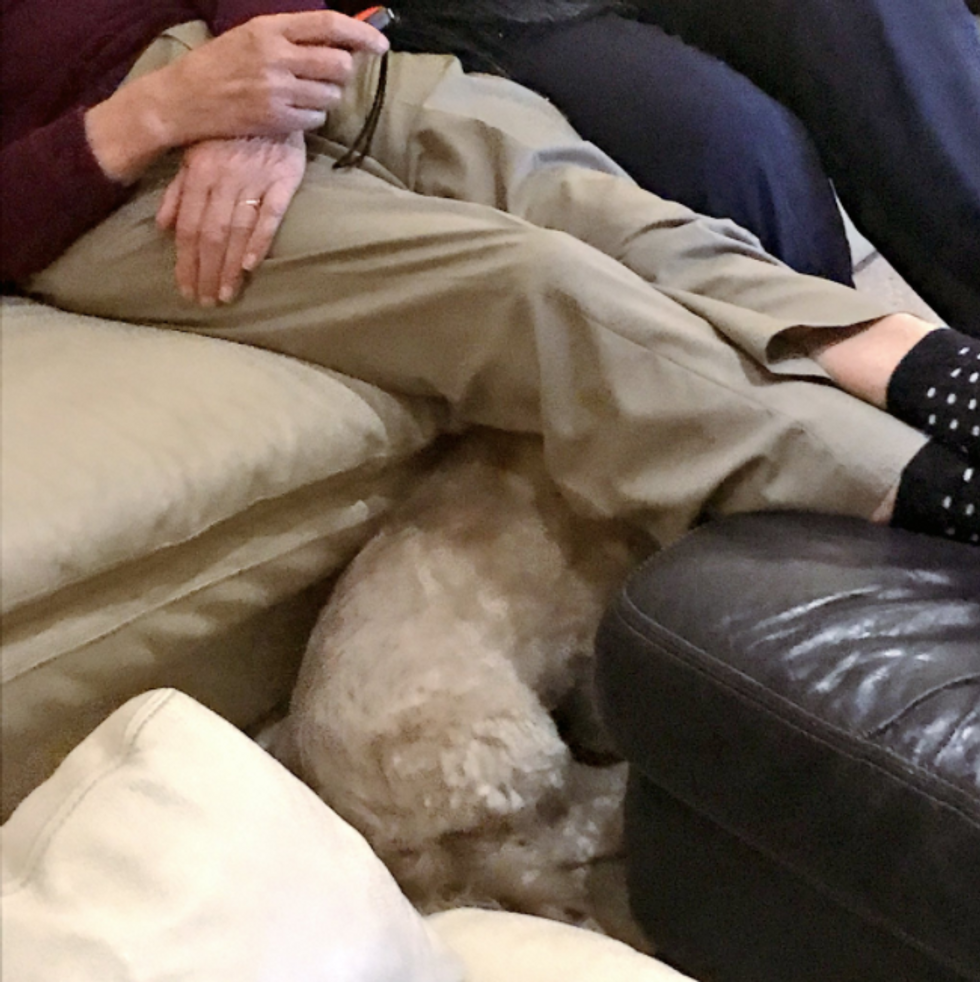 @danielhowell/Twitter
I mean, look at this face. He knows what he did:
@danielhowell/Twitter
"COLIN HOW COULD YOU" the tweet exclaims:
A tragic end for everyone involved. Colin is probably going to be getting the stink eye for days to come. I mean, the cake sounds like it would've been delicious, to be honest: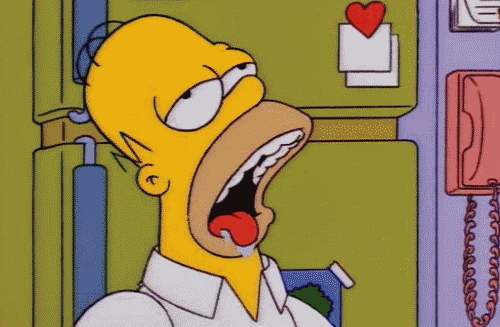 People tried to excuse Colin's behavior, but Howell shut it down right quick:
We also learned that the Howell family are beasts when it comes to Mario Kart:
So while it would appear that Howells are pretty good at shaming, it's nature that will probably have the ultimate revenge on poor Colin:
And Howell wasn't alone in having a naughty ruin Christmas:
2017: The year we couldn't have nice things.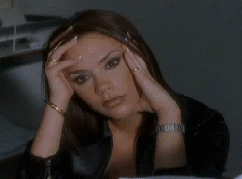 Please SHARE this with your friends and family.
H/T: Twitter