Twitter user, @ceredemonials has sparked a campaign for a new live action version of Tangled after seeing a photo of Mamma Mia! Here We Go Again co-stars Cher and Amanda Seyfried posing on the red carpet.
---
It all started when @ceredemonials noticed something familiar and posted this photo from the 2010 animated film on Twitter.
Looks pretty close to us.
Some folks couldn't get over the shock of it all.

But then fans agreed and chimed in their support of a live action remake.

Perhaps this was the plan all along.
Turns out she was right all along.
In the article Director Byron Howard is quoted as saying:
People keep coming back to this, but it's true!. I guess it's because Cher is kinda gothic and exotic looking and definitely she was one of the people we looked at visually as far as what gives you a striking character.
Other suggestions for casting started rolling in.
Looks like Twitter handled the hard part, now we just need a writer to start...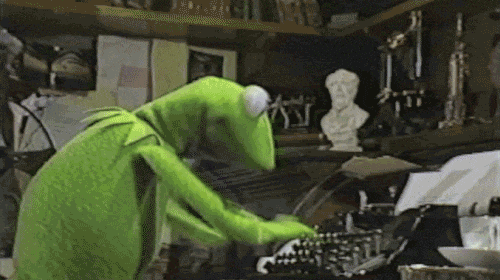 media.giphy.com
H/T: Mashable, Screen Rant