During the holidays, numerous United States government agencies get into the spirit of the season.
In years past, the purpose was to add a little more magic for children as well as peace on earth and good will to men.
It was also an opportunity to acquaint people with the functions of certain government agencies.
---
For over 60 years, the North American Aerospace Defense Command (NORAD) and its predecessor CONAD have tracked Santa's flight for children across the USA, Canada and the rest of the Americas.
The Department of Agriculture issued a permit for Santa's reindeer to enter the USA...

...and the Department of Homeland Security's Customs and Border Patrol—the department responsible for separating, caging, losing and allowing the deaths of children at the border—issued Santa an entry VISA.
That last one did not go over as well as DHS probably hoped.
Many speculated on why Santa might get better treatment than some asylum seekers who, according to federal law, broke no laws by entering the country to request asylum.
NORAD's Santa tracker has been a tradition for over 60 years.
Based on the public's reaction, "CBP gives Santa an entry VISA" should probably be a one time thing.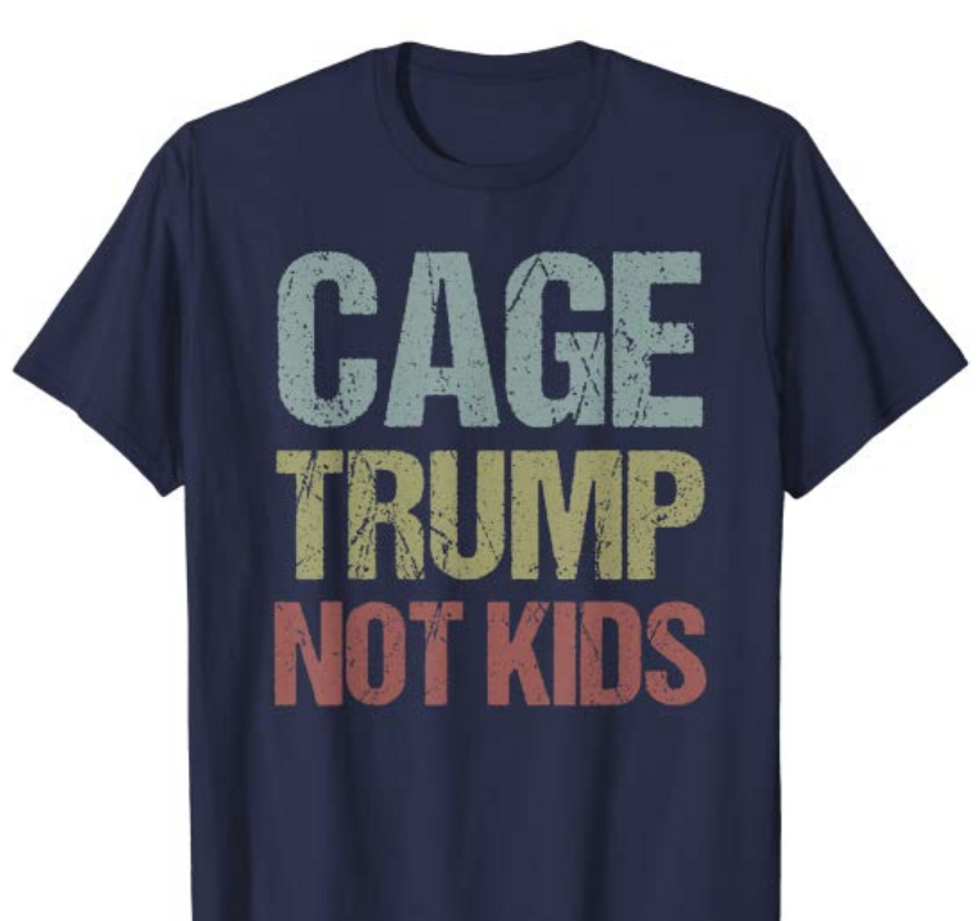 Amazon