Are you dressing up for Halloween this year? Shopping for Halloween costumes can be super frustrating when you're plus-sized. So many costumes are too revealing or are not even made in your size. It shouldn't be that hard, right? You just want to keep up with the latest trends, look fabulous, and have fun in your Halloween costume.
---
Whether you're headed out to a costume party or just wanting to dress up for the office, we've got five Halloween costume ideas that will embrace your curves. Check out our list of the best plus-size Halloween costume ideas for 2017:
1. Wonder Woman
It's probably no surprise that many women want to dress up as Wonder Woman this year. After the success of the movie this summer, people want to channel their inner Diana Prince this Halloween. This Halloween costume idea is perfect for fierce ladies with lots of confidence.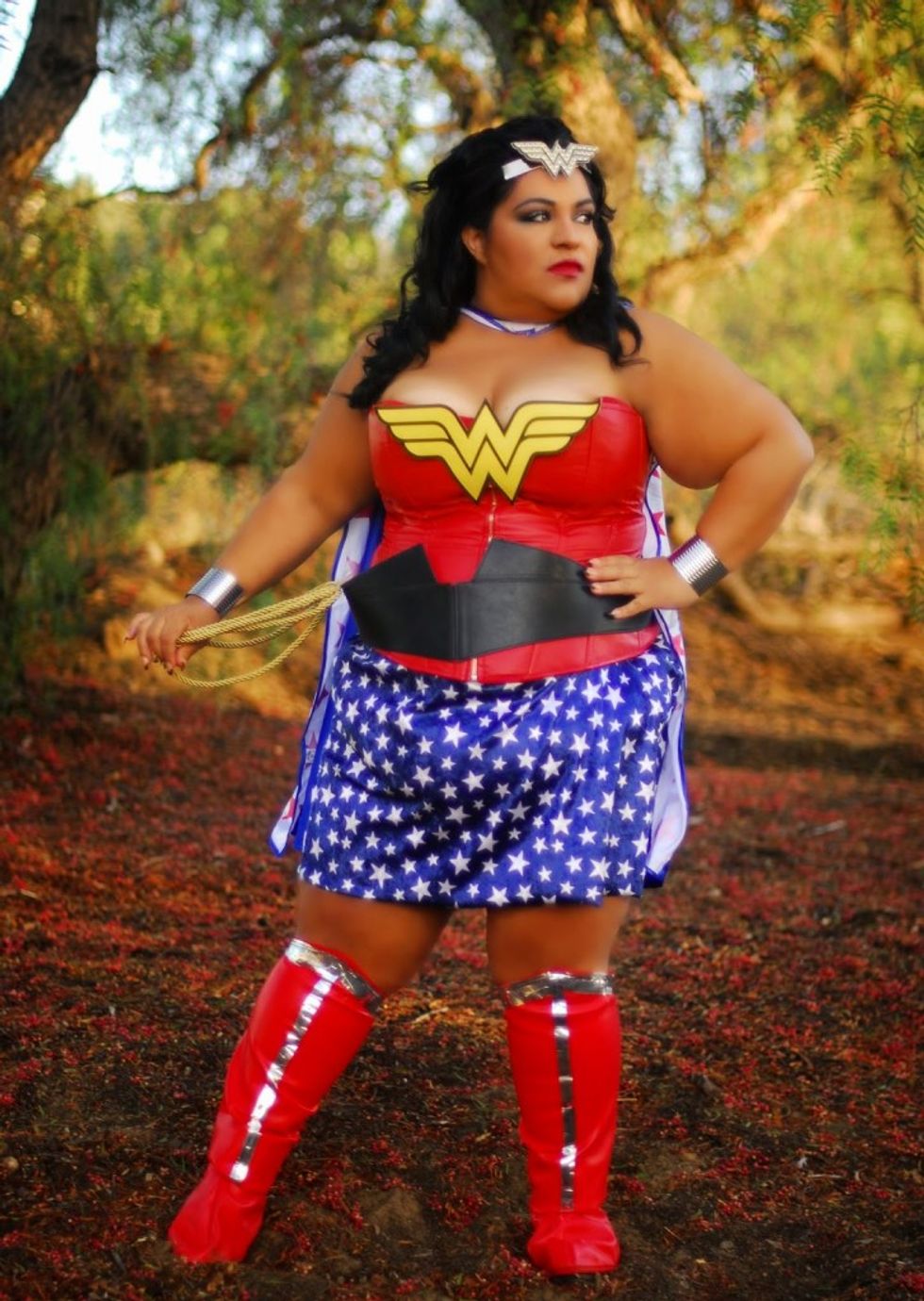 2. Winifred Sanderson
Even though Hocus Pocus is over 20 years old, the Sanderson sisters are still an iconic part of Halloween for many Millennials. I mean, who hasn't memorized the words to "I put a spell on you"? This funny Halloween costume channels oldest sister Winifred (right down to the red wig). Bonus points if you recruit a couple of friends to be Mary and Sarah Sanderson.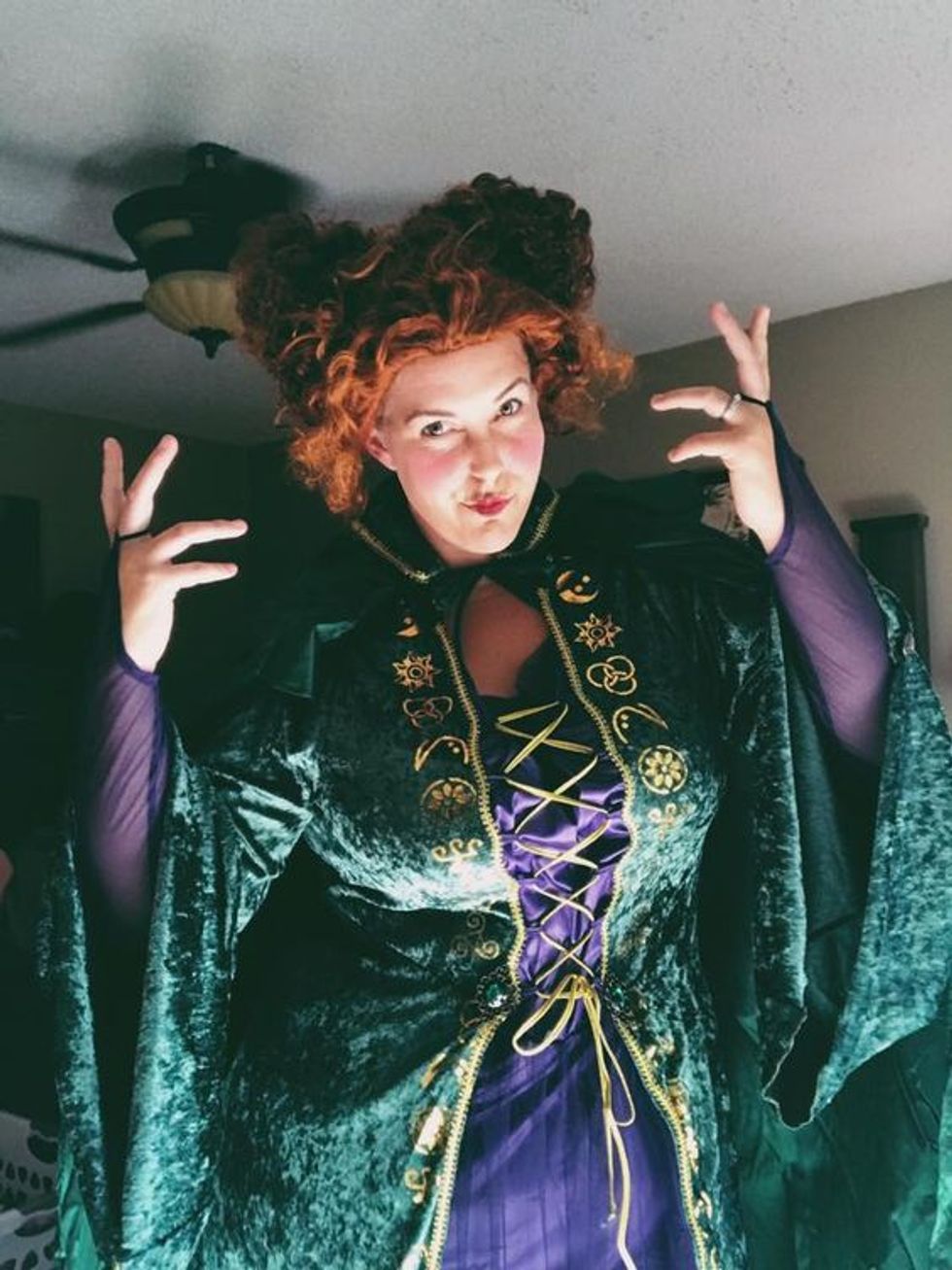 3. Clark Kent/Superman
Looking for an office-appropriate costume you can steal from your closet (DIY anyone)? This Clark Kent/Superman Halloween costume is clever and easy to wear to work. (Don't forget to snag a pair of glasses to complete the look!)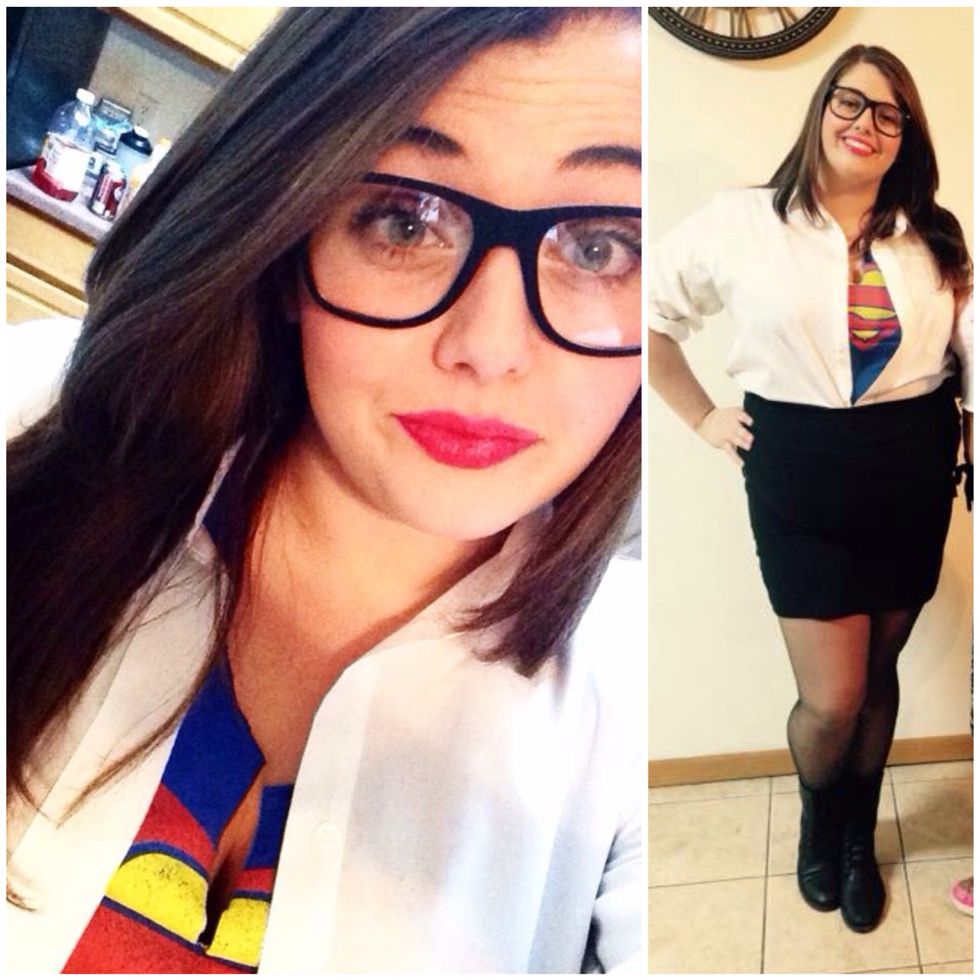 4. Daenerys Targaryen
If you're willing to make a DIY Halloween costume, this Daenerys Targaryen Game of Thrones costume is sure to turn heads. This dress is dramatic and completely on trend. If you want to take the costume over the top, find a friend to dress up like a dragon (or Jon Snow).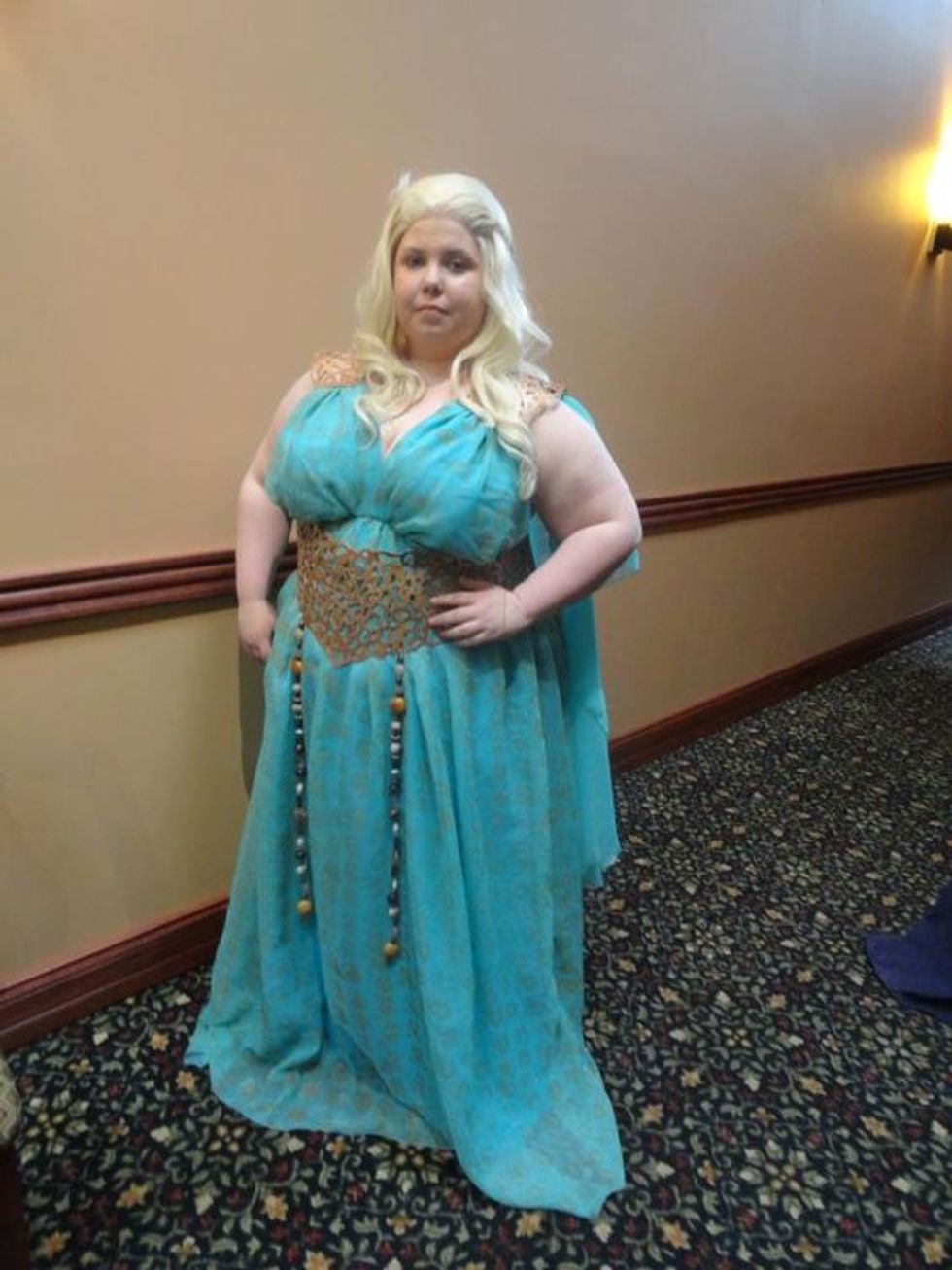 5. Belle
Halloween is a time to embrace your inner princess. After the success of the live-action version of Beauty and the Beast, one of the best princess Halloween costumes is Belle's beautiful yellow ball gown. Don't forget a pair of long gloves and a single red rose as you live your own tale as old as time!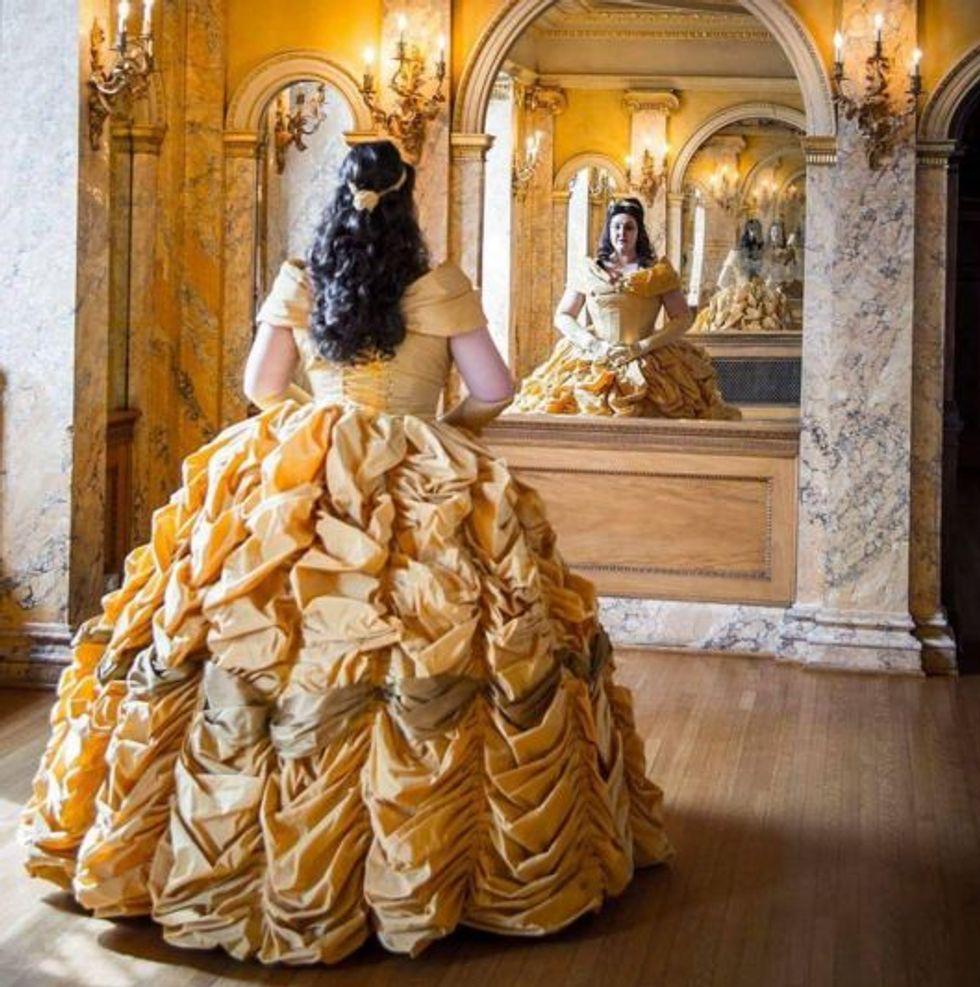 Please SHARE this with your friends and family.