Our technology gift picks are sure to please the gadget-loving technophile in your life without draining your bank account. Even better, they are probably things they don't already have! Check out these "techie" holiday "must haves" and unique gift ideas—all priced for under $80.
What are you waiting for?
From a device that can turn your smartphone into a universal remote for your stereo system, TV, and more to an electronics organizer that is actually practical, find the one thing your techie will be merry to find you under the mistletoe about this holiday season.
Commissions are earned for these sales.
---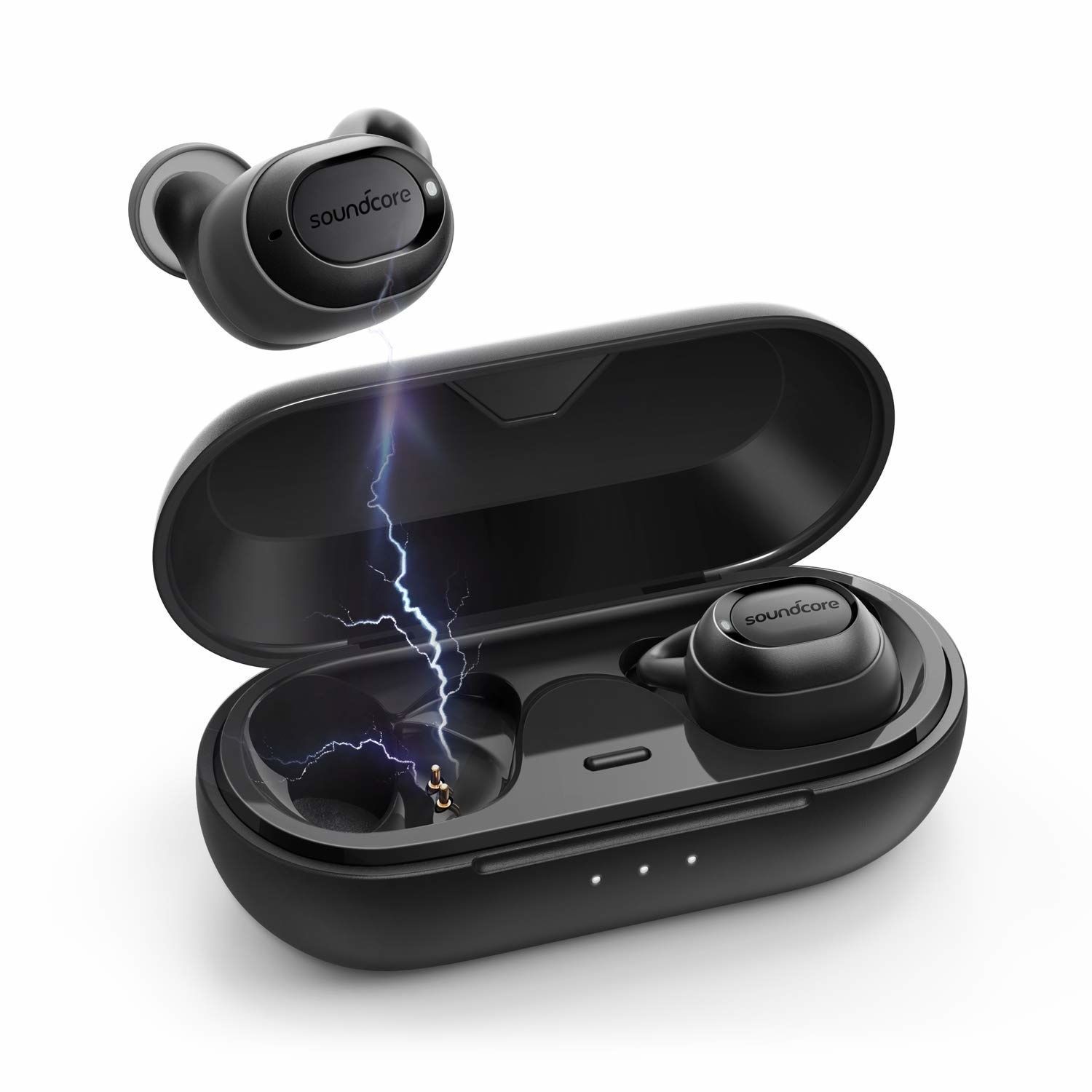 Wireless earbuds are on all the holiday gift lists this year, especially now that Apple thought it was a good idea to scrap the traditional headphone jack on its newer phone models. But who can argue with the less infuriating wireless options that do, actually, possess the ability to generate flawless sound without the entanglement?
Soundcore's Truly-Wireless Earbuds by Anker are a solid buy for those looking for seamless Bluetooth connectivity and sound quality that come really close to some of the more the more costly, well-known brands.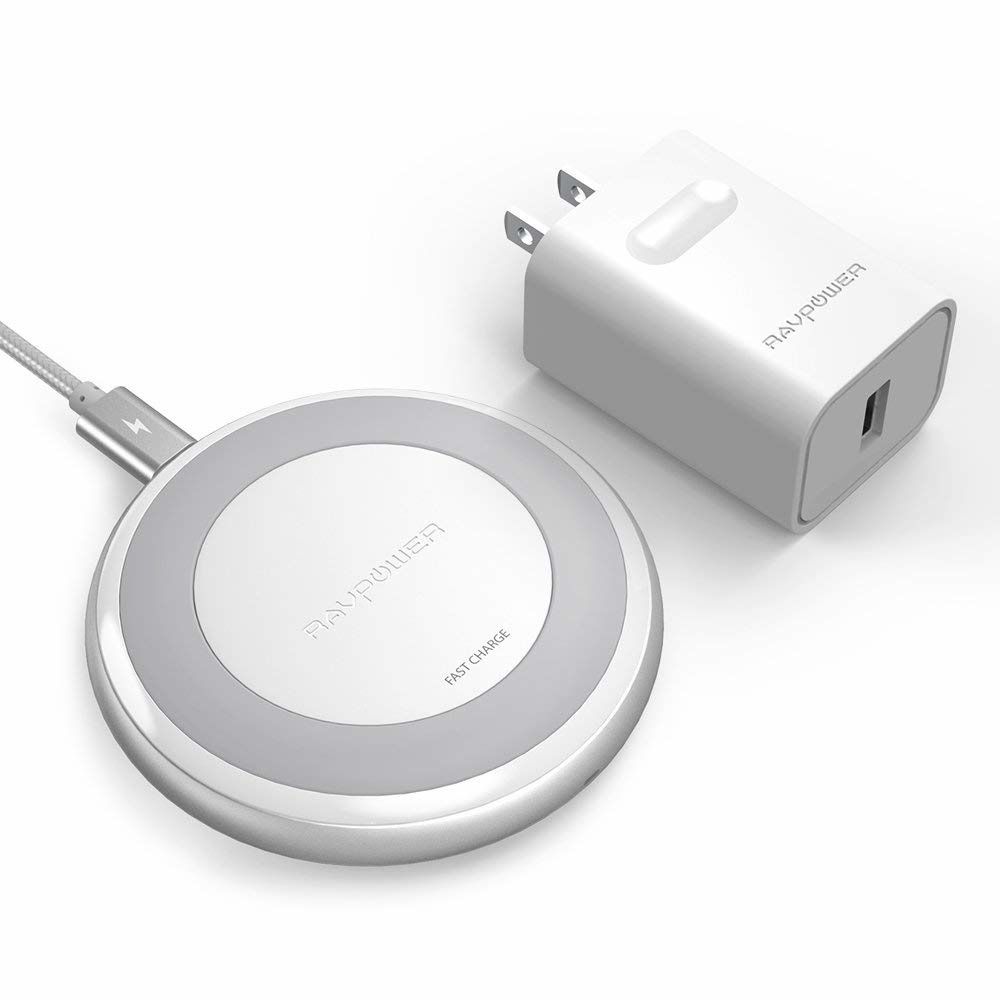 Not all wireless chargers are created equal. Not all are Qi-certified. What does "Qi-certified" mean, you may ask? After a laborious google search, we learned that it refers the wireless charging standard used by the largest mobile phone manufactures; so fancy!
If you're like us and just want a charger that's fast and won't melt your phone, RAVPower's Fast Wireless Charger is one of the best we've tried. Your tech-gadget-y special someone who's always in need of juice to snap their next Insta-story will appreciate this one!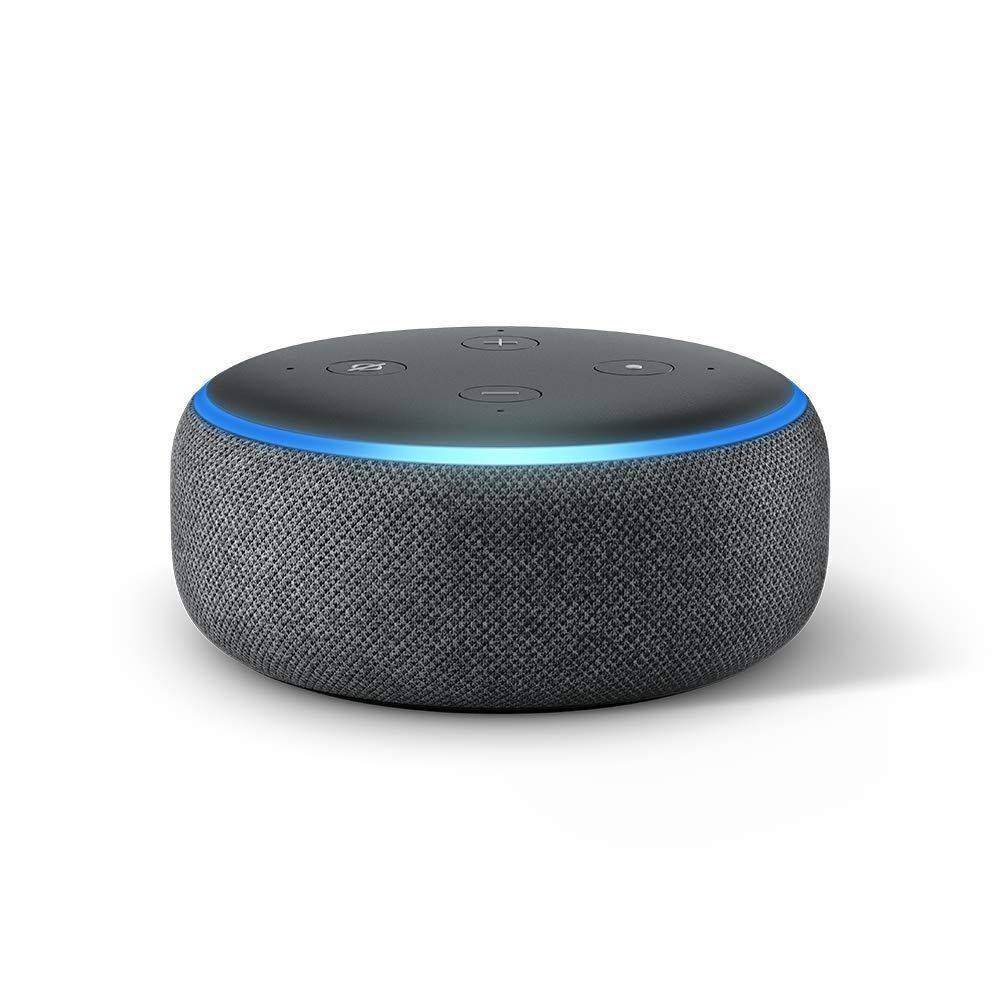 Voice-activated tech isn't everyone's cup-o-tea, but Alexa is a better conversationalist than some of our friends; definitely more polite. The Amazon Echo Dot is a good starter for your friends who are total technophiles and love the novelty of ordering around a robot or for those who take laziness to the level of "I don't even want to lift my remote control to launch Netflix" lazy.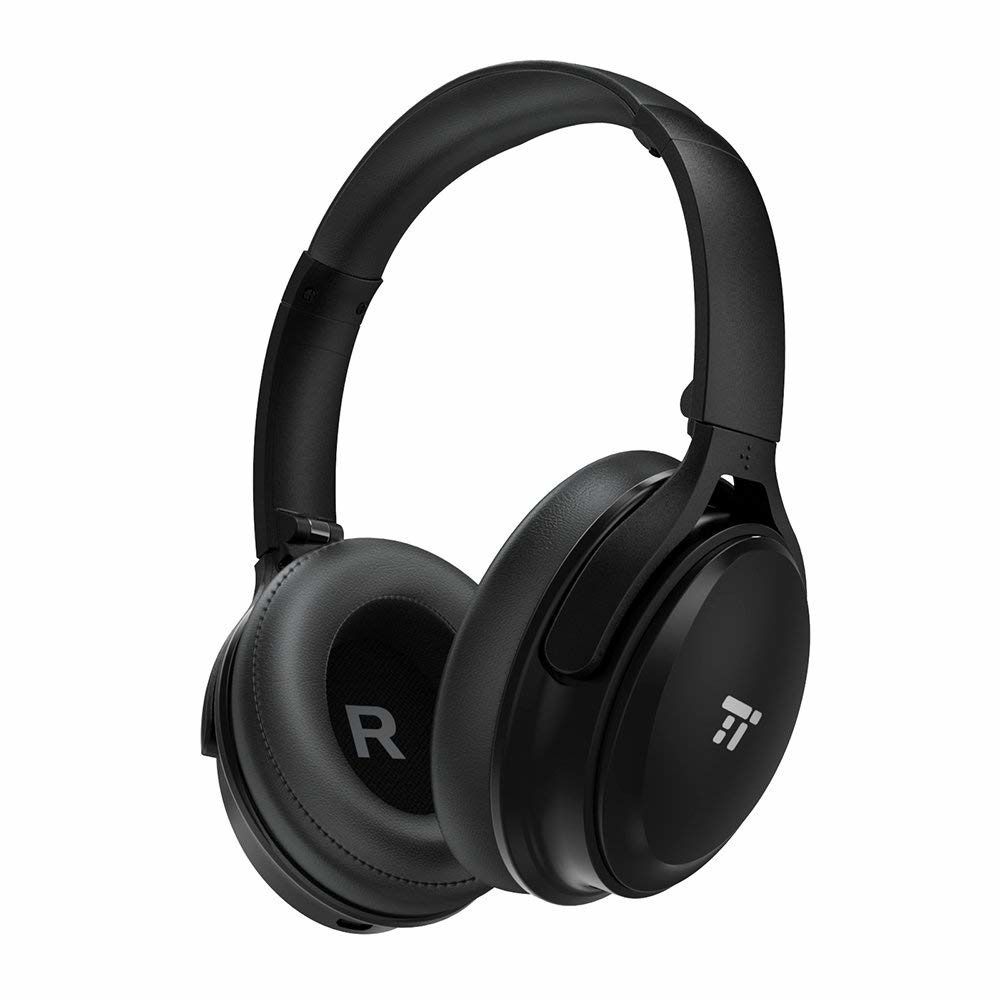 TaoTronics Active Noise Cancelling Bluetooth Headphones might just be the gift we give ourselves after all the giving is under wraps and our budgets spent. These beauties are superb at generating a sense of peace and literal quiet, whether wedged into your middle seat in the back of a plane between a toddler and heavy snorer, or listening to your podcasts on a long subway commute peppered with the occasional busker. "TaoTronics, take me away!"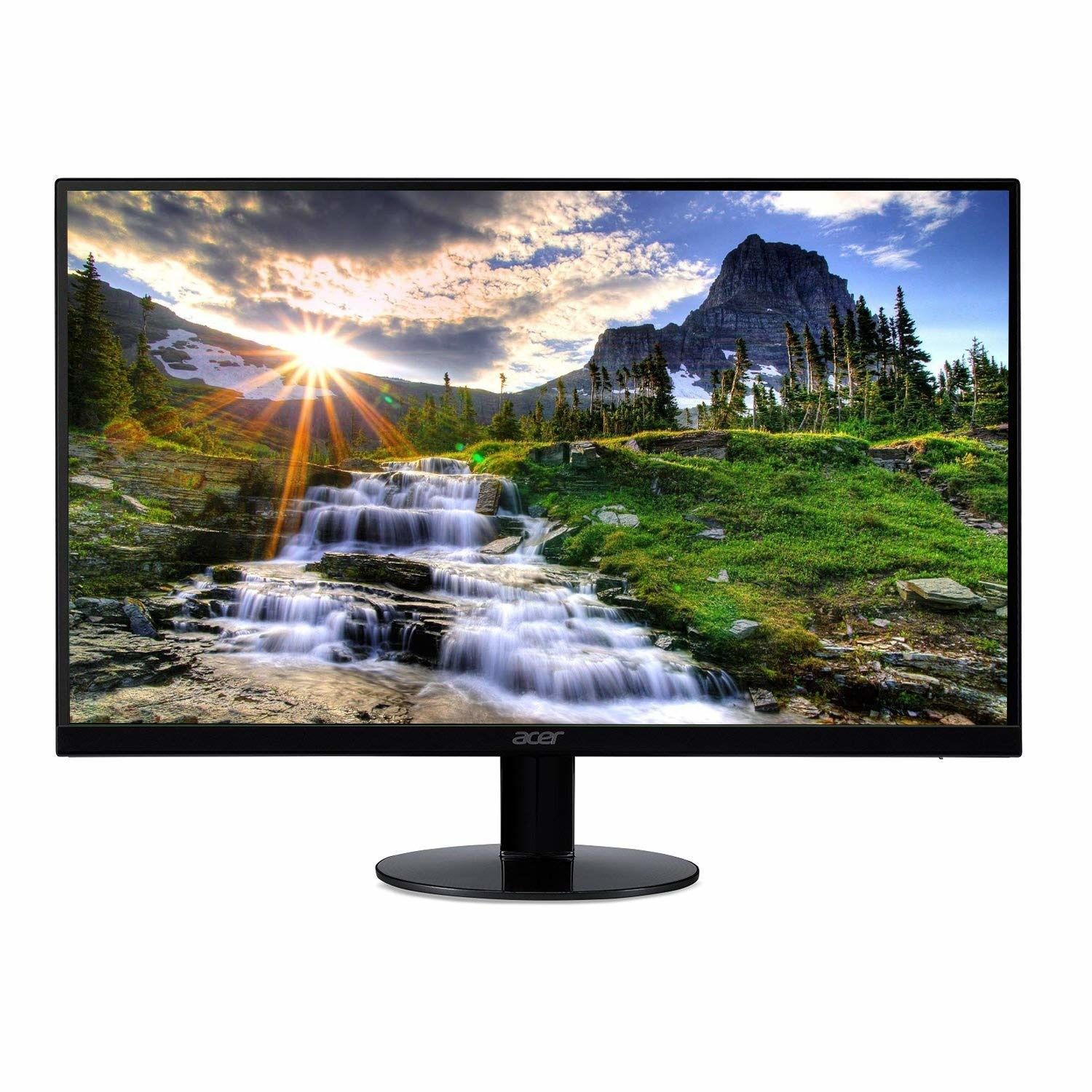 A computer monitor might not be as sexy as a giant LCD smart TV, but home offices and those who work from them will rejoice with this space-efficient, well-proportioned display that won't break the piggy bank's back. We're thinking college freshmen or new-business start-ups that could use a little TLC (tech lovin' care) will dig Acer's ultra-thin Zero Frame monitor.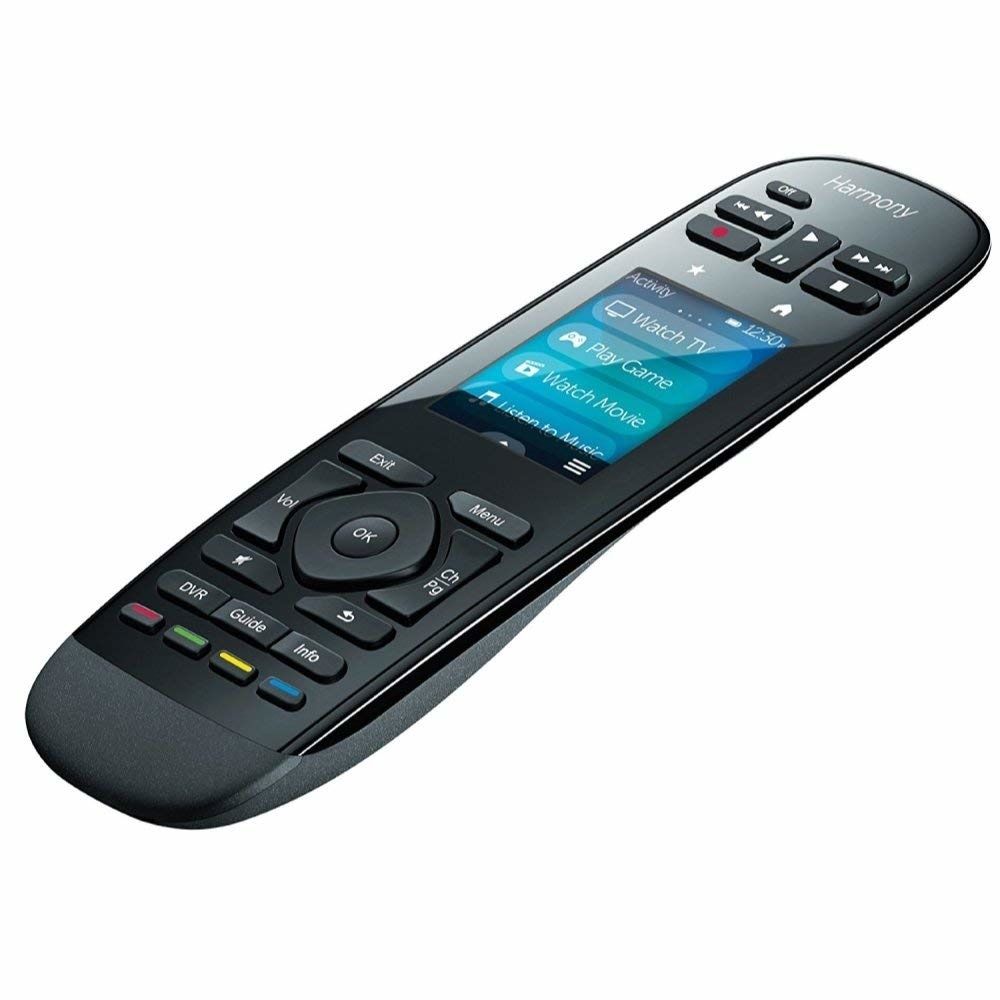 The perfect gift for your parents that still have a separate remote for the DVD player, cable box, DVR, the wood-paneled cable box from 1998, and (just maybe) a Roku. Not quite cutting edge, but much better than the universal remotes from back in the day with wonky, hit or miss set up procedures and limited functionality. A certified refurbished Logitech Harmony Ultimate One IR Remote With Customizable Touch Screen Control is a great, affordable piece of tech that will leave your parents feeling 21st-century fresh!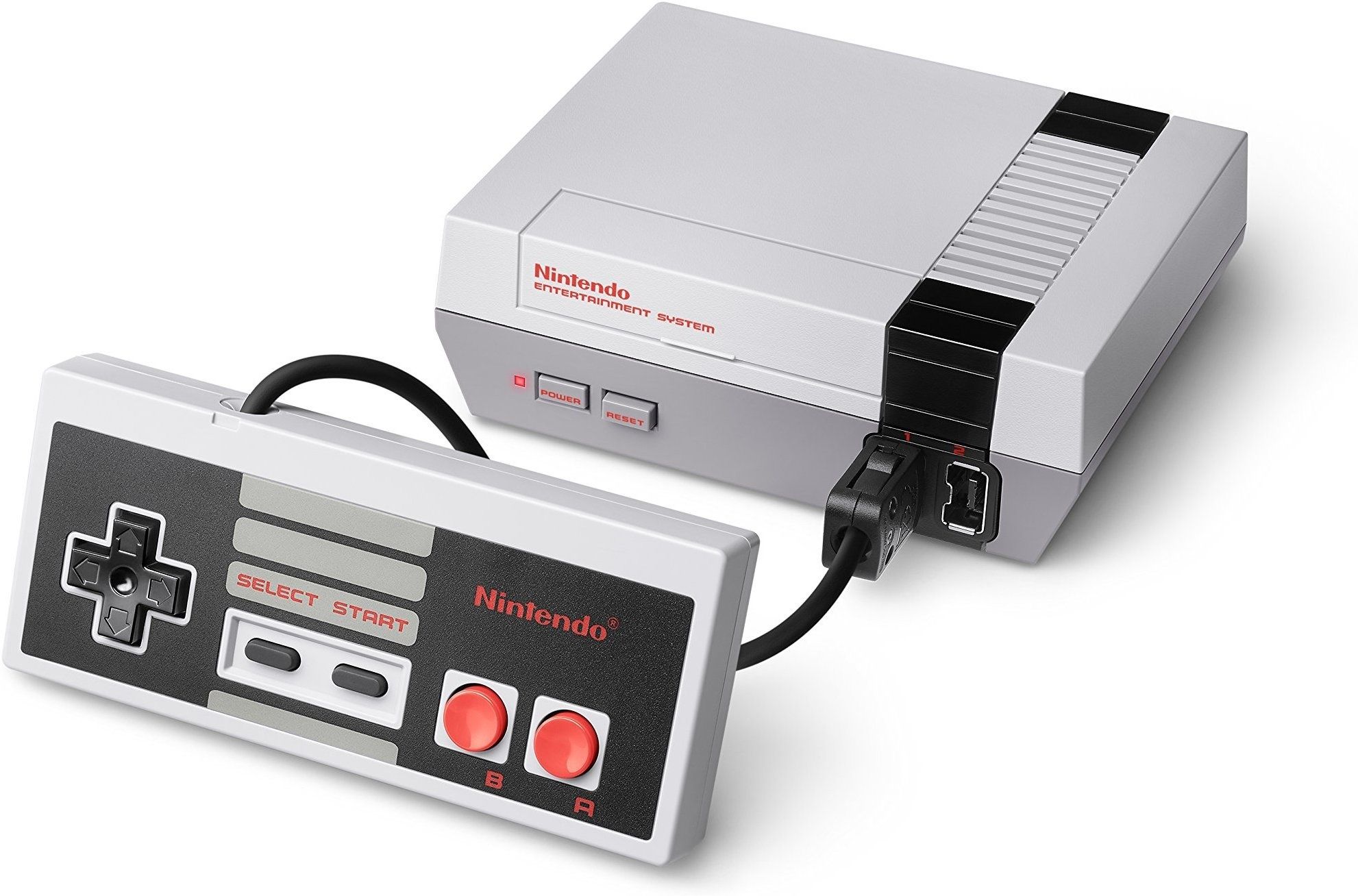 Continuing with the classic game console trend, Nintendo released its NES Classic Edition to wild praise and sales. The miniature version of the classic console is preloaded with 30 of its most popular titles like The Legend of Zelda, PAC-MAN, and Super Mario Bros.; nostalgia in a box!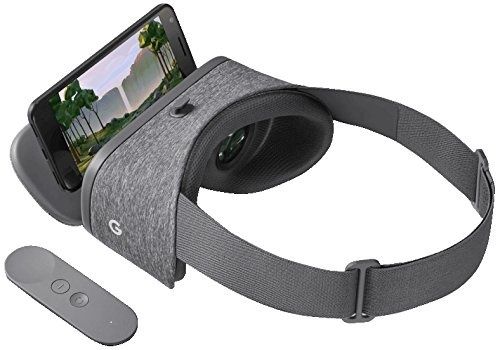 Virtual Reality is a thing, and it's way better than The Lawnmower Man. Couple these with some noise-cancelling headphones and you've got yourself a glorious little isolation chamber with entertainment on your next flight! Just make sure the flight attendant knows to tap your shoulder when they come around with the beverage service.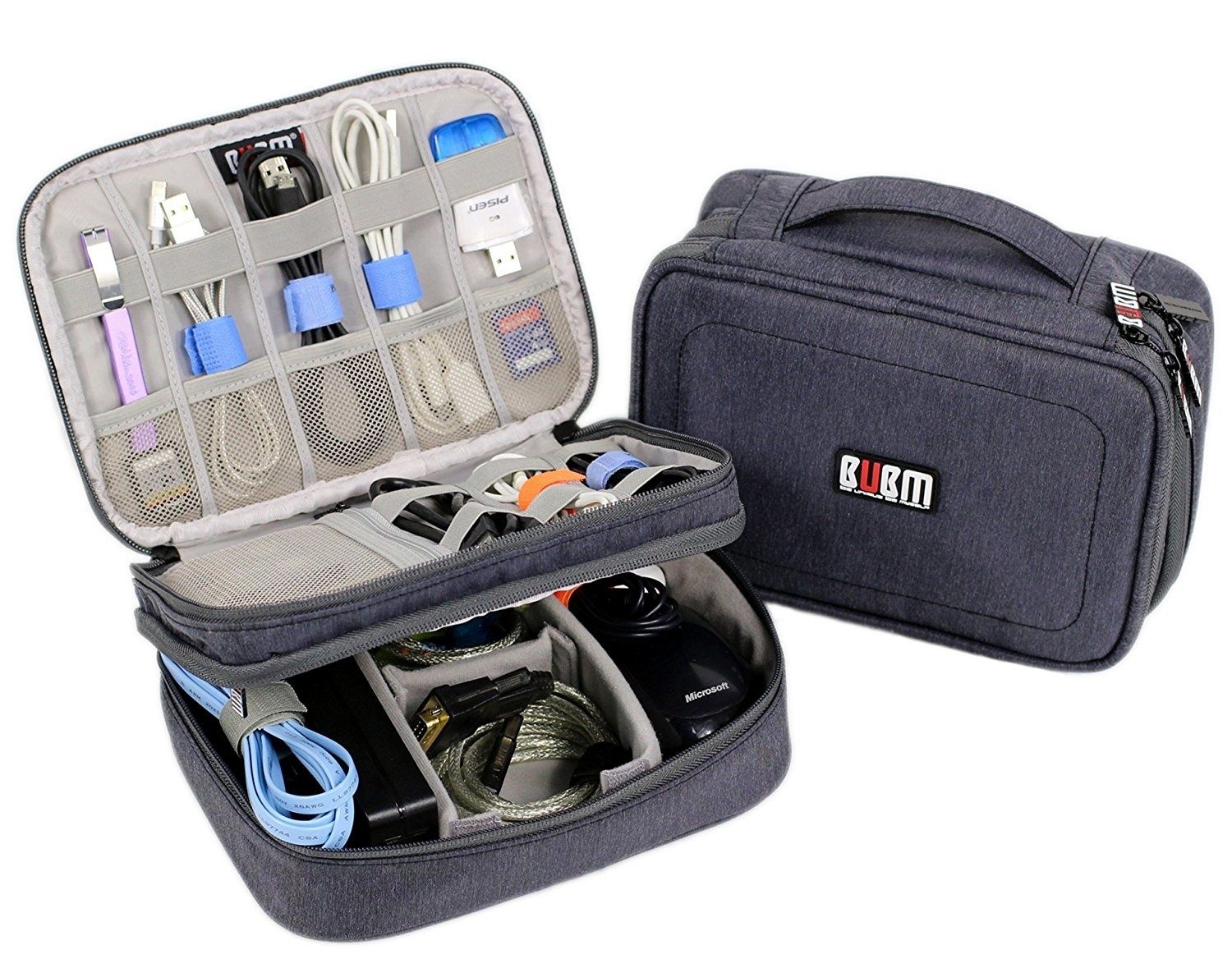 As much as we love apparatuses sans fil, not all technophiles can part ways with their devices of a cord kind. Plus, you never know when those buggers could come in handy! Lo and behold this dapper little electronics organizer that neatly stores your cables, wires, and 8-inch tablet for easy transport and / or hibernation in the back of that closet that you'll promise to clean out after the first of the year.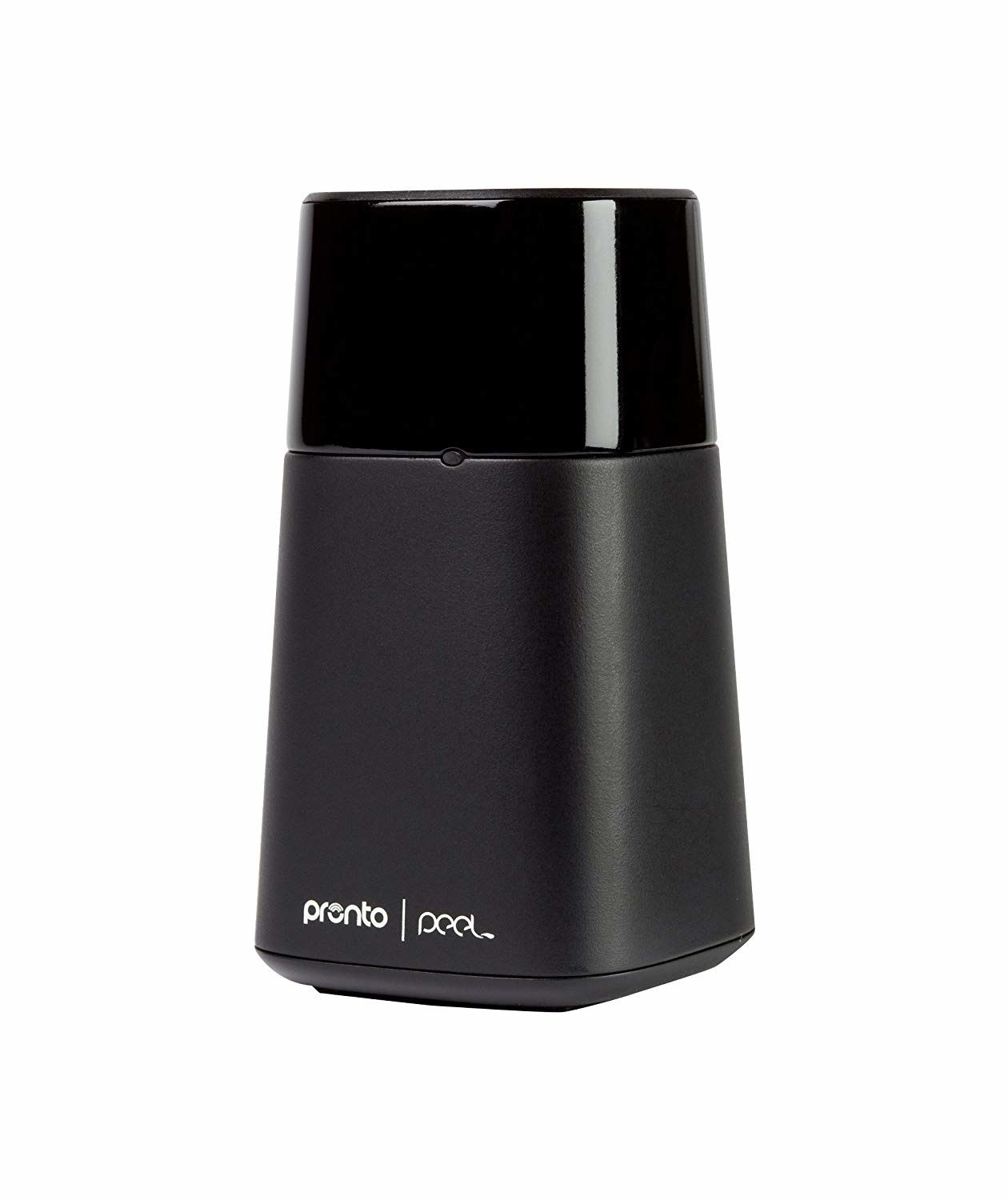 This nifty little gadget lets you turn your smartphone into a universal remote for your stereo system, TV, DVD player (do we still have these?), etc. Sure to please your more technologically-inclined loved ones who aren't afraid of an in-depth set-up process and showing a little patience in the face of new tech tribulations.
Oh Myyy! LLC has affiliate partnerships. These do not influence editorial content, though from time to time, Oh Myyy! LLC may earn commissions for products purchased via affiliate links.