Pseudoscience is out there, friends, and Anne Hathaway just made a very strong statement on, of all things, The Ellen Show.
---
The Academy Award-winning actress showed up to talk about being a Fred Savage fan (remember The Wonder Years?) and about what it's like parenting a three-year-old son.
But it was when she began her slow and steady prank of the studio audience that things really got interesting.
Hathaway began telling a story about a recent trip along the California coast:
"I found a book in there by this guy who used to be really big – Dr. Q. And he wrote a book called Citrus Healing. And it was all the ways that you can incorporate citrus into your life to kind of like raise your health. And one of the things was how to incorporate citrus into your meditation practice. And it was called 'Clementime.' It was cute."
Hathaway then had each audience member hold peeled clementine oranges to their mouths––and then blow in and out of them. She even had the people there make weird sounds as they blew into the fruit.
"Do you guys feel a little bit better? Do you feel good?" she asked.
A few audience members looked confused. Others looked exasperated. But a few said they did, in fact, feel good. Who knew blowing into a clementine could be so soothing?
Here's the problem, though: It's really not.
"That's impossible, I made the whole thing up!" Hathaway said to those who said they'd felt the positive effects of her "clementime" exercise.
"The takeaway of this is do not put something in your mouth just because a celebrity tells you to."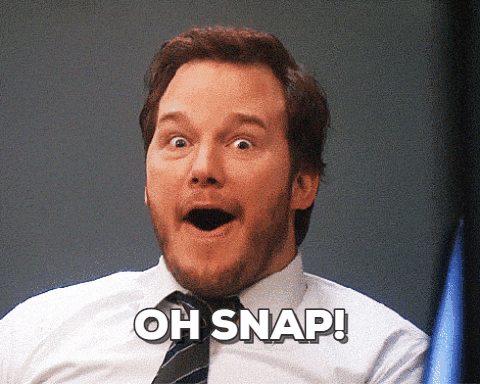 media2.giphy.com
You can watch the whole thing below:

Anne Hathaway Pranks Ellen's Audience with 'Clementime'youtu.be

YouTube

YouTube
YouTube

YouTube

YouTube
You go, Anne. That's how it's done.