Andrea Martinez and her family recently experienced the unthinkable when their dachshund was mistakenly put down by their veterinarian.
The Utah woman recently took her beloved dog, Ziggy, to the emergency clinic when his breathing "got weird."
---
The veterinarian recommended that Ziggy undergo surgery for his respiratory issues, so Ms. Martinez left Ziggy while he underwent the procedure.
After she left, the vet's office realized that his surgery would be much more extensive and costly than originally expected. Because of this, they decided to offer Andrea the option of proceeding with the original plan or euthanizing Ziggy.
Somehow the clinic called the mom of a different dog named Ziggy and she gave them permission to euthanize Andrea Martinez's pup.
After he was put down, Ziggy's vet called the correct dog mom to let her know that the euthanization was complete.
When Ms. Martinez heard what had happened, she had the shock of her life.
Martinez's grief is apparent in her Facebook post.
"So we took Ziggy to the ER because his breathing got weird, they recommend surgery so we agreed and we left ziggy there, the surgery was a lot more work and money than they expected so they decided to call me to see if I wanted to go through with it or put him down."
"But they didn't call me, they called another dogs mom thinking it was me, and she said no to go ahead and lay him down.."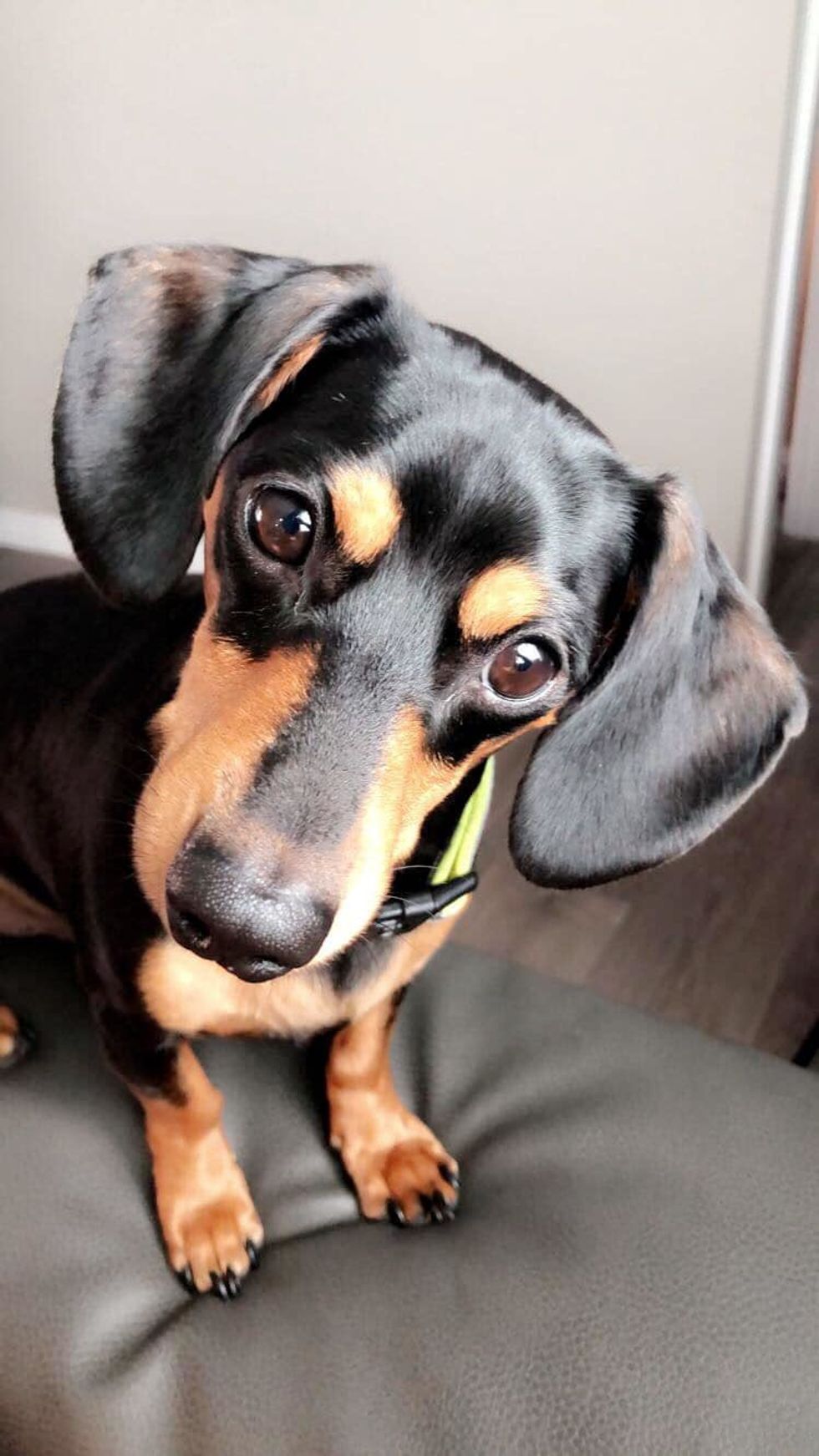 Facebook (Andrea Martinez)
"they let him go then called me to let Me know that they let him go and I freaked out and they realized they called the wrong person the first time because I never received a call and I would've never agreed put my dog down. So they let ziggy die without trying more. They let a stranger decide my dogs fate."
"They robbed me the choice of saying "at-least We tried". I feel so sick and can't stop crying. How do you tell a 6 year old her best friend died and we didn't have a choice to try everything to stop him from dying. Essence was even crying about us even leaving him at the vet."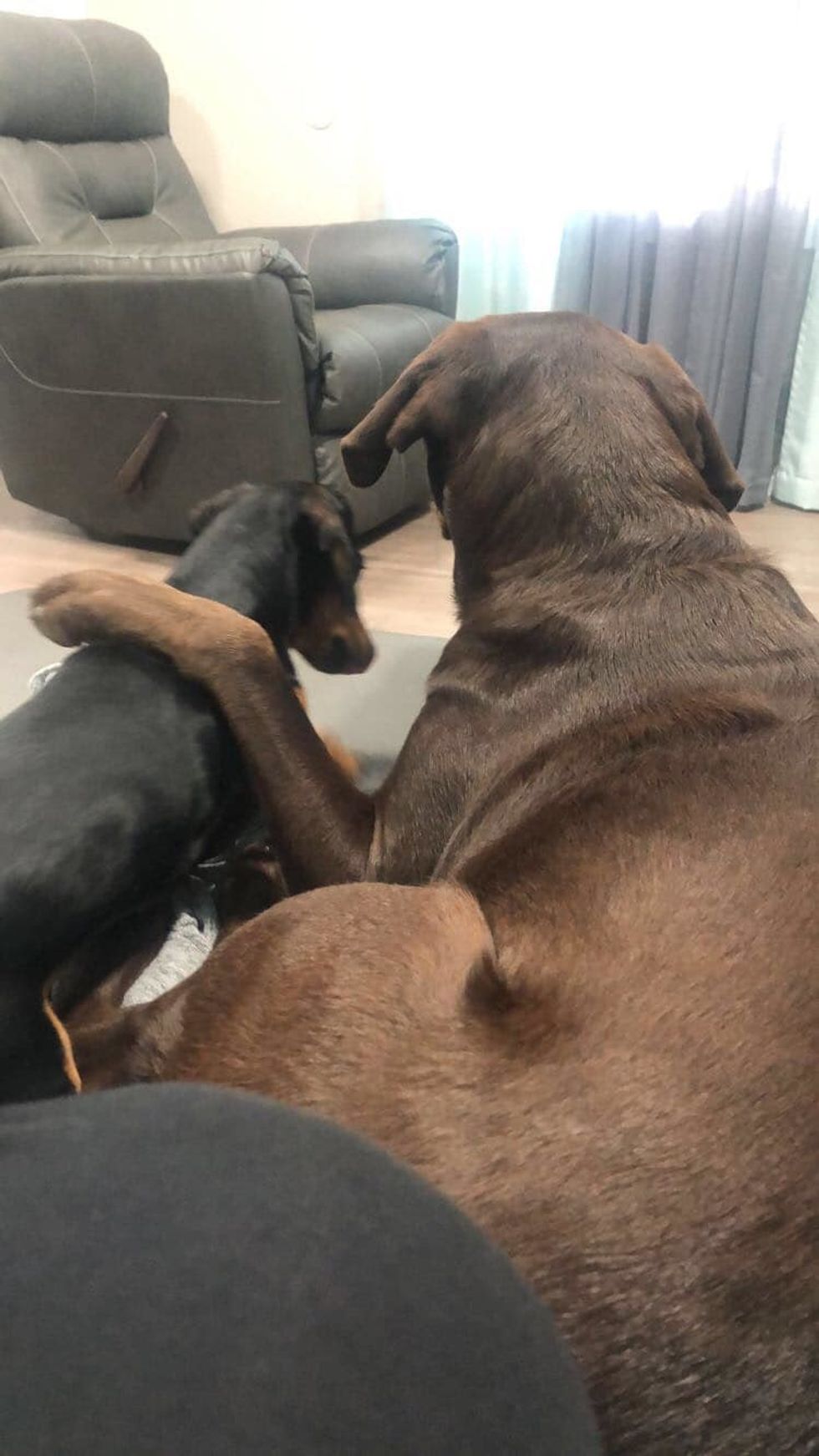 Facebook (Andrea Martinez)
"Ziggy followed me EVERYWHERE and cuddled me every single night. He made my anxiety bearable. I feel so sick that this happened. 💔💔💔"
"I have never seen Aundre so lost. My heart breaks for him as well. And my soja now doesn't understand why his best friend and PIC isn't coming home or where he is. This whole thing seriously makes me so sick to my stomach."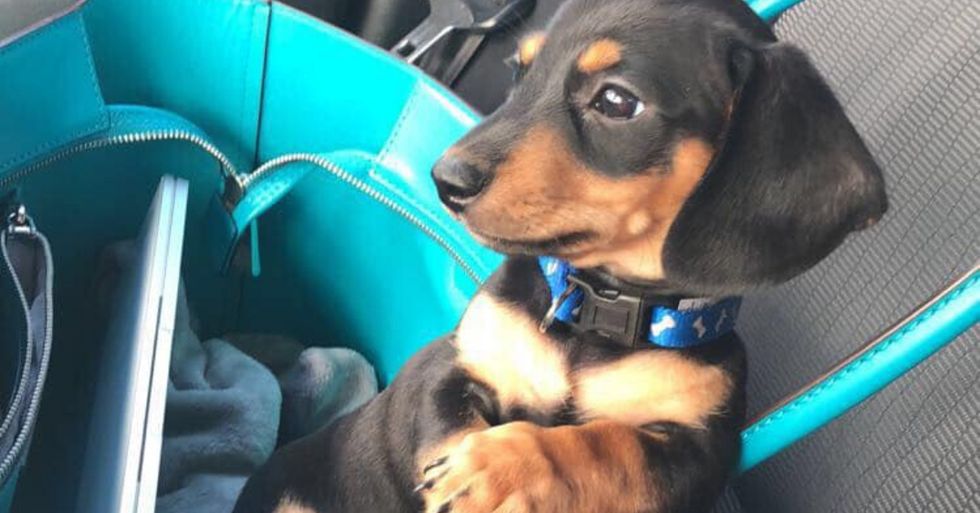 Facebook (Andrea Martinez)
Andrea's local news service, Local12, interviewed her after the heartbreaking incident.
Martinez explained that they brought Ziggy into the vet around 9:00 p.m. She was told she would hear how the surgery went that evening, but she did not hear from the veterinarian until around 2:30 a.m.
At that point they spoke to her about Ziggy's euthanization:
"saying it like I should've known."
When Andrea showed clear confusion at the news, she was put on hold and was then informed of the vet's mistake.
The clinic was apologetic and attempted to make up for their error by waiving the fees, giving them an urn, as well as giving them a Christmas ornament with Ziggy's paw print.
According to a more recent post by Andrea she has chosen not to name the vet because:
"It was a honest mistake, they owned it, and are taking steps to make things okay."