In a Saturday tweetstorm while enjoying a weekend of golf at Mar-A-Lago, President Donald Trump decided to blame the recent mass shooting at Marjory Stoneman Douglas High School in Parkland, Florida, on the FBI. But it's not for their failure to heed warnings about the shooter.
---
Instead, Trump said the investigation into Russian meddling in the 2016 presidential election was to blame... on Twitter, of course. Trump claimed that the FBI was "spending too much time trying to prove Russian collusion with the Trump campaign - there is no collusion."
Very sad that the FBI missed all of the many signals sent out by the Florida school shooter. This is not acceptable… https://t.co/yvvTEmad2e

— Donald J. Trump (@Donald J. Trump)1518926925.0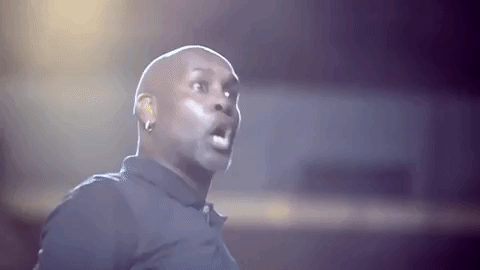 What makes this accusation so remarkable is the fact that within the first few weeks of his presidency, Trump himself made it easier for dangerous people, like the Florida shooter, to obtain guns. But as always, with Trump, it's someone else's fault.
No one has the single answer. This would have been a start. HJR40 - gun background checks for mentally ill. He rev… https://t.co/ivmx4uLp6r

— B C Morris (@B C Morris)1518722068.0
You have to hand it to him, Trump is a master when it comes to deflection.
If it was the GOAL of Russia to create discord, disruption and chaos within the U.S. then, with all of the Committe… https://t.co/fx3CPabzTi

— Donald J. Trump (@Donald J. Trump)1518959488.0
This.

@realDonaldTrump https://t.co/WpGYu1OiCz

— xo (@xo)1518971084.0
Trump using the Florida school shooting to justify undermining the Russia probe is nothing short of disgusting.
@realDonaldTrump Here's a thought instead of making this horrible tragedy about you and a political statement, why… https://t.co/38qrnfJGmC

— Mary Ellen S (@Mary Ellen S)1518986257.0
Trump also claimed that he never denied Russian meddling in the election, which is of course completely untrue, amazingly, to Trump himself, who has no concept of irony. He also conflates Russian meddling with campaign collusion, for which multiple former campaign staffers have been indicted.
I never said Russia did not meddle in the election, I said "it may be Russia, or China or another country or group,… https://t.co/1dMjQbLlSC

— Donald J. Trump (@Donald J. Trump)1518957196.0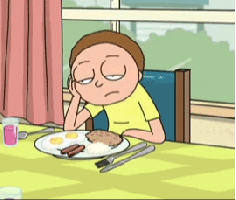 Despite receiving tips about the shooter, the FBI has admitted that they failed to intervene and take the warnings seriously. ""Maybe we create a whole new 911 system for these types of threats," Tim Clemente told Fox News.
Tim Clemente on the FBI not acting on a tip about the Florida school shooting suspect: "Maybe we create a whole new… https://t.co/CpP2t4wP8c

— Fox News (@Fox News)1518936906.0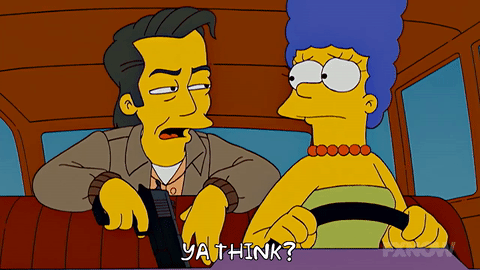 The Valentine's Day Massacre was not the first time the FBI has dropped the ball, however. In 2017, the FBI failed to act on a tip about a man who opened fire at Fort Lauderdale International Airport, killing 5 people.
Islamic terrorist who shot 13 people, five of them fatally, at Fort Lauderdale International Airport on Friday was… https://t.co/K3AUC6OQlR

— Bruce Porter, Jr. (@Bruce Porter, Jr.)1519005121.0