During the Wales National Anthem at a rugby game against Scotland all eyes were on, not the people singing or the players preparing, but on a lone guy drinking. He was that good.
---
It doesn't matter what country you are from, sports and beer have a long history of going hand in hand but one rugby fan took it to a whole new level and social media noticed. While the crowd and players sang their hearts out for the anthem, this man lovingly gazed into his beloved beer.
Anymore so, and that beer might need a pregnancy test.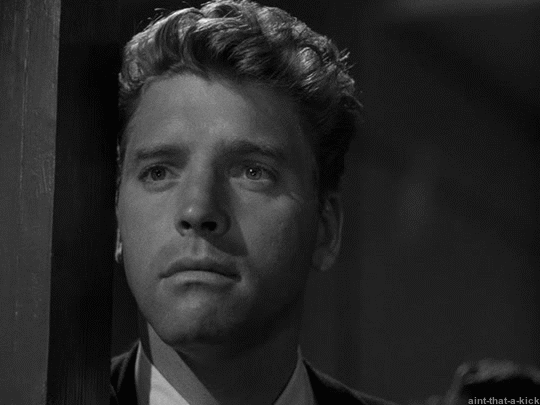 media.giphy.com
Striving for new heights.
It's just so beautiful.
We wish the man and his beer a wonderful life together.
H/T: Buzzfeed