During the Wales National Anthem at a rugby game against Scotland all eyes were on, not the people singing or the players preparing, but on a lone guy drinking. He was that good.
---
It doesn't matter what country you are from, sports and beer have a long history of going hand in hand but one rugby fan took it to a whole new level and social media noticed. While the crowd and players sang their hearts out for the anthem, this man lovingly gazed into his beloved beer.
Anymore so, and that beer might need a pregnancy test.
How much is the bloke on the right enjoying that pint?!?!? https://t.co/XgpKLe5xno

— Steve Powis (@Steve Powis)1541256469.0
When you love your 15 dollar beer more than the game itself 😂 https://t.co/ESk2I1WMpK

— Shanel Pratap (@Shanel Pratap)1541353541.0
This mans love for his pint is deep and pure. A kind of love and respect that all good pints deserve #WALvSCO #WRU… https://t.co/Cv7Eu2Vx4i

— James (@James)1541257151.0
@StevePowis1 Find someone in life who will look at you like that bloke looks at his pint ❤

— Alec Proffitt (@Alec Proffitt)1541315984.0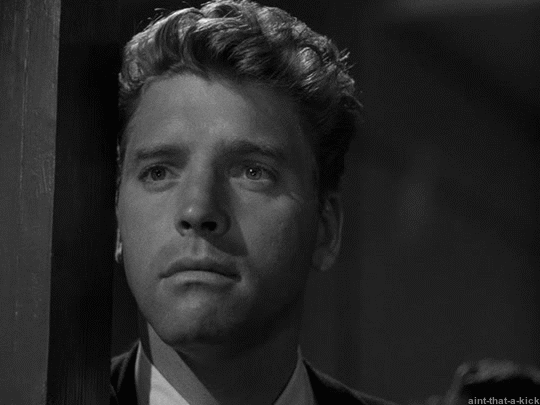 media.giphy.com
Striving for new heights.
I want to live my life with the same intensity he drinks his beer https://t.co/l7dsgj7VPk

— Beker (@Beker)1541373627.0
Shout out to this guy, not singing, just utterly amazed by his pint. 😂 #WALvSCO https://t.co/mRdmjFlSru

— Jake Owen (@Jake Owen)1541256409.0
Watching Wales v Scotland on BBC and it's great to see someone singing the Welsh anthem with such gusto and it's gr… https://t.co/fwG5H5ifB8

— Simon James Cudicio (@Simon James Cudicio)1541257085.0
It's just so beautiful.
@GinnerWina @StevePowis1 https://t.co/8rayJ7iKzA

— Lee Roberts (@Lee Roberts)1541321951.0
@DopeyMcGeee @StevePowis1 He's just so damn happy with that beer

— Johnathan (@Johnathan)1541391345.0
@jtlonghorn14 @StevePowis1 He's wondering what to buy it for their anniversary.

— Guillotine 2020 (@Guillotine 2020)1541391483.0
We wish the man and his beer a wonderful life together.
H/T: Buzzfeed