A South Carolina volunteer fire chief found himself in hot water after he penned a Facebook post assuring police officers Black people, if left alone, will just all kill each other.
Butch Ghent, who has served as Chief of the McDonald Green Volunteer Fire Department for the last 21 years, now faces a possible ouster if the city council decides to vote him out.
WSOC TV reported Ghent's incendiary Facebook post, which has since been deleted, read:
"Dear police, Stop responding to these Black neighborhoods. They will eventually kill each other, and the fake news won't have a story."
Aside from widespread criticism from community members on Facebook, Wayne Murray, who leads the Lancaster County, South Carolina chapter of the NAACP had serious concerns about the message in Ghent's post.
"I wonder how long it's gonna take them to get to my house to put out the fire."
"When we have our leaders bringing racism into the city, we have a serious problem."

When news outlets caught up with Ghent, he was quick to state he'd deactivated his Facebook and apologized for his racist post.

"Sometimes you just do stupid stuff, and I did a stupid thing."

"I just want to apologize to the Black community of Lancaster and all the areas that might have read this thing. I didn't mean it as an attack on them, but I was after the news media more than anything else."

Ghent also wrote a letter of apology to the city council and is planning to meet with leaders of the Black community soon.

The Lancaster County government also issued a statement to WSOC TV.

"On Monday April 26, Lancaster County became aware of an offensive social media post by a volunteer firefighter serving an independent fire department. Lancaster County Council and Lancaster County strongly condemn the social media post as its contents are contrary to the values and beliefs of Lancaster County government."
"The County has received questions about potential disciplinary or personnel action. Volunteer firefighters in Lancaster County are not employees or volunteers of Lancaster County but instead are members of their independent volunteer fire departments. Accordingly, the county cannot take any disciplinary action."
"However, Lancaster County and County Council take this matter very seriously and urge the fire department to address the matter."

Ghent was put on a two-week leave, during which he is relieved of all duties as the internal investigation is carried out.
He went on to say that if the city council did vote him out, he would comply immediately.

"If they want me to, if they ask me to resign, I'll resign."

People who read about the incident were not buying Ghent's apology.

Mallory Poole Beam/Facebook

Caseny Truesdale Jr./Facebook

Danalee Dias-Barrett/Facebook

Shanda Holley/Facebook
Plenty of people felt absolutely certain about what the next move should be.

Tracy Mead Runyon/Facebook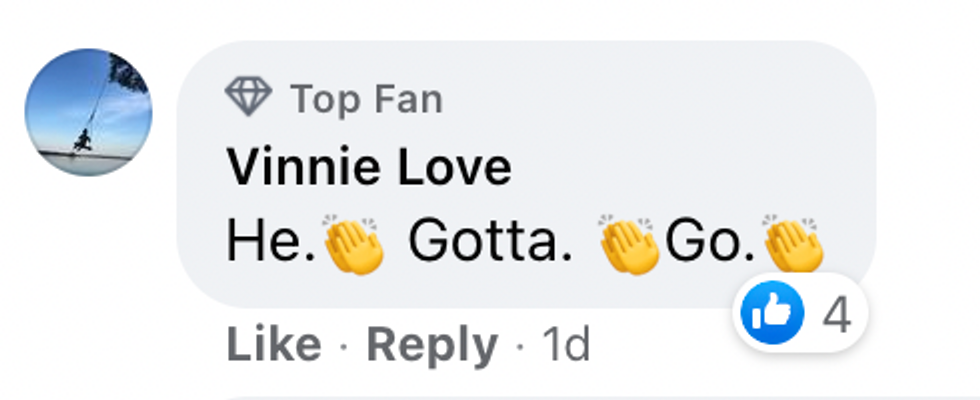 Vinnie Love/Facebook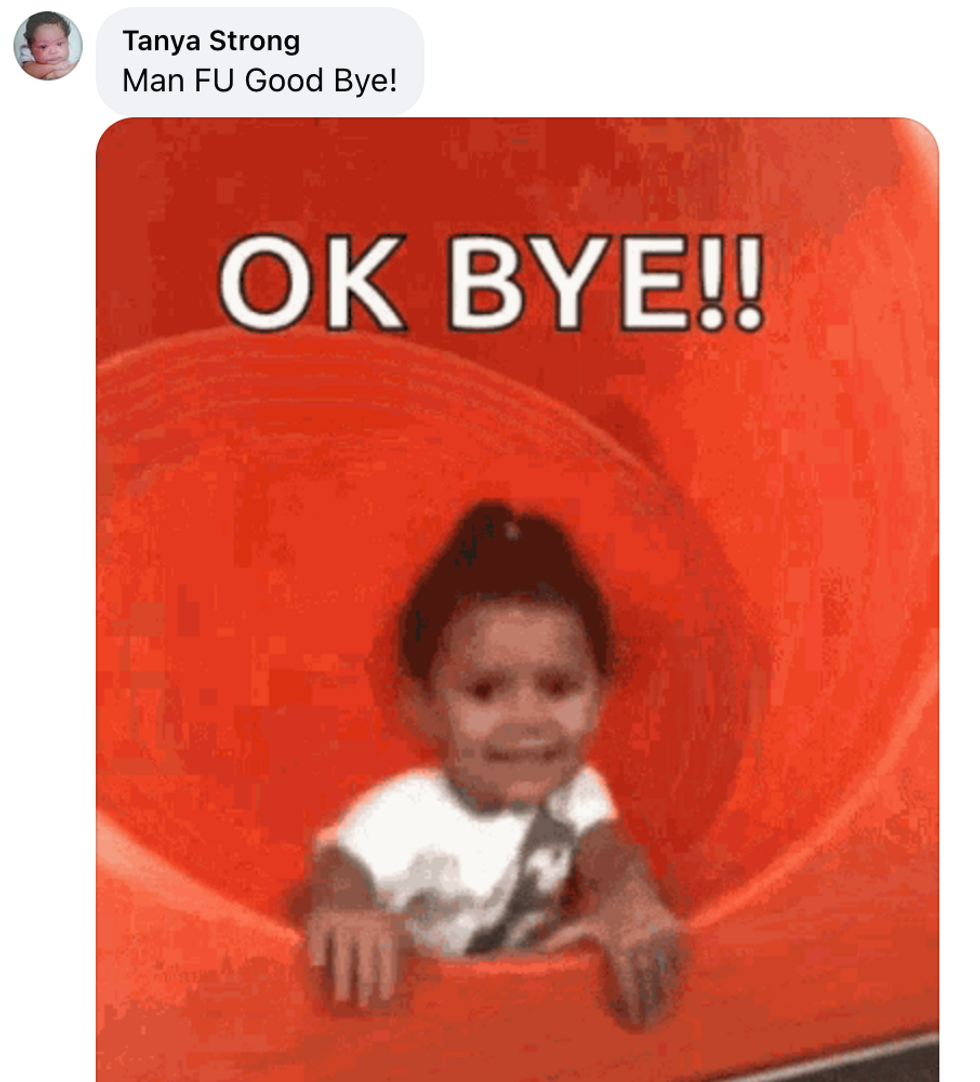 Tanya Strong/Facebook
Only time will tell if McDonald Green's City Council agrees with those comments and terminates Ghent from his post.