Over the past 10 years, there has been no shortage of complaints about the iPhone.
---
Whether it's the long wait times, the size of the screen, or the lack of a headphone jack, with each new release comes a new problem.
my dad asked me if i wanted the iphone X and i was like: yes----- but now seeing all the criticism it makes me scared lol

— ❄️BADMAN🔥 (@❄️BADMAN🔥) 1509909787.0
So, leave it to Samsung, a leading competitor for Apple, to put out a new ad called "Growing Up," that uses those exact same criticisms in an attempt to sway users not to stand in line for an iPhone X, but instead invest in a Samsung Galaxy.
In the ad, we see a young man as he goes from various versions of the iPhone starting in 2007, with each passage in time showing his excitement over his newest iPhone, only to have a Galaxy user prove why their phone is superior.
By the end, the young man now has 10 years of wisdom, and as he passes by a iPhone X user in 2017, he has the satisfaction that he has made the switch to the Galaxy, thus ending all of his adolescent years of iPhone headaches. And somehow, he's officially a man.
Grow up with an upgrade to Galaxy. https://t.co/Fuq4PBSazx

— Samsung Mobile US (@Samsung Mobile US) 1509909104.0
Adweek points out that the haircut of the iPhone X owner at the end of the ad is meant to resemble the "notch" at the top of the new iPhone X screen, which has been a source of derision ever since the design was unveiled.
Samsung hid a truly epic diss on Apple at the end of its new Galaxy ad: https://t.co/vdQm4nADkE https://t.co/Gg6a1KQ3KW

— Adweek (@Adweek) 1509979440.0
Historically, the Galaxy has not been as big of a seller as the iPhone. And Twitter was quick to point out that by Samsung targeting the iPhone in their new ad, they're basically giving Apple free publicity:
Samsung made a whole ass ad about iPhones lol. Do they not understand that any publicity is good publicity

— '08 Chris Jericho (@'08 Chris Jericho) 1509933986.0
But for most, they couldn't get past the shade of it all:
And the Petty Award for the year 2017 goes to.... https://t.co/wqd9rwrrCq

— peтra нιтcнenѕ (@peтra нιтcнenѕ) 1509925730.0
Samsung thinks iPhone owners need to 'grow up' & get a Galaxy. This is beyond a shade. This is the ''catch me outs… https://t.co/0B7plIUgbl

— Emeka Obia (@Emeka Obia) 1509961184.0
This ad is full of shade. It's like a forest. #Samsung https://t.co/MMN8onOv3F https://t.co/IFUZEnker5

— John Peterson (@John Peterson) 1509980054.0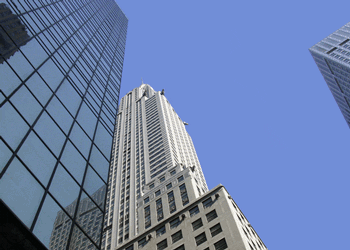 😂😂 The new Samsung ad is pure savage for this one! https://t.co/9dNNGZ7VPD

— Hegedus (@Hegedus) 1509981346.0
Samsung basically throwing up 2 middle fingers at Apple with this Ad 😂 https://t.co/rsUcBieMu5

— Rods El Sució (@Rods El Sució) 1509981041.0
But maybe it's not all bad:
Samsung's latest ad is dope. Reveals the harsh reality that no one lines up for a Galaxy phone.

— Uzair Ghani (@Uzair Ghani) 1509957364.0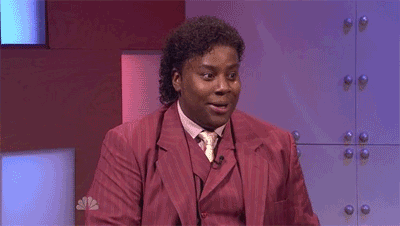 And if Apple decides to retaliate, there are certainly things they could address:
This reminds me of BMW's 'Beat the Bends' ad from years ago that took on Mercedes and was eventually banned for com… https://t.co/UE90KAQrV7

— Sibongile Mafu (@Sibongile Mafu) 1509967948.0
@karths_ Preferably centering around exploding phones 😂

— Froyo (@Froyo) 1509981939.0
Please SHARE this with your friends and family.