Former Trump presidential campaign aide San Nunberg bounced around media outlets on Monday, refusing to comply with a subpoena from Special Counsel Robert Mueller. Each interview was a spectacle of its own.
---
But it's Tuesday, so Monday is now a lifetime behind us; and because reality makes no sense anymore, Nunberg has since changed his tune.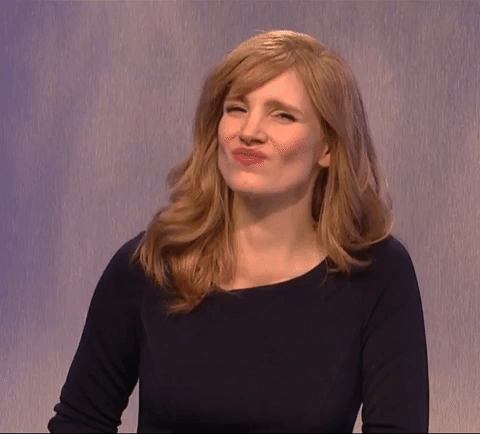 Nunberg is now saying he will cooperate and testify before a grand jury on Friday, per the request of the Special Counsel. After listening to New York Mayor Bill de Blasio's former lawyer Maya Wiley explain how he could very well end up in jail, Nunberg changed his tune. Wiley and Nunberg appeared on Ari Melber's The Beat on Monday night. "I think your family wants you home for Thanksgiving, and I think you should testify," Wiley said.
"She's very, very smart," Nunberg said of Wiley. "She made a compelling case to me, and the case was that they have to do this for their investigation, and it was a fair point."
"Nunberg kicked things off with a Washington Post interview in which he disclosed that he'd been served with a subpoena and that he did not intend to comply," reported the Huffington Post. "Nunberg subsequently repeated that assertion in interviews with outlets including CNN, MSNBC, the website Vox and a local New York City news channel."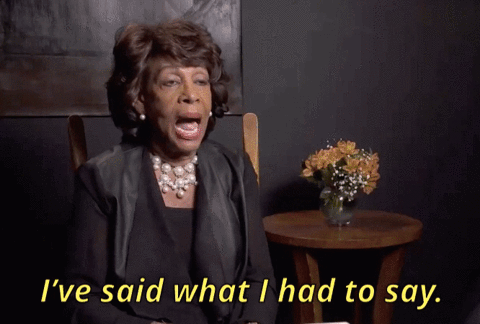 "I'm not having a meltdown," Nunberg assured whomever happened to be listening (Trump, perhaps)?
Except his entire Monday was one helluva meltdown.
On Monday, Nunberg appeared on MSNBC and CNN to publicly announce his intention to "make it as difficult as possible" for Special Counsel Robert Mueller to obtain communication records between himself and associates of President Donald Trump. "What my point is, is that I'm sick of this s***," Nunberg told Yahoo News.
When pressed on MSNBC's The Beat about potentially being found in contempt of court, Nunberg said he would "find it funny" if Mueller put him in prison. Nunberg claims that Mueller offered him "immunity," but did not specify what said immunity encompassed.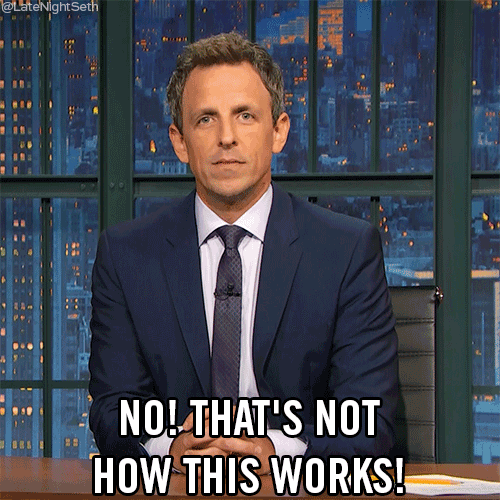 Nunberg gallivanting from network-to-network was one of the most bizarre string of interviews and legal self-destruction ever aired on television. Seriously. Ever.
CNN's Erin Burnett went so far as to ask Nunberg if he was drunk on Out Front, tell him she could "smell alcohol on your breath." He denied having had anything to drink, but, let's be honest here. None of us would be able to be sober after a day like Nunberg had on Monday.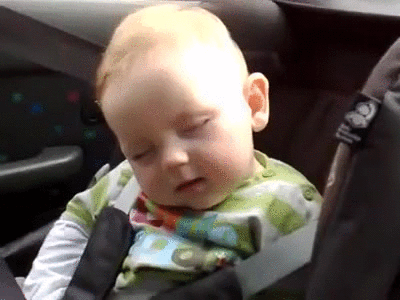 Nunberg claims he hates Trump, whom he claims "treated me like crap," but they sure do share a knack for grandstanding.
"By the way, you know I'm the number one trending person on Twitter?" Nunberg told McKay Coppins of The Atlantic over the phone late Monday. "Can you report this?" he asked Coppins, who said his voice took on a "gleeful tone." "You have to report this: The champ champ does whatever the fuck he wants." In case you were wondering, the "champ champ" is Sam Nunberg, according to Sam Nunberg.
Nunberg's main reason for refusing to testify and comply with Mueller's subpoena was attributed to his loyalty to mentor and "father," Roger Stone. But on Tuesday, Stone completely threw Nunberg under the bus.
Now that he has gotten his chance to vent, Nunberg appears ready to cooperate. He would be wise to do so. Nunberg will also enter substance abuse treatment after testifying.